Business services support assistant job vacancy in Leeds
Business services support assistant
---
We are looking for a business services support assistant to join our team based at our Leeds office. You should be pro-active, driven and professional as well as being a friendly team player.
Please note that for this role you should hold a full UK driving license.
Apply
Details
---

Full-time
Leeds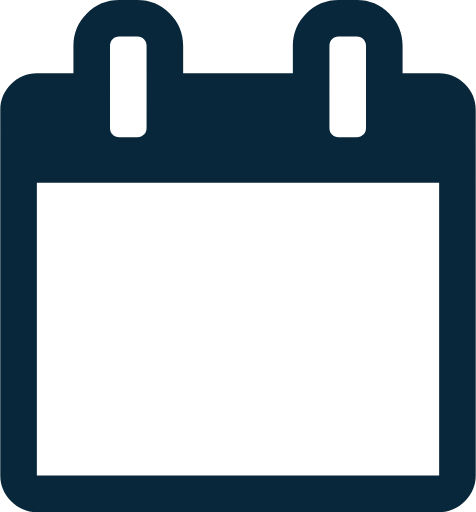 30/04/2023
Location
---
2 Embankment
Sovereign Street
Leeds,LS1 4BA
Directions
About us
---
Lupton Fawcett LLP is a well-established law firm with offices in Leeds, Sheffield and York.
We seek a facilities and archiving assistant to join our team based in Leeds, offering support to all three of our locations.
Please note that a full job description is available upon request.
Key Responsibilities – Post Room
---
You will be required to do the following:
Complete tasks associated with the processing and distribution of incoming mail which may include opening, stamping, sorting, scanning and delivery;
Liaise with colleagues within own team, internal users, and external service providers as necessary to execute effective and prompt delivery of all post room services;
To assist with the provision of stationery to internal users;
Undertake tasks associated with the processing and sending out of external mail which may include the franking of letters, special postal services, delivery of post to the post office or local post box, organising of couriers and hand deliveries.
Key Responsibilities – Archiving
---
To develop a good understanding of the archive processes in operation within the Firm and the systems used to record archive data;
To undertake all associated tasks relevant to the collection, recording, boxing, transportation, storage, reorganising, and retrieval of the Firm's archive files and deeds;
A willingness to travel between the Firm's offices, warehouse, and external archive service providers as may be required to executive archiving services;
To maintain accurate records of file and deed movements, storage and destruction;
To assist in tasks undertaken at the Firm's warehouse relevant to the maintenance, safekeeping, distribution, and destruction of the archived files and deeds.
Key Responsibilities – Administration
---
Assist with administrative tasks in the Anti Money Laundering Department (AML);
Prioritise incoming work received via the Admin email;
Assist BSS Manager with conveyancing panels;
Assist with switchboard calls as and when required;
Provide administration support services for the benefit of all fee earning and Business Support departments, consisting of the following tasks:
Electronic and physical filing.