Debt team manager
---
As a Debt Team Manager, you will need to provide a high quality, business focused service.
Your main responsibilities will include operations of the Debt Team, being the lead on team projects, management of the team's process and supporting the aims of the firm's business plan.
Apply
Details
---

Full-time
Leeds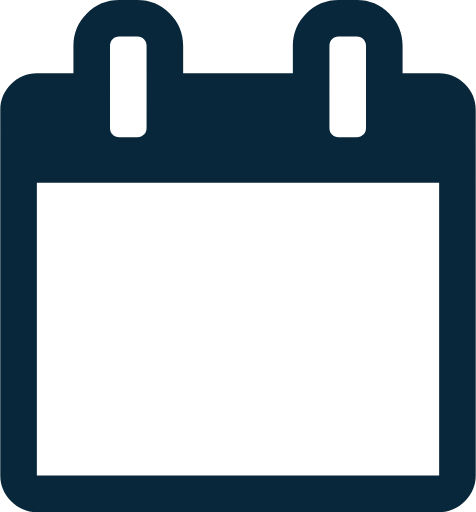 11/07/2022
Location
---
2 Embankment
Sovereign Street
Leeds,LS1 4BA
Directions
Job purpose
---
To lead operations of the Debt Recovery team and ensure that a high quality, business focused, efficient and cost-effective bespoke service which maximises recoveries for the firm's clients, while providing an excellent service, and actively supporting The Client Relations Manager building client relationships and marketing/business development opportunities for the Debt Recovery team as well as the firm.
Key responsibilities
---
Responsible for the day to day operation and people management of the Debt Team, including managing performance and maintaining a positive working environment.
Management of the team's debt recovery process
Initiate and lead on all team projects
Delivery and oversight of debt recovery processing including issuing claims and obtaining judgment
Responsible for hitting financial and marketing targets set for the team and as an individual.
Delivery and oversight of relevant methods of enforcement as necessary including Insolvency Procedures
Working within a specific timescale to maintain accounting records for the Debt Recovery
Management and reporting of the team's work in progress aged debt & disbursements targets in line with departmental protocols
Ensure that all team members maintain a rapport with clients to ensure successful collection of debt
Managing the file review programme
Provide client reports which should comply with company standards
Attend any/all training courses when required
Oversight and management of all external and internal queries as they arise into the department
Ensure timely and efficient collection of arrears from all team members
Working with other departments to ensure debt recovery process is effective in accordance with company demands / needs
Responsibility for all escalated queries or concerns and support for individuals up to escalation point.
Support the aims and objectives of the firm's strategic business plan and continually work towards the statement of purpose
Responsible for the department consistently delivering high quality advice and provide training wherever necessary.
Ensure company standards are used to ensure cost effective collection of debt, including prompt and accurate billing, suitable follow up to suit the debtor (client) profile) and use of legal means to enforce recovery
Ensure all debt actions raised across the team are compliant with Company standards
Achieve agreed targets in accordance with department / personal objectives
Ensure the team and it's activities are compliant with professional, regulatory, statutory and company requirements
Ensure services are consistently delivered in a courteous manner
Contribute to the improvement of in house quality standards
Carry out any other reasonable tasks as and when it may be required to meet the demands of the business