Legal cashier job vacancy in Leeds
Legal Cashier
---
We require a legal cashier who will sit within our Finance team based in Leeds. You will be supporting all departments across the practice which includes Leeds, Sheffield and York and must be prepared to work at our other branches if requested.
You will need to be able to demonstrate experience in electronic bank payments, banking receipts, bank reconciliations, billing, an understanding of purchase ledger and nominal ledger, have an understanding of the SRA Account Rules and have the necessary enthusiasm & drive to work within the legal sector.
Apply
Details
---

Full-time
Leeds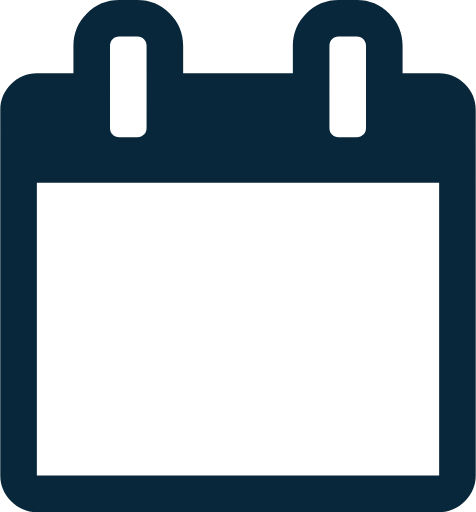 02/11/2022
Location
---
2 Embankment
Sovereign Street
Leeds,LS1 4BA
Directions
What duties will the role include?
---
The work you will be carrying out will be challenging and wide-ranging and key responsibilities will include:-
Ensuring compliance with the SAR, Money Laundering Regulations and VAT requirements in all aspects of the role;
Adhering to Cyber Security and being vigilant at all times;
Monitoring and processing incoming and outgoing receipts and payments using on line banking software;
Bill processing;
Daily banking;
Daily reconciliation of bank accounts;
Distribution and reconciliation of petty cash;
Good understanding of client matter ledgers;
Processing firms expenditure;
Processing purchase ledger invoices and payments;
Dealing with supplier queries;
Liaising with fee earners and support staff across the practice, ensuring excellent client service is delivered at all times;
Manage/maintain internal service levels;
Adherence to internal policies and procedures;
Ad-hoc project work.
What skills and experience do I need to have?
---
Experience gained from working in a busy legal cashiering role;
Excellent organisational skills and an ability to prioritise;
Knowledge and experience of using MS Office including Excel;
An ability to work under pressure;
A team player ethos with a strong client focussed approach;
Excellent client facing and interpersonal skills;
Strong verbal and written communication skills;
Adaptability and flexibility;
The ability to prioritise and effectively remain calm under pressure;
Accuracy and attention to detail;
Experience in working in a fast-paced environment;
Strong organisation skills;
Be confident dealing with telephone queries.
Knowledge of the SOS Practice Management system and Lexis Nexis Visual Files Case Management System would be advantageous.