Marketing and BD manager job vacancy in Leeds
Marketing and BD Manager
---
For this role you should have the ability to generate your own caseload, have a good marketing focus and be commercially aware with a proven background in business development.
You should also be pro-active, driven, professional and a good team player.
Apply
Details
---

Full-time
Leeds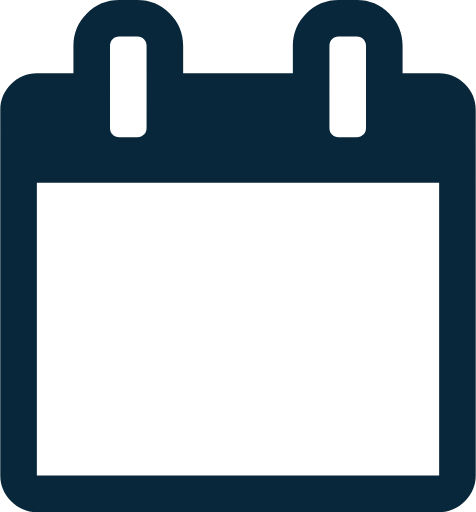 02/06/2023
Location
---
2 Embankment
Sovereign Street
Leeds,LS1 4BA
Directions
About us
---
Lupton Fawcett LLP is a well-established law firm with offices in Leeds, Sheffield and York.
We seek an experienced Marketing and BD Manager to join us in Leeds.
About the job
---
To support the Partners and fee earners with ongoing BD&M activities
Assisting and support Partners and staff to promote and sell the Firm's services
Working with the Managing Partner to set the marketing strategy in line with the Firm's vision and business strategy
Influencing, managing and upholding the Firm's brand both internally and externally whilst driving improvement when required.
Developing, implementing and executing marketing activities/brand awareness through print, media, web, events, CSR and sponsorship
Identifying new methods of generating revenues and clients aligned with the fast-moving pace of technology
Optimising and modernising traditional marketing methods
Providing client information to senior management and analysing the types of clients that the Firm wishes to attract
Developing and providing guidance to fee earners in terms of building client relationships
Working closely with brand agencies to ensure content is aligned with brand guidelines as agreed with the Firm
Seeking new opportunities for the Firm to succeed
Bringing awareness of the Firm to the market place.
Keeping track of competitors and initiatives and make adjustments where necessary to ensure the Firm remains competitive at all times.
Overseeing marketing campaigns including tracking effectiveness resulting in reporting findings.
Responsible for website, social media, copywriting and content management, PR and corporate communications.
Providing guidance on ways to improve, maintain and developing existing and new client relationships:
Driving new initiatives and projects including employee engagement (in conjunction with HR), client care responsiveness, web enquiry automation, and enquiry handling
Managing and overseeing all internal/external events within the Firm by supporting departments to undertake in-house events with minimum input.
Ensure that the BD&M key competencies of the development framework are being met in relation to fee earner progression in accordance with all marketing activities.
Managing CRM, marketing data and other systems and providing feedback to the Managing Partner to meet the strategic aims of the business
Collaborating with HODs in the management of all tender opportunities
Managing the process of directory submissions to ensure that all deadlines are met
Managing the design and production of promotional materials of all marketing collateral.
Managing Relationships with key suppliers in relation to BD&M activities
Managing the marketing department budget and ensuring that spend is delivering a return on investment and where necessary taking appropriate action to rectify.
General management activities including where necessary recruitment and the performance management of junior marketing team members
Any other such tasks which may arise as and when required.