Paralegal (Commercial Property) job vacancy in Sheffield
Commercial Property Paralegal
---
Lupton Fawcett is a well-established integrated corporate and commercial law firm with offices in Leeds, Sheffield and York. The Commercial Property department now seek an additional member to join the team in Sheffield. You should be ambitious, enthusiastic, innovative and team-focused. In return, we offer an excellent opportunity to join highly successful team, where you can shape your own future.
Apply
Details
---

Full-time
Sheffield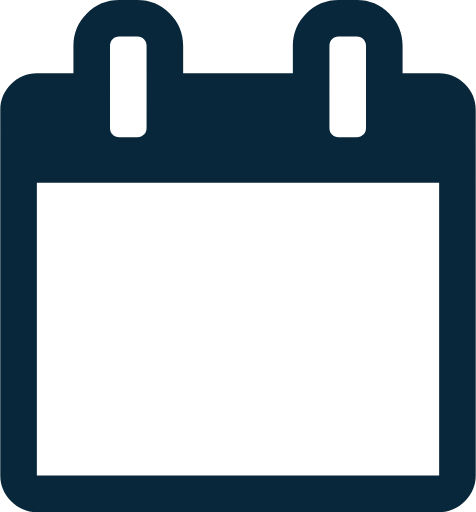 30/04/2022
Location
---
47 Bank Street, The Synergy Building, Belgrave House, Sheffield, S1 2DR
Directions
Job Description
---
Help to ensure that quality standards are progressively improved and developed in line with clients' needs and expectations.
Deliver a client-focused and commercial service at the highest level.
Be responsive and deal with all client matters in a timely fashion, including complying with all client and Court and Tribunal deadlines, without exception.
Be commercial, tenacious and results driven.
Develop strong client relationships.
Client communication and reporting needs identified and delivered.
Contribute to precedent library.
Adherence to the standards as set by the SRA and to all of the Firm's Policies and Procedures.
Delivery of agreed billing and other targets in accordance with departmental and/or personal financial controls / budgets.
Assist in credit control for department.
Cross sell the Firm's services.
Act with honesty and integrity to further the good name of the Firm.
Support the development and reputation of the Firm through external involvement in professional organisations and internal contribution at departmental and Firm levels.
Assist in promotion of social media for department in line with the Firm's standards.
Arranging meetings on behalf of members of the team.
Creation and preparation of letters.
Preparing correspondence to include summarising legal documents, drafting and proofreading .
Managing the administration of case files under the direction of a senior member of staff.
Liaising with clients on an ad hoc basis as and when directed by a senior member of the team.
Performing legal and records research.
Drafting various types of legal documents.
Preparing declarations.
Prepare briefing notes and highlight valid case decisions and precedents to senior solicitor(s) who are assigned to the case.
Account for daily time and detail of work on each case through an online time tracking system
Identify and develop marketing opportunities and ensure such leads are passed to the appropriate member of the team.
Credit control for department.
Take ownership of social media for department in line with the firms standards.
Demonstrate an awareness of Lexcel and the value of the in house quality standards both on an individual basis and the firm as a whole.