Dispute management paralegal job vacancy in Sheffield
Dispute management paralegal
---
Lupton Fawcett is a well-established integrated corporate and commercial law firm with offices in Leeds, Sheffield and York. The Dispute Management department now seek an additional member, who is ambitious, enthusiastic, innovative and team-focused. In return, we offer an excellent opportunity to join an expanding and successful team, where you can shape your own future.
Apply
Details
---

Full-time
Sheffield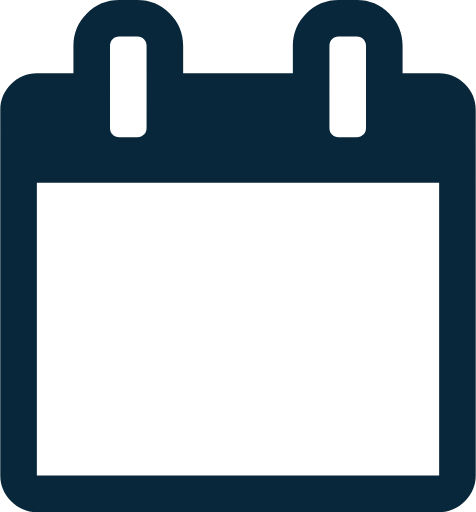 30/04/2023
Location
---
47 Bank Street, The Synergy Building, Belgrave House, Sheffield, S1 2DR
Directions
Job description
---
Your duties will include the preparation and summarising of legal documents in addition to drafting and proofreading letters. You will also be required to perform research into legal documents and records, so you should have the ability to analyse large amounts of data, as well as having good organisational and excellent communication skills. The workload will be varied therefore it would be useful if you have experience of being able to manage large volumes of work.
You should possess strong Excel and IT skills; be an excellent communicator with a positive outlook and be a team player with the ability to use initiative. Overall you should be motivated, flexible and enthusiastic and able to assist with complex legal and regulatory issues.
You will be in regular contact with colleagues from other areas within the Firm, and accordingly, you should have the confidence and ability to communicate clearly and concisely at all levels, both in writing and verbally.
Experience
---
The Dispute Management department is relaxed and informal, but extremely professional. We put clients' needs first, so you will need to have the ability to prioritise your workload and be able to work to meet deadlines, whilst having an excellent eye for detail and a concern for quality and accuracy. You should have the ability to develop relationships; it would be an advantage if you have experience of identifying and developing marketing opportunities.
Ideal candidates will already be working in a Law firm or have experience of working in the legal sector, with a law degree (or equivalent). We will also consider candidates who are working towards or who have achieved their LPC qualification.
Salary is commensurate with experience.