Post room & archiving assistant job vacancy in Leeds
Post room & archiving assistant
---
For this role you will have duties across the post room and within archiving.
Your duties will include processing mail, organising couriers and general administration tasks. Also, you will be required to record and maintain archiving data, travel between the firm's offices and assist in related tasks.
Apply
Details
---

Full-time
Leeds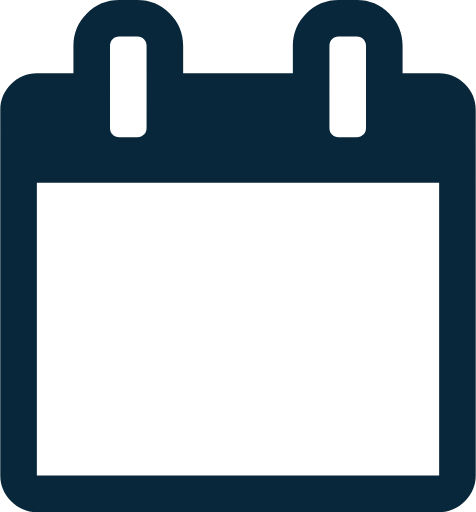 11/07/2022
Location
---
2 Embankment
Sovereign Street
Leeds,LS1 4BA
Directions
About the job
---
Based in Leeds (Travel to our other offices may occasionally be required).
Lupton Fawcett LLP is a well-established integrated corporate and commercial law firm with offices in Leeds, Sheffield and York. The Leeds office now seeks a Post Room and Archiving Assistant who is enthusiastic, conscientious and team-focused.
The core hours of work are Monday to Friday, working 37.5 hours per week, 9.00am – 5.30pm although flexibility will be required to work outside these hours if required, travel to other offices will also be necessary from time to time.
Salary is commensurate with experience and applications should be made in writing through the Company website, giving a brief summary of what you can bring to the role and the firm and attaching an up to date CV.
Key responsibilities
---
Post room duties will include processing and distributing incoming and external mail, hand deliveries, organising couriers, assisting with the provision of stationery, photocopying, scanning, and general administration tasks.
Archiving duties will include the accurate recording and maintaining of archiving data which should be achieved by developing a good understanding of the archiving process, transporting archiving data, travelling between the Firm's three offices and external warehouse to collect and retrieve archiving data, assist in tasks relating to the safekeeping, distribution and destruction of archiving data.
Other duties will include assisting with office moves and relocations, general administration and liaising with external service providers.
Experience and Skills:
---
Applicants should be of smart appearance, have good communication skills and an approachable personality. They should also be self-motivated and a fast learner, being able to work well as part of a team as well as on their own initiative.
In this role you will learn to analyse data therefore good IT and Excel skills are preferable. The workload will be varied and will require good organisational skills to handle the large volumes of work.
Applicants will need to be qualified to a minimum of 3 GCSEs including a grade C in English and Maths (or equivalent qualification and grade). A full, clean UK driving license is essential. This role will include a requirement to undergo manual handling, first aid and fire marshal training. Previous training/experience would be desirable although not essential as all training will be provided to the successful applicant.