Client service without compromise.
When opportunities and challenges in your life or business mean you need specialist legal advice, you can trust our team of experts to deliver.
Lupton Fawcett. Everyone's Law Firm.
Discover more
Every cause pursued
---
Our vast experience and deep understanding of the law help us support businesses, families, and individuals when life's opportunities or challenges require specialist legal expertise.
We understand that you want more than just options. You need specific answers to specific challenges. Find out more about how we can take care of your legal needs below.
Services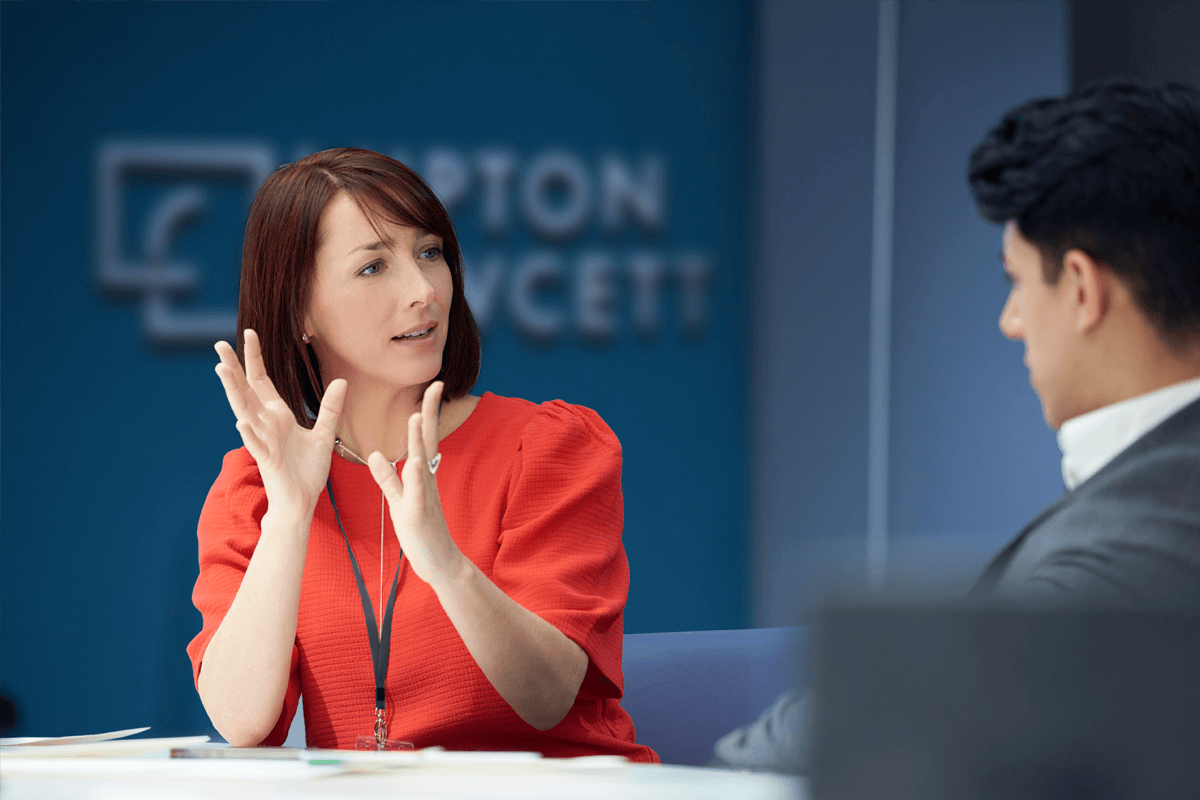 Every team performs
---
The skills and experience of our team – and their drive to do their best for every client, every time – are at the heart of what makes us a leading law firm.
Interested in joining the team? Find out more about life at Lupton Fawcett below.
Careers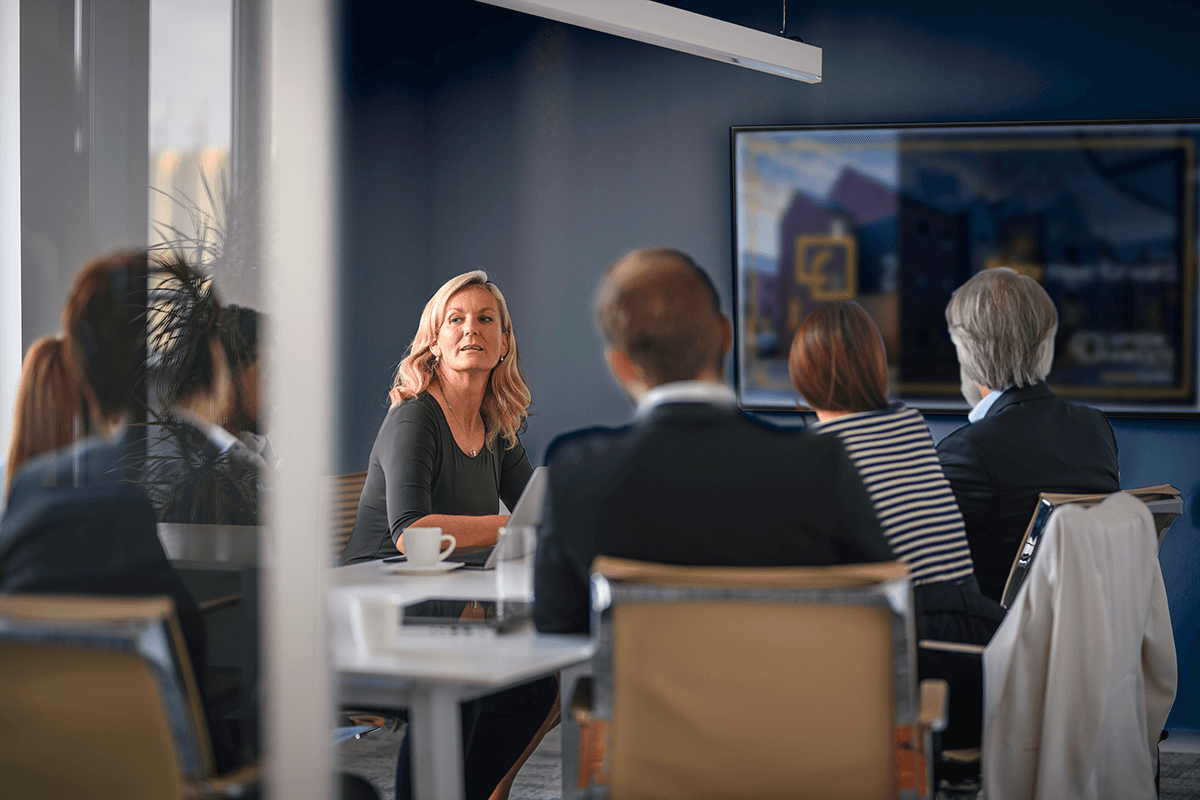 "They have remained highly professional and utterly efficient in all the dealings we have had with them."
"Everyone I dealt with was professional and kind, with relevant knowledge needed for my case. They offered very quick response times and the communication with us was great."
"Lupton Fawcett go to great lengths to explain the legal framework surrounding the issue in question, including the pitfalls, and then work with you to agree a strategy to achieve a satisfactory outcome."
"In my eight years of using Lupton Fawcett, I have had nothing but a positive experience. Whenever I get referred to a different team or colleague whom I have not worked with before, they are completely up to speed with my company and are very responsive and helpful. All in all, an excellent experience at every level of the organisation."
Sign up for our newsletter
Please fill in the form below to receive legal updates and seminar invitations from our expert solicitors – straight to your inbox.