Court of Protection solicitors
---
If a loved one no longer has the capacity to make decisions about their finances, living arrangements, and health and welfare, our Court of Protection solicitors can help.
The Court of Protection has responsibility for protecting vulnerable people if other arrangements, such as lasting powers of attorney, have not been put in place.
The court can decide whether a person lacks mental capacity or not. If so, they can make orders about personal welfare, as well as property and finances on behalf of those who lack mental capacity to make decisions for themselves.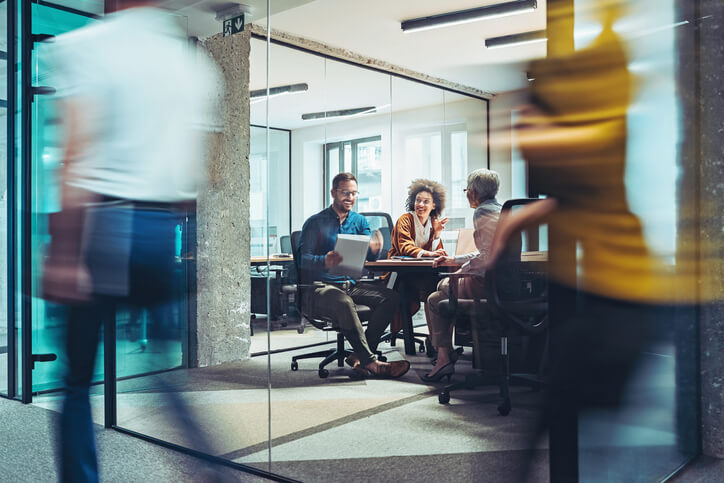 Court of Protection
---
There are multiple reasons why you may require your case to be heard by the Court of Protection. The following are examples:
If you have become responsible for managing someone else's affairs, you should consider making an application in order to best manage those responsibilities. This could be in respect of any aspect of their life including for arrangements for where the vulnerable person will live.
If you are concerned about someone else's ability to manage their own affairs, the court could make an application in respect of health, welfare and or financial protection.
If you are worried about your own ability to manage your affairs, or your decreasing ability to do so, you could make an application for someone else to manage your affairs.
If you are concerned that someone else's affairs are being mismanaged, or you lack confidence in someone else's ability to manage your affairs, the court can re-define the protection provided to you.
If there is a dispute or lack of clarity over the management of your own or someone else's affairs, the court can have specialist solicitors assess the position.
We can advise
---
Our specialist Court of Protection solicitors advise individuals and those placed in charge of vulnerable people on a broad range of issues including:
acting as a professional deputy;
administration of a lasting power of attorney;
application for a statutory Will;
application for the appointment of a property and affairs deputy;
application for the appointment of a personal welfare deputy;
Court of Protection deputyship disputes;
emergency Court of Protection applications; and
personal injury trusts.
We recognise that this is stressful time for everyone involved and we offer support coupled with clear, actionable advice. If you are concerned about protecting a loved one's interests, please contact our Court of Protection solicitors.
How we can help you
---
We act across the UK – with offices in Leeds, Sheffield and York. For further information, call us on 0333 323 5292 or fill out the online form and we will get back to you as soon as possible.
Lupton Fawcett's Private Client team work together extremely well and have considerable depth.
Sign up for our newsletter
Please fill in the form below to receive legal updates and seminar invitations from our expert solicitors – straight to your inbox.