Commercial lawyers
---
Our commercial solicitors advise SMEs and large national and multinational companies on the full range of commercial matters.
Our team of specialist commercial solicitors take the time to get to know your business – what you do, how you do it, what you want to achieve and how you want to get there. By doing this, they can ensure each contract your business enters into reflects your objectives and protects your interests.
We have a breadth of legal experience in advising upon, drafting and negotiating a wide range of commercial agreements for businesses of all sizes, and are able to transfer these skills and this knowledge to a variety of business sectors.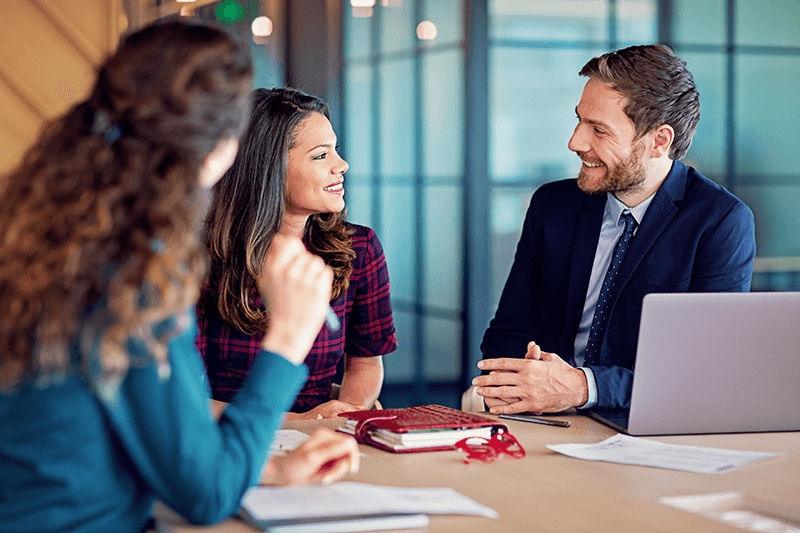 We have extensive experience in advising on the following:
IT agreements, including:
software development agreements;
software as a service agreements;
hosting agreements; and
software licences.
Other commercial agreements, including
agency, distribution and manufacturing agreements;
equipment hire agreements;
sponsorship agreements;
international supply agreements;
framework and master services agreements;
regulatory compliance for your advertising;
competition law compliance; and
requirements relating to online trading and consumer protection.
We specialise in creating clear and unambiguous contracts that reflect your needs and intentions, manage your potential liabilities and protect your business from risk. Should you run into a dispute over a commercial agreement, our dispute resolution solicitors will be able to help you find a solution that does not compromise your business.
If you would like to have a chat with our specialist Commercial team, call 0333 323 5292 or complete the enquiry form and we will get back in touch with you.
"The team offer a fantastic service and trusted advice. They are always available for us whatever our query."
Sign up for our newsletter
Please fill in the form below to receive legal updates and seminar invitations from our expert solicitors – straight to your inbox.