Legal support for business families
---
Our specialist family business lawyers have a long and rich history of supporting family-managed businesses with clear advice and specialist legal solutions. Family businesses are the bedrock on which our economy is built; we help our clients to seize opportunities, overcome challenges and prepare for the future.
We understand the unique dynamics of family businesses. We have been advising entrepreneurs, family businesses, and their owners across the generations for over 120 years. 80% of our clients have started off as business families. We have also recently been awarded Family Business Lawyers of the Year by SME News.
So, whether you are a first-generation family business, or a second, third or fourth generation business with a number of shareholders, we have the knowledge and experience to help you.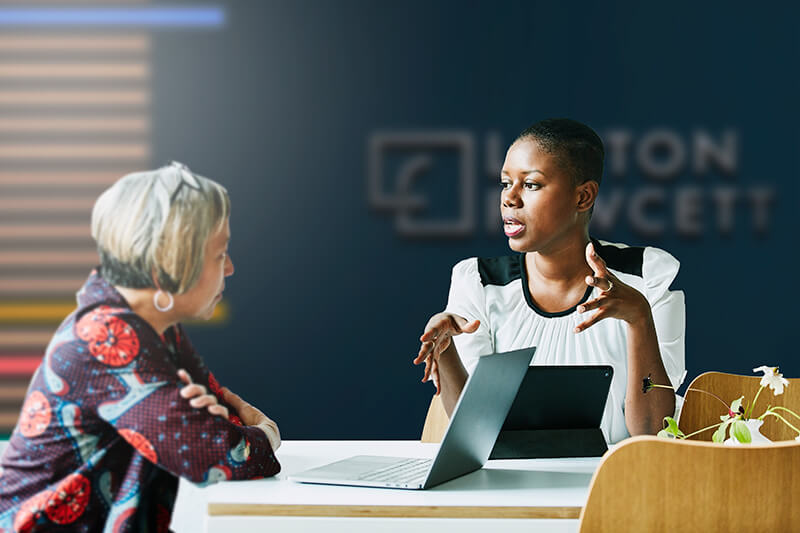 Owning a family business is a major responsibility, with lots of moving parts. Our experienced family business lawyers can help you to make clear, strategic decisions that address the unique challenges you, your family and your business face both now and in the future.
We have hand-picked a team of family business advisers, drawn from across our specialist practice areas who are exceptionally experienced in advising families and businesspeople like you.
The purpose of our cross-departmental team is not to over-lawyer a transaction. Rather, we recognise that as you wear many hats (as a director, shareholder, manager and parent or child), and you need a team of experts who can work together to provide joined-up advice across all your business, family and personal matters.
We put you and your family at the centre and build the right team and advice around you.
We advise family businesses across the full range of both corporate and personal legal services including:
succession planning;
family business agreements;
dealing with death, mental incapacity and divorce;
employment law;
preparing the business for sale;
family business disputes;
remunerating the family;
bringing in non-family expertise; and
taxation.
"Lupton Fawcett is very committed to getting the very best outcome for its clients and has impressive legal knowledge."
Sign up for our newsletter
Please fill in the form below to receive legal updates and seminar invitations from our expert solicitors – straight to your inbox.