Employment law retainer service
Employment law retainer service
---
In practice, employment law is complex due to the numerous laws and regulations that apply, its constantly evolving nature, and the potential for legal disputes and varying interpretations.  Dealing with HR and employment law matters can be complicated and time-consuming, regardless of the size of your organization.
If you require regular advice in these areas and want unlimited access to legal experts, our fixed-fee annual employment law retainer, Augment, is the perfect solution for your business.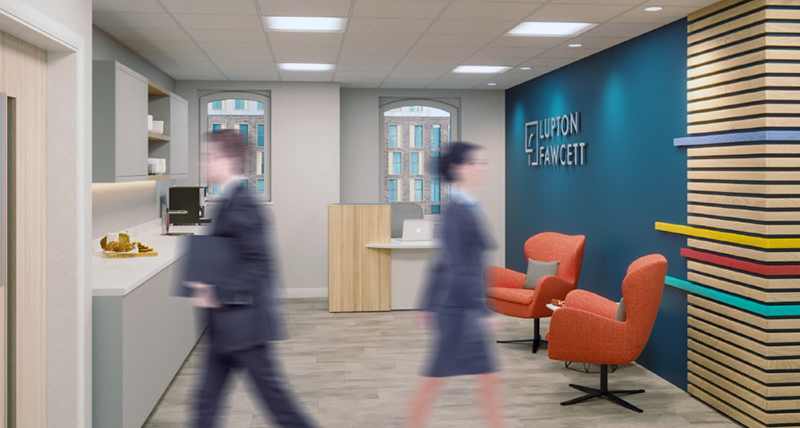 How we can help – Augment
---
Our employmet law retainer, Augment can help businesses navigate the complex world of HR and employment law, offering expert guidance and support to help you achieve your business goals, whilst ensuring you stay compliant with legal requirements.  You'll have access to a telephone/email helpline, regular email updates, and client liaison meetings.
By paying a fixed monthly cost, you can benefit from the expertise of our award-winning Employment team, which can help you achieve budgetary certainty. We understand that your time is valuable, and your business is important. That's why we provide a primary adviser who will get to know your business and how you operate and be your first port of call for any enquiries. This allows us to build a strong relationship and ensures that you won't have to deal with call centres, repetitive explanations, or slow responses.
What are the benefits of our employment law retainer:
---
The benefits of our employment law retainer:
Peace of mind – Many businesses struggle with the flood of legislation and regulations which regularly change the employment landscape. With our retainer service, we are able to take the pressure off you. We are on your side, helping you manage risk, and ensuring you never mistakenly fall foul of employment law.
There when you need us – You never know how an employee situation will turn out. If something should go wrong, we are there for you to help you navigate the mire of performance issues, disciplinary hearings, and Employment Tribunals should it get that far.
Access to expertise – Augment is serviced by Lupton Fawcett's award-winning Employment Law team, all of whom are qualified employment lawyers. Our advice is commercial and designed to help you achieve a quick and cost-effective outcome.
Legal privilege – As all of our advisers are qualified solicitors, this means all of the advice benefits from legal privilege. What this means is that it is confidential and cannot be disclosed to third parties. By contrast, some providers use non-qualified advisors, which means that their advice is potentially disclosable in the event of litigation.
Annual contract – Some providers tie in customers for two, three or even five years. By contrast, Augment is an annual contract.
Fixed fee – The fee is fixed, so you know the cost before you use.
Relationship driven – Unlike some providers who use call centres, the relationship is very important to us. For this reason you will on almost all occasions be dealing with the same person each time.
Satisfaction Guarantee – We are confident that you will be satisfied with our advice and service. We are therefore prepared to back this with our Satisfaction Guarantee. In the event that you are not satisfied with our advice and service, you will be entitled to reduce the fee.
"The team is very committed to getting the very best outcome for its clients and has impressive legal knowledge."
Sign up for our newsletter
Please fill in the form below to receive legal updates and seminar invitations from our expert solicitors – straight to your inbox.