Banking & finance solicitors
---
Our Banking and Finance team are on hand to provide specialist legal advice and support to lenders and borrowers across a wide range of sectors, providing commercially minded solutions. We use our extensive practical skills and experience to bring all of our clients a true competitive advantage and to make all aspects of putting in place banking and finance arrangements as simple as possible.
Our clients include clearing banks, challenger banks, building societies, companies, limited liability partnerships (LLPs), charities and individuals.
In addition, we can assist our clients with responses to regulatory examinations, possessing specialised capabilities for addressing litigation common to banks.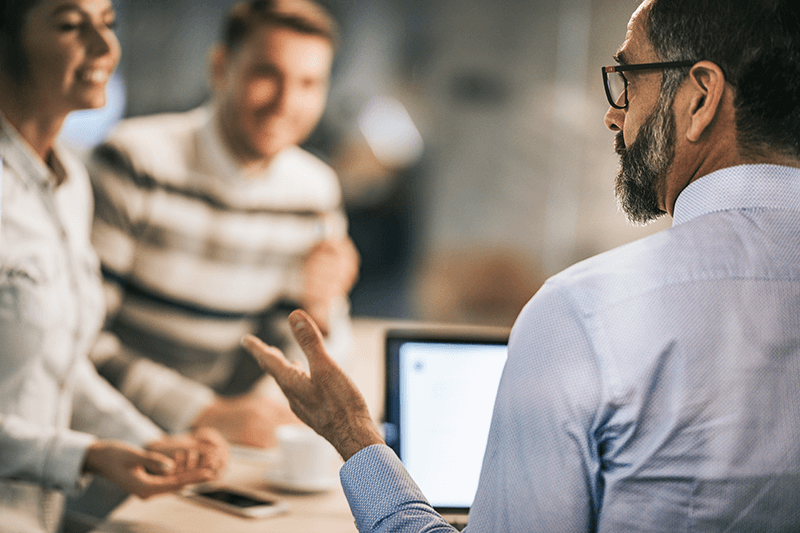 Our services
---
Our banking and finance team provides a diverse selection of services that span all aspects of financing and security. This includes:
bilateral and syndicated loan facilities;
acquisition finance;
real estate finance, including both investment and development facilities;
leveraged finance;
refinancing/restructuring/reorganisations, including amending or amending and restating existing facilities;
security documentation, including debentures, mortgages, share charges and other charges;
guarantees and indemnities;
deeds of priority, subordination deeds and intercreditor arrangements;
receivables finance, including factoring, invoice discounting and stock financing;
project finance;
interest rate hedging arrangements, including ISDA documentation;
letters of credit; and
debt purchase arrangements.
Banking specialists
---
Our Banking and Finance team includes specialists with many years' experience in banking and finance transactions, and also seamlessly combines key members from other departments including corporate, commercial property and business insolvency. Our experience means we are well placed to handle any banking and finance legal matters your business might have.
We aim to make the process as stress free as possible by speaking plainly, so you always know where you stand, and by simply getting things done. We pride ourselves on the relationships we create with our banking and finance clients, so that they tend to work with us over many years, making use of the full range of legal services we have to offer.
From a lender perspective, our team understands how the credit process functions and looks to establish clear and effective means to communicate with you, your valuers and other professionals, providing you with advice on the transaction along the way. We always ensure that matters are dealt with in an appropriate way and manage parties' expectations to make certain that everyone involved is satisfied with the outcome.
From a borrower perspective, we understand how important speed, simplicity and certainty are. We always work with our borrower clients to understand their objectives and expectations and ensure we meet them every time we work with them.
We understand the importance of dealing with transactions quickly and efficiently, which is why we do not pick arguments or delay matters by insisting on unnecessary pedantry. We give practical, to-the-point advice, offering solutions rather than just flagging problems, and provide clear guidance to allow you to understand and manage risks associated with a transaction.
We proactively look for ways to assist you and your business over and above day-to-day transaction advice. For example, we will make you aware of market changes and new issues affecting your lending and security and look for ways to help develop new business opportunities with you.
"Lupton Fawcett are always friendly and approachable which is not something that can be said for all legal firms. They are not pushy for work and give you plenty of time to think about whether or not you wish to engage them as a firm."
Sign up for our newsletter
Please fill in the form below to receive legal updates and seminar invitations from our expert solicitors – straight to your inbox.