Lasting power of attorney
Lasting power of attorney solicitors
---
When planning for future care needs and possible mental or physical incapacity, you should consider how you would want to be cared for in the future and who you would want to make decisions for you.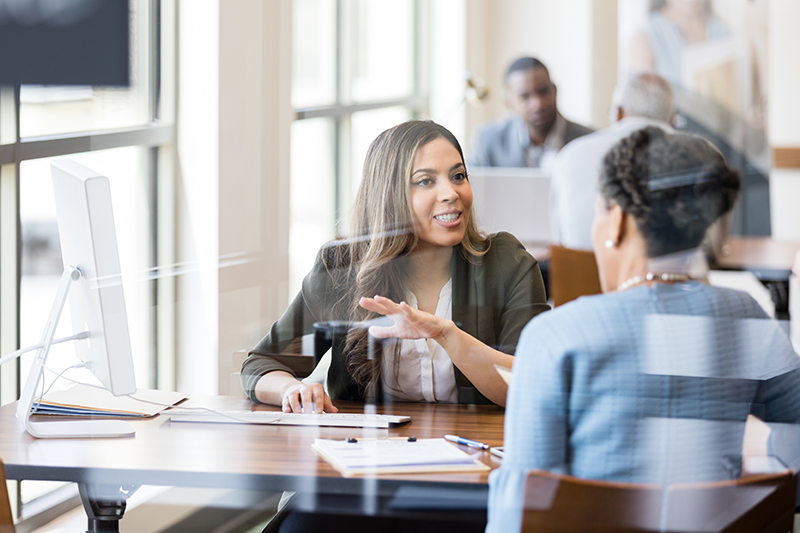 What is an LPA?
---
A lasting power of attorney (LPA) is a document that appoints one or more persons to act on your behalf during your lifetime. There are two types of LPA – one covering health and welfare decisions, and the other dealing with property and finance. You can appoint a friend, relative, or professional as your attorney, and you should carefully choose people that you can trust to act in your best interests. In order to be legally recognised, the LPA must be registered with the Office of the Public Guardian (OPG).
Although most frequently people think of needing LPA to manage the affairs of an elderly relative with dementia, unfortunately, conditions that impact your ability to make decisions regarding your health, welfare and finances can affect anybody at any age. Some conditions which may result in a person needing an LPA in place include:
Dementia/Alzheimer's
Stroke
Brain injury
Drug or alcohol impairment
Coma
Concussion
The condition requiring you to have an LPA setup may be temporary – such as an injury which results in a stay in hospital, to a long-term condition, such as an ongoing mental health issue, or a stroke.
Who makes the decision to invoke an LPA?
---
The lasting power of attorney lays out who will make the decision as to when the LPA needs to be invoked, based on your mental capacity. This person, often a doctor, social worker or solicitor, will determine if you can make decisions on your own. If you cannot make decisions, your LPA could be invoked.
Having a lasting power of attorney in place should the worst occur means that your chosen attorney will not have to go to court in order to step in and manage your affairs, while also dealing with the wider impact of your situation. An application to the court for a deputy to be appointed on your behalf is a much more expensive and time-consuming process.
How we can help
---
We have a team of experienced Wills, trusts and estates solicitors drafting and managing lasting powers of attorneys for individuals in a range of circumstances. We can provide practical advice and support concerning your future care needs and the possibility of mental and physical incapacity in later life. We can also offer advice about revocation of powers of attorney.
With offices in Leeds, Sheffield and York, we can offer our services either on a face-to-face basis, by post or by email. Contact us on 0333 323 5292 or fill in the enquiry form on this page.
"Lupton Fawcett handle terrific work and it is a joy to be working on a case when the whole team is working together to achieve superb results."
Sign up for our newsletter
Please fill in the form below to receive legal updates and seminar invitations from our expert solicitors – straight to your inbox.