Intellectual property
---
As one of the most valuable assets for many businesses, your intellectual property needs the best possible protection.
Our intellectual property solicitors recognise the crucial importance of intellectual property protection and work with businesses and individuals to identify, protect and capitalise on the intellectual property they have developed within brands, products, inventions, ideas, designs, and other creative works. They advise on the strategic aspects of the creation and exploitation of rights, as well as help clients to defend and enforce those rights when IP disputes arise.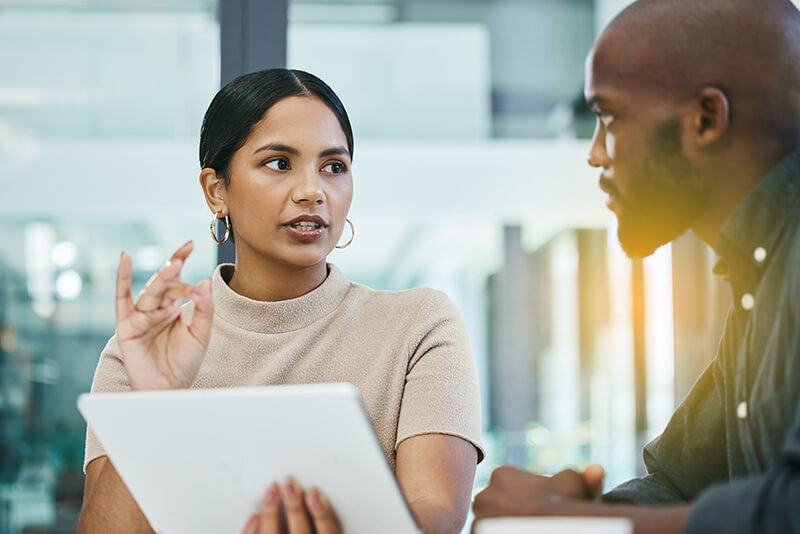 How we work
---
Our specialist intellectual property lawyers work with start-ups to major PLCs throughout the UK and internationally (if need be, with established partners in other jurisdictions) and can protect you wherever you need it. The team will spend time getting to know your business in order to give you the best advice and have experience advising across a wide range of sectors including media, manufacturing, retail, sports, leisure, charities and technology.
Our services
---
The services our intellectual property team offer include advice on obtaining, enforcing and exploiting the following:
brands and trade marks;
copyright, including rights in software;
database rights;
design rights;
patents; and
confidential information and know how.
IP audits and IP strategy
---
We can provide IP audits – a review of your business in order to identify both risks and opportunities. We will then identify an intellectual property strategy and help you to understand where you need protection, and we offer a full service to apply for trade marks and manage registrations.
Apply to register your branding as a trade mark
---
Provided it meets certain eligibility criteria, your name, logo and any other aspect of your branding can be given greater protection by being registered as a trade mark. We can provide you with all the assistance you need to obtain your registration in the UK and, working alongside our network of agents in other jurisdictions, further afield. Please see our trade mark registrations page for further information.
Commercialise your intellectual property
---
Your IP is a valuable asset, and therefore can be sold, transferring the ownership to another party.
If you want to retain ownership and control of your intellectual property, then you may wish to license the IP instead. The licence can be drafted to suit your business needs and can be tailored by reference to aspects such as specific countries, duration, exclusivity, and scope of permitted use. Our IP solicitors can guide you through your options and advise on what is best for you.
Resolve disputes and enforce your IP rights
---
Our experienced intellectual property lawyers can also help enforce your IP rights both in the UK and internationally and can advise on the best strategy to stop the infringement. We can also support those who have been accused of infringement of someone else's intellectual property. Please see our intellectual property disputes page for more information.
To contact our intellectual property solicitors, please call us on 0333 323 5292 or fill in the enquiry form on this page and we will get back to you.
"Lupton Fawcett offer fantastic service and trusted advice. The team is always available for us whatever our query."
Sign up for our newsletter
Please fill in the form below to receive legal updates and seminar invitations from our expert solicitors – straight to your inbox.