Trade mark portfolio management
Trade mark registrations
---
Your branding is important. It provides your identity, forms the basis of your reputation, and is often the subject of substantial investment. It is therefore worth considering whether there is more you should be doing to protect it by registering trade marks.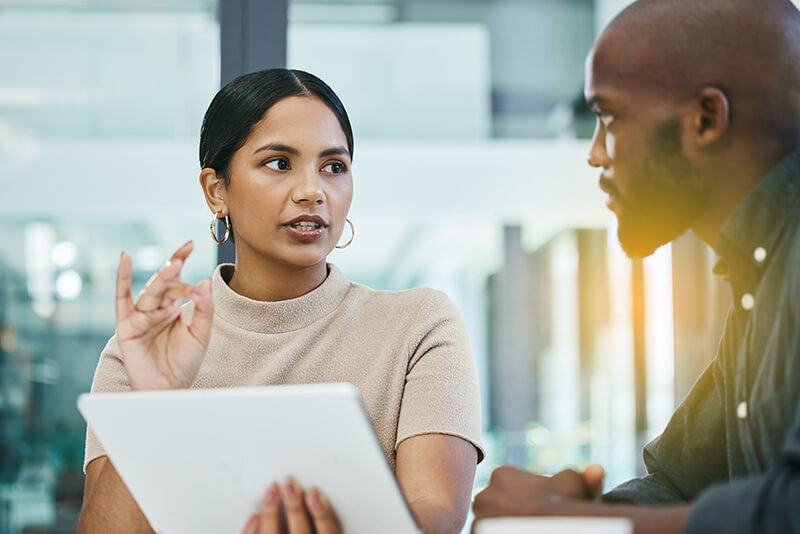 How we can help
---
Our team of specialists manage trade mark portfolios in a variety of ways, including:
advising on what can be registered as a trade mark and how;
searching for any relevant earlier rights which conflict with what you would like to register;
applying to register your trade mark;
handling any objections or opposition to your application;
monitoring the trade mark register for other applications which conflict with your rights;
opposing trade mark applications made by somebody else;
applying to revoke or invalidate somebody else's existing registration;
recording relevant information relating to your trade mark, such as a new owner, a licence or simply a change of name or address;
tracking key dates and renewing your registrations at the relevant time; and
liaising with foreign agents around the world to provide protection in all relevant markets.
Specification
---
Trade marks are registered in respect of the relevant goods or services only, which are listed in what is known as the "specification". Getting this specification right can greatly improve the value of your trade mark, as well as the prospects of an application succeeding, and we will take the time to get to know your business and any future plans before preparing it for you.
Providing local advice
---
Many of our clients operate globally and so, as trade mark rights are limited to the particular country in which the mark is registered (or the EU), separate registrations are required across different jurisdictions. We work closely with a network of agents around the world who provide local advice and assistance, allowing us to manage an international portfolio on your behalf with a single point of contact and avoiding the need for you to deal directly with a different representative in each country.
Necessary process
---
Should obstacles arise when seeking to obtain a trade mark registration, we will help you try to overcome them (and in fact will usually have already identified the prospect of them arising). We will take you through the necessary process and where appropriate seek to negotiate a settlement on your behalf, and prepare all relevant documentation to set out your legal arguments and evidence and record the terms of any settlement in a clear and enforceable way.
Handling disputes
---
As our trade mark registration services are embedded within a firm of solicitors, should you require any other assistance in respect of your trade marks we are immediately on hand and will already know the background to your business and trade mark registrations. This could relate to exploiting your trade marks through their sale or licensing, or handling disputes where either your trade marks are being infringed or you are accused of infringement yourself.
If you would like to speak to our trade mark registration specialists, please call 0333 323 5292 or fill out the enquiry form on this page and we will be in touch.
"Lupton Fawcett offer fantastic service and trusted advice. The team is always available for us whatever our query."
Sign up for our newsletter
Please fill in the form below to receive legal updates and seminar invitations from our expert solicitors – straight to your inbox.