Welcome to Lupton Fawcett
From our offices in Leeds, Sheffield and York, we take care of our clients' legal needs, supporting them to live their lives and run their businesses.
To speak to a member of our team, please give us a call on 0333 323 5292 or fill out the enquiry form on this page and we will get back to you as soon as we can.
If your enquiry relates to an on-going matter please email the fee-earner directly to avoid any delay in our response. We do not accept service of any process via this site.
Leeds office.
---
2 The Embankment
Sovereign Street
Leeds, LS1 4BA
More information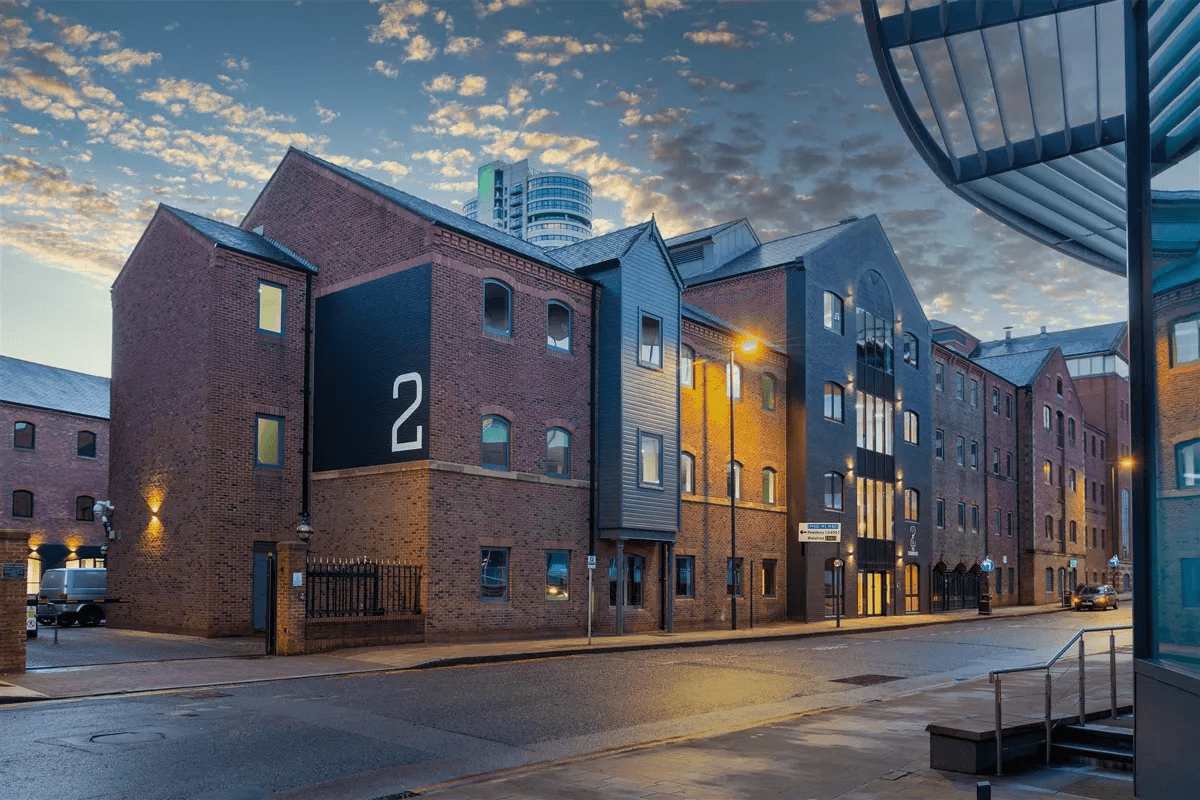 Sheffield office.
---
The Synergy Building
Belgrave House
47 Bank Street
Sheffield, S1 2DR
More information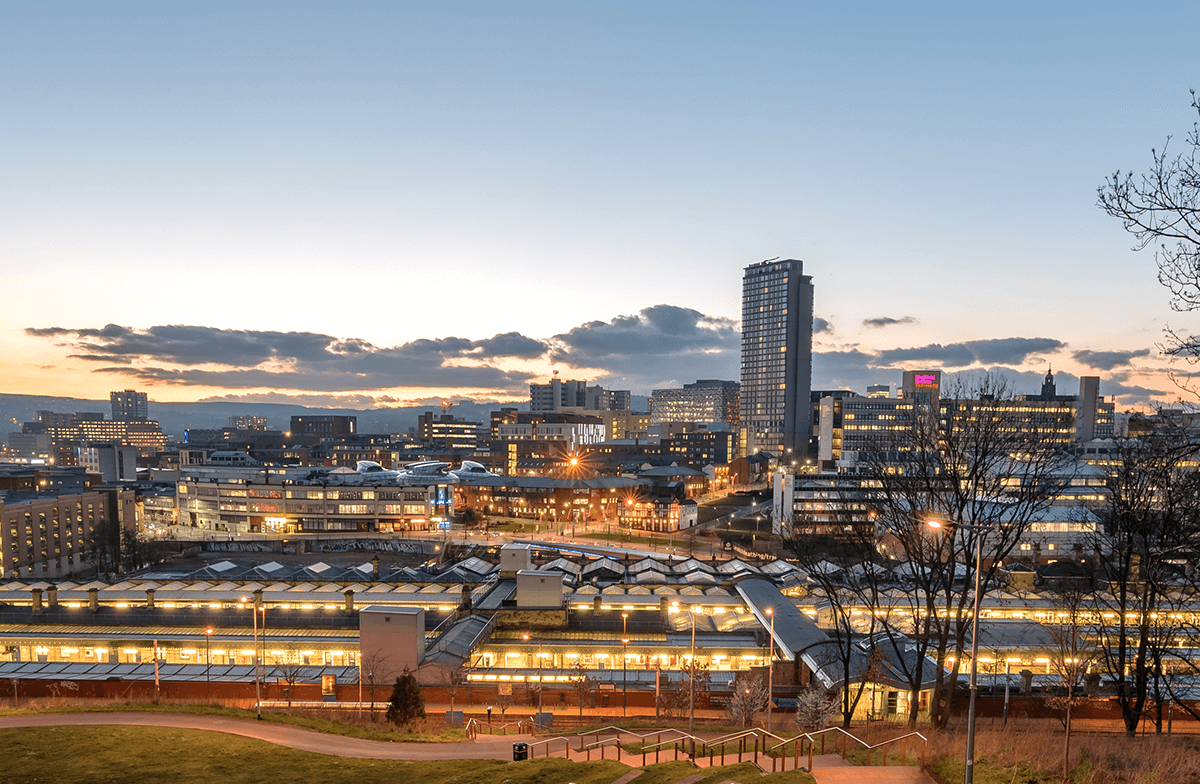 York office.
---
Stamford House
Piccadilly
York
YO1 9PP
More information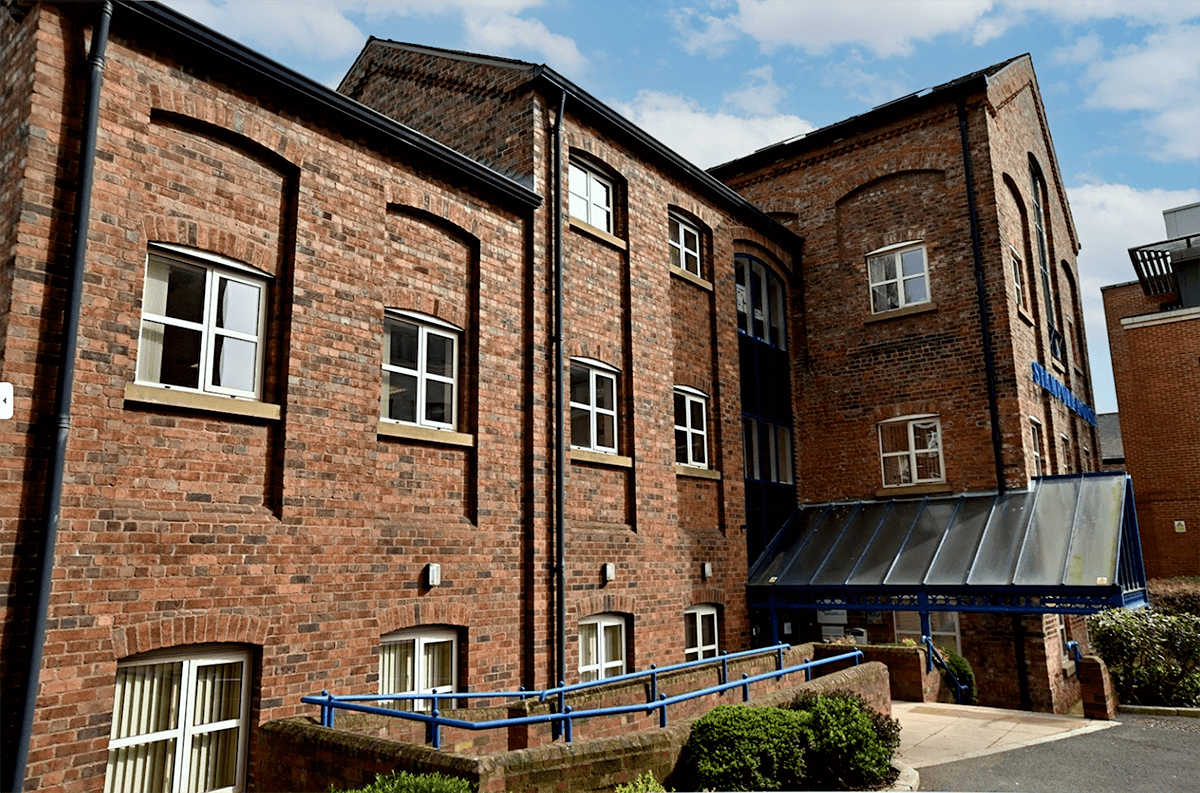 Sign up for our newsletter
Please fill in the form below to receive legal updates and seminar invitations from our expert solicitors – straight to your inbox.