How mediation helped separated parents arrive at good decisions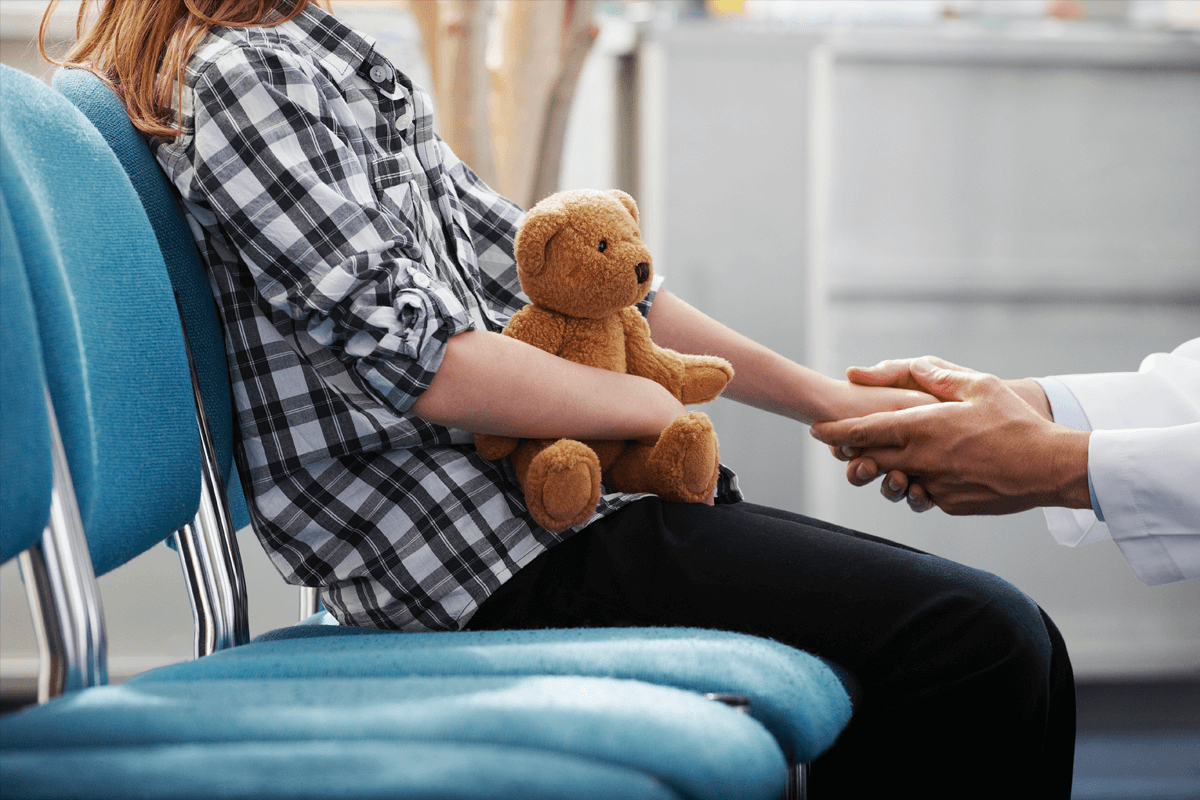 Background
---
Our client, Mrs X separated from her husband Mr Y four years ago, however as a result of their relationship, they have two children who they co-parent.
Mrs X and Mr Y regularly had difficulties in jointly making life decisions for the children. Because of this, they resorted to the use of mediation and other forms of dispute resolution.
When the eldest child reached the end of his primary school life, the parents needed to decide upon a secondary school for the child for the new school year. Neither of the parents could agree on a school for the child to attend and they required third party intervention.
We were instructed by Mrs X to advise her as to how to deal with the situation given that time was of the essence. We advised Mrs X to initially correspond with Mr Y to enable parents to negotiate and narrow down any of the issues causing disagreement. Unfortunately, a solution could not be agreed in this way and the parents were unable to agree which schools should be included on the education application. We were able to assist Mrs X with an application for a Specific Issue for the court to determine which of the schools outlined by both parents should be included within the education application as preferred options. The court heard from both parties at a hearing whereby evidence of school reports and prospectuses were produced.
At the hearing, the judge confirmed that the parents very clearly both had the interests of the child at heart and understood the difficulties in determining future life choices as the younger child would almost certainly follow suit.
The proceedings concluded with a decision being made by the judge as to the choices of schools the child could attend based upon their merit. The decision was made in a timely manner and without it, the application would not have been made in time, which could have resulted in the child attending an institution which may not have met all their education needs.
Contact Us
---
Our accredited and experienced family mediator can help guide separating couples through their options and support them to reach a resolution.
We accept referrals from solicitors or individuals. To make a referral or ask us a question about mediation, please call or fill in the enquiry form and let us know a suitable time to call you back.
0333 323 5292
"Not only do I think Chris Burns is a good solicitor, he was able to calm me down and reassure me when things got tough."
"The team is very committed to getting the very best outcome for its clients and has impressive legal knowledge."
"The team at Lupton Fawcett is exceptionally well led, adopting a professional yet highly family-centred approach."
Sign up for our newsletter
Please fill in the form below to receive legal updates and seminar invitations from our expert solicitors – straight to your inbox.