A fairer private rented sector: what the government's white paper means for landlords
---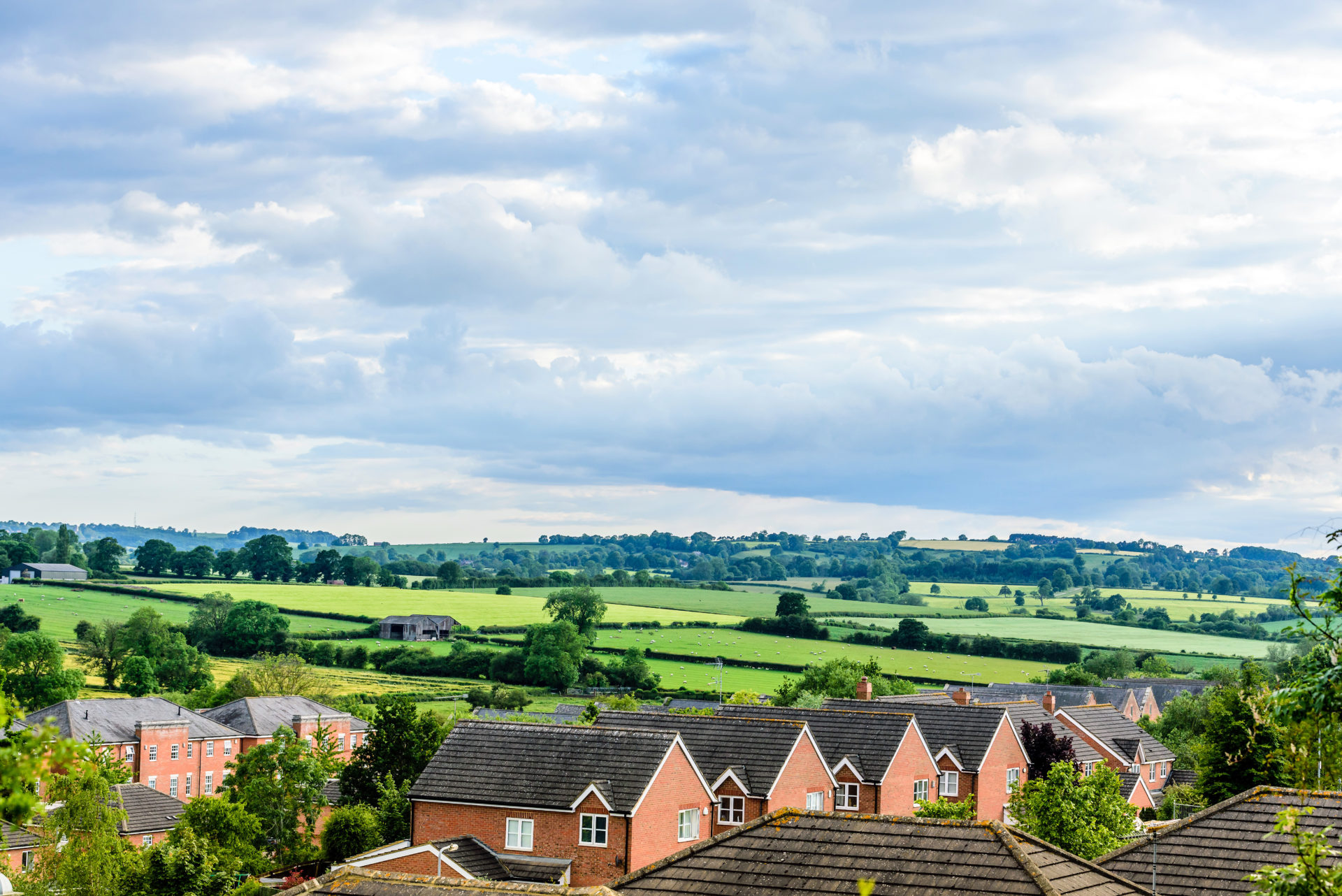 On 16 June 2022 the government published a white paper – 'A fairer private rented sector' – setting out its vision to reform the private rented sector (PRS) and 'level up' housing quality in England.
---
The paper outlines plans to:
abolish Section 21 'no-fault' evictions and introduce a simpler tenancy structure
apply the Decent Homes Standard to the PRS for the first time
introduce a new Property Portal to help landlords understand their obligations
introduce a housing ombudsman covering all PRS landlords and providing redress for tenants
The reforms have been expected for quite some time because of the lack of security of tenure the "no fault" Section 21 causes for tenants. Currently, a tenant with a periodic tenancy who pays their rent on time and is not in breach of their tenancy agreement could be uprooted from their home without explanation or reason. The reforms have been anticipated in order to protect tenants across the country and this shifts the balance of power from landlords to tenants.
The white paper acknowledges that while most private landlords take their responsibilities seriously, provide housing of a reasonable standard, and treat their tenants fairly, there is a strong case to deliver reforms leading to a better deal for tenants.
So, what will this mean for landlords?
The end of Section 21 evictions
---
The key reform aimed at bringing greater stability and security to tenants in the private sector is the plan to abolish Section 21 'no-fault' evictions.
This means landlords are going to have to provide an established reason for evicting a tenant, such as the tenant not paying rent, the landlord wanting to sell their property with vacant possession or the landlord wanting to move into the property. This does mean that landlords are still protected in respect of rogue tenants who are breaching terms of their tenancy agreement.
The government also proposes to move tenants with an assured tenancy or assured shorthold tenancy to a "single system of periodic tenancies". This will require tenants to give two months' notice before leaving a tenancy and will mean landlords can only evict a tenant in "reasonable circumstances", which will be defined in law.
The government will provide at least six months' notice of the first implementation date for the new system, after which all new tenancies will be periodic and governed by the new rules.
All existing tenancies will transition to the new system on a second implementation date, which will be at least 12 months after the first date. After this point all tenancies will be protected from Section 21 eviction.
The Decent Homes Standard
---
Extending the Decent Homes Standard to the private sector means landlords must ensure homes are free from serious health and safety hazards and keep properties in a good state of repair so renters have clean, appropriate and useable facilities, particularly kitchens and bathrooms.
The white paper proposes giving local councils the tools to enforce the Decent Homes Standard in the private rented sector so they can take action against non-compliant landlords while protecting the reputation of responsible ones.
Property portal
---
The aim of the new Property Portal proposed by the white paper is to ensure tenants, landlords and local councils have the information they need.
The portal will provide a single 'front door' for landlords to understand their responsibilities, tenants will be able to access information about their landlord's compliance, and local councils will have access to better data to take action against criminal landlords.
Subject to consultation with the Information Commissioner's Office (ICO), there is also a proposal to incorporate some of the functionality of the Database of Rogue Landlords, mandating the entry of all eligible landlord offences and making them publicly visible.
Private Renters' Ombudsman
---
The white paper acknowledges that the existing system does not work for responsible landlords, who need support to act efficiently to tackle antisocial behaviour or deliberate and persistent non-payment of rent and currently cannot access this or are frustrated by long delays in the courts.
In addition, inadequate enforcement is allowing criminal landlords to thrive, causing misery for tenants, and damaging the businesses and reputations of law-abiding landlords.
A new Private Renters' Ombudsman will be created, which all private landlords must join, to enable disputes between private renters and landlords to be settled quickly, at low cost, and without going to court.
The government will also consider how existing rent repayment orders can be bolstered and expanded, and how tenants might be able to be repaid rent for non-decent homes.
If the above – and the other changes proposed – are converted into legislation, it will mean significant change for landlords. The full detail of the plans will be available when the Renters Reform Bill is introduced into Parliament.
We would advise landlords to take extra caution when serving Section 8 notices when the reforms become law. Landlords will need to provide evidence to rely upon an established ground for a Section 8 notice, so keeping up-to-date rent statements and reviewing tenancy agreements will be key.
We can help landlords with advice on what the current legal position is to evict their tenants now and the grounds they will need to serve a Section 8 notice when the reforms come into place.
We can also advise on the alternative options landlords will have, such as using the new Private Renters' Ombudsman scheme.
Please contact our experienced property litigation team for practical advice and specialist support by calling 0333 323 5292 or filling out the enquiry form on this page.
Sign up for our newsletter
Please fill in the form below to receive legal updates and seminar invitations from our expert solicitors – straight to your inbox.