Can my divorce be reported in the press?
---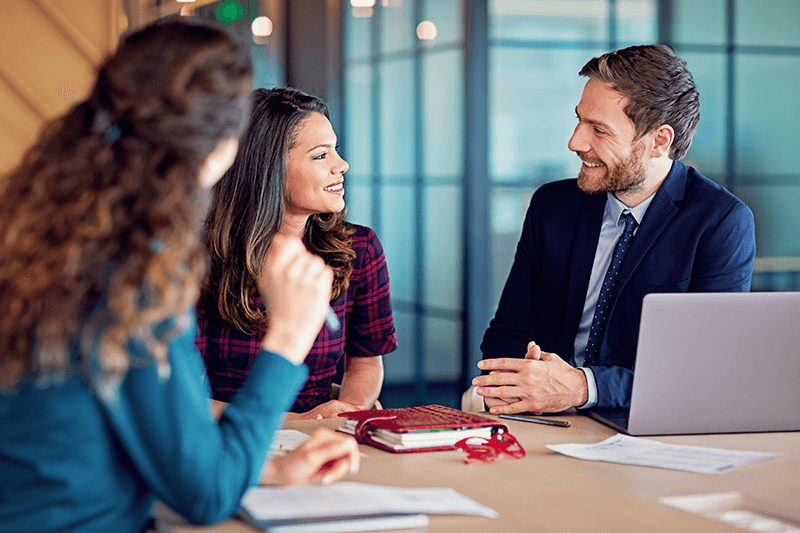 Family law cases and criminal cases are obviously very different. Criminal cases are open to a public gallery, with many journalists and members of the public able to watch the proceedings; often reporting, tweeting or blogging directly from the court.
The provisions of the Family Procedure Rules dictate that divorce financial cases are heard in private. A raft of recent cases have clarified, however, that the correct interpretation of these rules is that this only provides for 'partial privacy'. There is a restriction to a public gallery, and members of the public cannot physically watch the case; but there is no imposition of secrecy on reporting of the facts of the case. We are all now used to intimate details in celebrity divorces appearing in the newspapers.
So how 'private' can divorcing couples expect their personal details to be when separating through the courts?
The issue came to the fore in a reported judgment of 2015: Fields v Fields [2015] EWHC 1670 (Fam), when Holman J said:
"The family courts must be more transparent and there is no good basis for making an exception of financial cases … Accredited journalists are, in any event, entitled to be present even when the court is sitting in private, subject to strict and limited exceptions. To permit the presence of accredited journalists, but then tightly to restrict what they can report, creates a mere illusion of transparency."
Mr Justice Mostyn has been similarly vocal in advocating for open justice in divorce financial cases. A recent case: Gallagher v Gallagher (No.1) (Reporting Restrictions) [2022] EWFC 52, relating to a case decided on at the end of May 2022, followed four previous judgements from the same Judge in 2021 and 2022. He has been very vocal in advocating for open justice in divorce financial cases.
In this particular case he notes that:
"By FPR 27.11, journalists and bloggers can attend a financial remedy hearing. If the case does not relate wholly or mainly to child maintenance, and in the absence of a valid reporting restriction or anonymity order, they can report anything they see or hear at the hearing. That some of the material under discussion would have been disclosed compulsorily does not constrain their right to report the hearing."
The reality perhaps is that the vast majority of divorces will hold no interest to the general public, but it certainly should not be expected that there will be a blanket approach to privacy in every divorce financial case in the court.
If anonymity/privacy is sought, the rules clearly state that an application must be made to the court within the case. As ever, each individual case will be decided on its own merits.
Sign up for our newsletter
Please fill in the form below to receive legal updates and seminar invitations from our expert solicitors – straight to your inbox.