Employment Tribunal cases – new procedure introduced for party's wanting to rely on oral evidence given from a witness abroad
---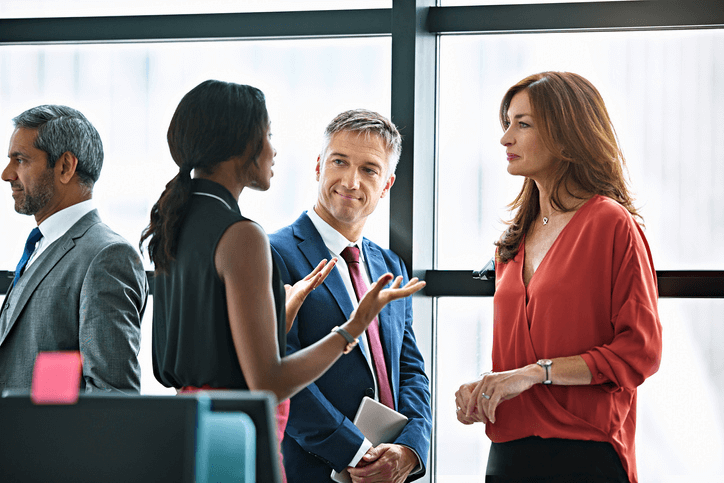 Are you involved in a Tribunal case where you need to call a witness who is based abroad? Beware of a new procedure that must now be followed!
---
Following a recent decision of the Upper Tribunal, a new procedure must be followed by party's wishing to rely upon oral evidence by a person who is not located within the UK. This should be followed to prevent delays to hearings during Employment Tribunal proceedings.
For many years, Employment Tribunals have allowed individuals located abroad to give oral evidence by video or telephone and until recently it was not generally considered necessary to obtain permission of the foreign state in question in order to do so. However in the recent case of Agbabiaka, a decision was reached that enquiries must be made of the territory where the witness is located in order to ascertain whether oral evidence being given to a UK Tribunal from within its territory is allowed. This decision was reached by the Upper Tribunal, a superior court of record with equivalent status to the High Court, responsible for dealing with appeals against decisions made by certain lower tribunals.
Although this decision is not legally binding on Employment Tribunals, guidance has indicated that it is appropriate for them to follow the same approach.
Importantly, this new procedure is only in relation to oral evidence.
This needs to be an important early consideration during any proceedings for many reasons, including if individuals have relocated and no longer reside in the UK as they once did. This should be identified early in the tribunal process in order to avoid any lengthy delays having a significant impact on hearing dates.
The procedure itself is initiated once a party becomes aware that they will require a witness to give evidence from abroad. The first step will be for the party to notify the Tribunal of this. The Tribunal itself is then responsible for contacting the newly formed Taking of Evidence (ToE) Unit at the Foreign Office whom will be able to confirm whether permission is required. If significant delays are anticipated due to this procedure, the Tribunal will have discretion as to whether proceedings should be delayed by balancing the prospect for delay against the ability of the party to rely upon detailed written evidence as an alternative. If permission is not granted by the foreign state, the party will still be able to rely on a written witness statement from that individual.
Ultimately, the obligation is placed on the party proposing to adduce oral evidence from overseas to establish that there is no legal or diplomatic obstacle to their doing so.
If you require advice on this issue or any employment law issue , please call a member of our Employment team on 0333 323 5292 or fill out the enquiry form on this page.
Sign up for our newsletter
Please fill in the form below to receive legal updates and seminar invitations from our expert solicitors – straight to your inbox.