New laws that could affect you in 2023
---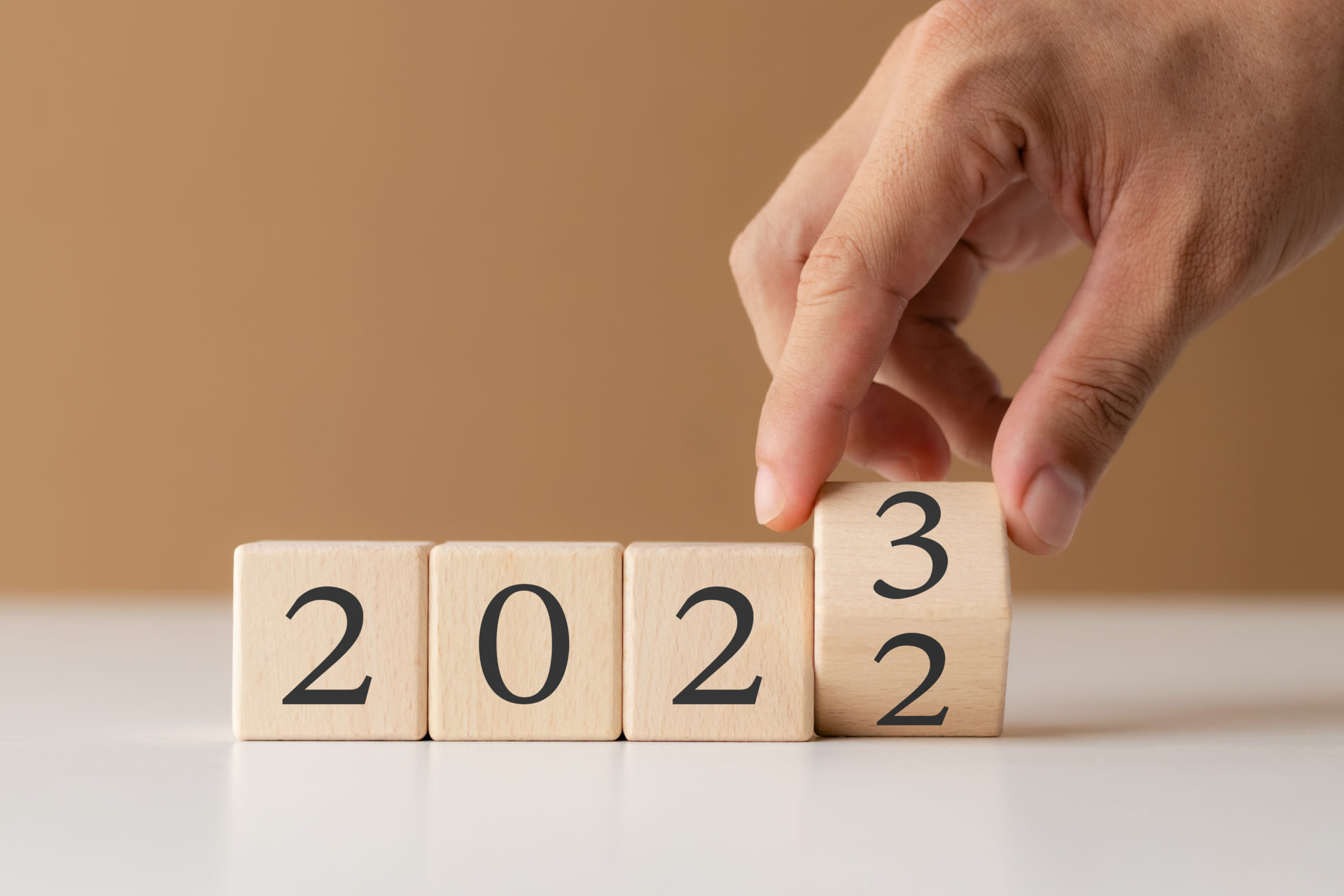 New laws could be introduced this year that will affect many aspects of life for UK residents, from employment to housing and family life.
---
Employment and wages
---
The Carer's Leave Bill and the Fertility Treatment (Employment Rights) Bill are just two of the new laws that will affect millions of UK workers when they come into force later this year.
The Carer's Leave Bill will entitle those who have paid jobs but who care for others to one week's unpaid leave per year to provide or arrange care for family members or friends who depend on them.
If passed, the law will apply to eligible employees from the first day of their employment, with workers able to take the leave flexibly to suit their caring responsibilities.
They will not need to provide evidence of how the leave is used or who it will be used for, making it easier for the UK's estimated two million unpaid carers who also have paid jobs to manage their caring responsibilities.
The Fertility Treatment (Employment Rights) Bill is a further law designed to support workers in their personal lives.
It will give employees the right to take paid time off work to attend fertility treatment appointments, or unpaid time off to accompany an individual with whom they have a qualifying relationship to their fertility appointments.
Andy Gilchrist, Lupton Fawcett's Head of Employment, said: "Research indicates that many workers undergoing fertility treatment or suffering from fertility issues feel they do not receive enough support from their employers through what is recognised as a difficult – and often unsuccessful – process.
"If introduced, as well as paid time off for treatment, the new law will give employees the right to some of the protections currently available to pregnant employees."
From 1 April there will be good news for workers receiving the national living wage, when their hourly rate of pay will rise by 92p to £10.42. Apprentices and workers aged from 16 to 22 who are on the national minimum wage for their age brackets will also see their hourly rates increase.
From 3 April, statutory pay for maternity, paternity and adoption leave, as well as for shared parental and parental bereavement leave, will increase from £156.66 to £172.48 per week, while from 6 April statutory sick pay will go up from £99.35 to £109.40 per week.
Housing and building safety
---
A number of new laws benefiting people living in rental properties as well as residents and leaseholders of flats are expected this year.
The Building Safety Act 2022 will limit the amount qualifying leaseholders of flats in high and medium-rise buildings need to pay towards the costs of fixing non-cladding related building safety defects to a maximum of £10,000, or up to £15,000 in London. The same legislation also enables those responsible for historical safety issues to be held to account, resulting in safer homes.
Some of the provisions of the legislation have already taken effect and it is anticipated that most of the remaining regulations will be implemented by October 2023.
In the meantime, from April, landlords of non-domestic properties will not be able to let properties – whether under new or existing leases – with an energy rating below E.
The Energy Efficiency (Private Rented Property) (England and Wales) Regulations 2015 will require landlords to improve the energy efficiency of their properties to an E or, if their property qualifies as exempt, register an exemption.
EU laws
---
Although the referendum resulting in the UK's departure from the European Union took place over six years ago, it wasn't until September 2022 that the Brexit Freedoms Bill (officially the Retained EU Law (Revocation and Reform) Bill) was introduced.
Lupton Fawcett's Managing Partner, James Richardson, said: "The Brexit Freedoms Bill will amend, remove or replace all EU legislation by the end of 2023, giving the UK the opportunity to develop new laws that the government believes will fit the needs of the country, grow the economy and remove needless bureaucracy.
"What this means in practice is as yet unknown, but as the Bill requires over 2,400 pieces of retained EU legislation to be reviewed by 31 December 2023, UK residents and businesses may be affected by many more changes to the law over the next 12 months than we have seen in recent years."
Family life
---
In addition to the new laws anticipated to take effect during the months ahead, 2023 will be the first full year in which no-fault divorce legislation will apply.
Introduced last April, the legislation was the biggest shake-up in divorce law for more than half a century, removing the need for separating couples to apportion blame for the breakdown of their marriage or face years of separation before a divorce can be granted.
For advice on any of the new laws and how they may affect you or your business, call us on 0333 323 5292 or email us.
To receive our updates please sign up to our mailing list below
Sign up for our newsletter
Please fill in the form below to receive legal updates and seminar invitations from our expert solicitors – straight to your inbox.