Q&A with Sarah Sargent – Why is it an issue that my Ground Rent is over £250 per annum?
---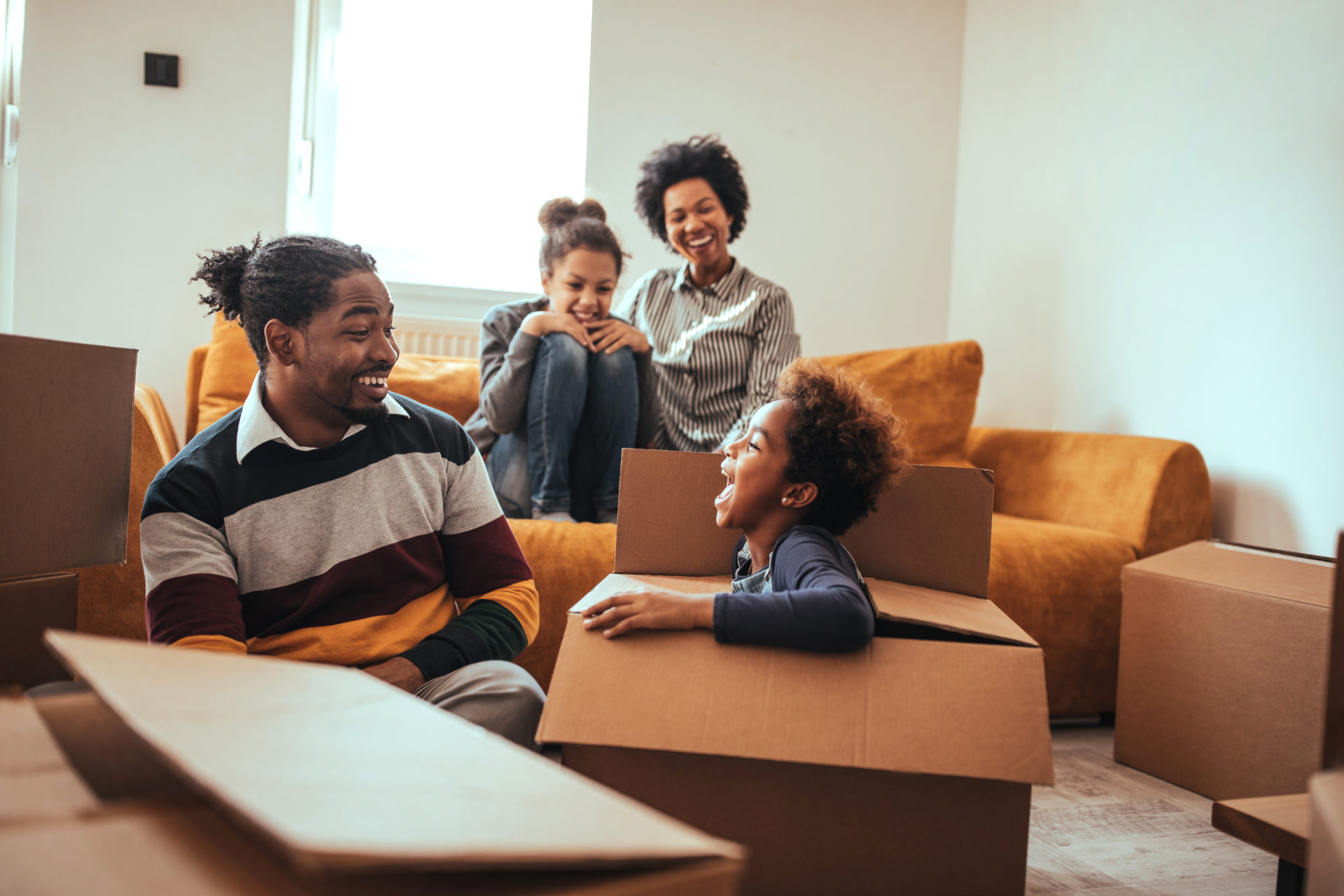 Sarah Sargent, Partner and Head of Residential Property at Lupton Fawcett, answers your questions on property issues.
---
Despite being referred to as a "long lease", if your lease meets certain conditions, namely:
The ground rent is more than £250 per annum (or more than £1000 per annum in London)
You're occupying the property as your sole and principal home
Then it falls under the provisions on Assured Tenancies under the Housing Act 1988.
The issue here is that if you then fall into ground rent arrears of 3 months, then the landlord has a right to apply to court to repossess the property under Ground 8 of the Act. Ground 8 is a mandatory ground for possession which means the court cannot refuse.
This can result in putting a lender's security at risk and dramatically reducing the mortgage-ability and saleability of the property.
Most lenders are now reluctant to lend if, amongst other things:
Ground rents exceed £250 or £1000 in London at the start of the lease
The lease includes unreasonable multipliers (doubling every few years)
The ground rent exceeds 0.1% of the value of the property
What are the options?
---
Many lenders will provide security for a leasehold property subject to an indemnity policy which covers any losses they suffer. However, this policy will only usually cover the lender
A better solution is if the landlord agrees to vary the terms of the lease to limit ground rent to £1,000 per annum in London and £250 per annum everywhere else.
However, many landlords are reluctant to take this step unless paid a substantial premium plus their legal costs.
What changes are the Government making?
---
The Government now plans to reform the law on leasehold property ownership, including amending the Housing Act 1988. In July 2017 they opened a consultation, Tackling Unfair Practices in the Leasehold Market, the results of which were published in December 2017.
For further help or guidance on this article or in relation to Residential Property generally, please contact Sarah Sargent, on 0114 228 3281 or sarah.sargent@luptonfawcett.law.
Sign up for our newsletter
Please fill in the form below to receive legal updates and seminar invitations from our expert solicitors – straight to your inbox.