Right to work checks for employers : are you up to date with the changes?
---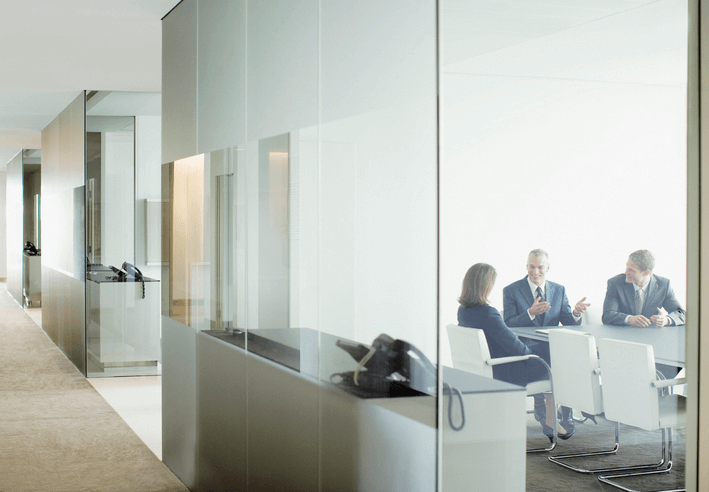 Changes to the right to work checks came into effect on 30 September. Employers need to familiarise themselves with them.
---
All employers in the UK have a duty to prevent illegal working. In order to discharge this duty, employers need to ensure that they conduct the relevant right to work checks on individuals before their employment commences (desirably, before their first day in the role).
The right to work guidelines were put in place during the pandemic given the remote working that arose. Changes have now come into effect.
From 1st October, there is now only three methods of checking an individual's right to work in the UK: online checks, manually checking original documents and using an Identity Service Provider (IDSP). Importantly, conducting checks remotely will no longer be permitted. The method used will depend on the immigration status of the individual and the documents they hold, for example:
For an individual with a Biometric Residence Permit, Biometric Residence Card and Frontier Work Permit Holders, the checking method is now online via the Home Office checking service.
For an individual with e-visas, the checking method is also be online via the Home Office checking service.
For those that are not eligible for online checks for example, because they have a valid British passport, the checking method is either manual or by use of an IDSP.
These changes mean that employers are now required to use government certified technology to check an individual's right to work, if they are a holder or a valid British and Irish passport, if it is not being conducted manually. In doing this, employers must use an IDSP. An IDSP is a provider of identity verification services, certified to support digital right to work checks. Their main purpose is to take digital images of personal documents using government certified technology to determine authenticity. A list of all certified IDSPs can be found on gov.uk which is updated on a continual basis. Bear in mind that as IDSPs can only be used for valid British or Irish passport holders, employers should consider whether the volume of employees is great enough to justify the cost of using the service.
Once the checks are carried out, employers are reminded to ensure a copy is kept and retained for 2 years after an employee leaves the organisation.
Right to work checks conducted in person remain unaffected by the changes.
What are the consequences for employers of failing to comply?
---
Businesses could face a penalty of up to £20,000 per non-compliant worker, lose the ability to sponsor work visa applications for foreign nationals and even face criminal convictions as a result of non-compliance. Legal assistance is advised if you are unsure about any part of the right to work checking process.
How can employers prepare for the change?
---
It may be useful for employers to identify those in its current staffing pool who hold various immigration documents to determine how worthwhile the use of an Identity Service Provider may be taking into account costs, resources and the location of its workers.
Secondly, employers need to ensure that those responsible for conducting right to work checks within the organisation understand when each method of checking needs to be used and what it involves to ensure compliance. Perhaps, policies may also need to be updated to reflect the amended procedure.
If you have any queries on the changes being introduced or any other matter of employment law, please contact a member of our multi-award-winning Employment team on 0333 323 5292.
Sign up for our newsletter
Please fill in the form below to receive legal updates and seminar invitations from our expert solicitors – straight to your inbox.