The minimum age for getting married is changing
---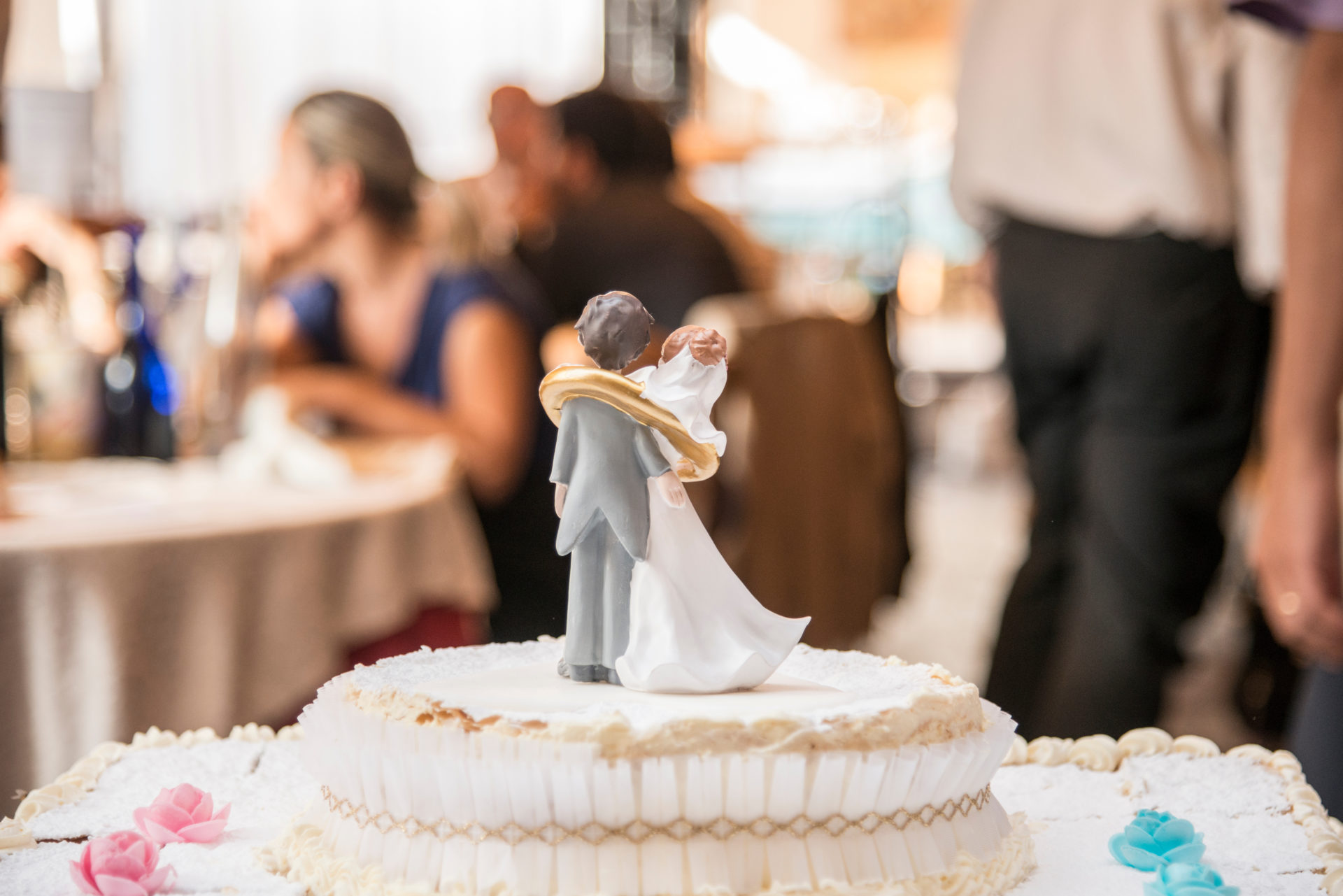 From 27 February 2023 you will have to be over 18 to get married or enter a Civil Partnership in England and Wales.
---
Before the Marriage and Civil Partnership (Minimum Age) Act 2022 comes in to force later this month, you can marry if you are 16 or 17 with parental or judicial consent.
The change has been made to help protect children from forced marriages and the new laws will also apply to marriages that are not registered, such as cultural or religious marriages. Under current laws, forced marriage is only an offence if the person uses a type of coercion, such as threats to force someone to get married, or if the person lacks capacity to consent to the marriage under the Mental Capacity Act. It will now be an offence to cause anyone under the age of 18 to marry, regardless of circumstances.
Under the new law, an adult who is responsible for bringing about a marriage of a person under the age of 18 may be committing a criminal offence, with penalties of up to a 7 year prison sentence.
What else can you do when you turn 18?
---
The new law will bring marriage in line with the following activities that you can only do in England & Wales after you turn 18:
Vote or stand for election
Participate in most regulated gambling activities
Carry and organ donor card
Ride a motorbike above 125cc (with a license)
Sign up for our newsletter
Please fill in the form below to receive legal updates and seminar invitations from our expert solicitors – straight to your inbox.