Lupton Fawcett appoints new associate to employment team  
---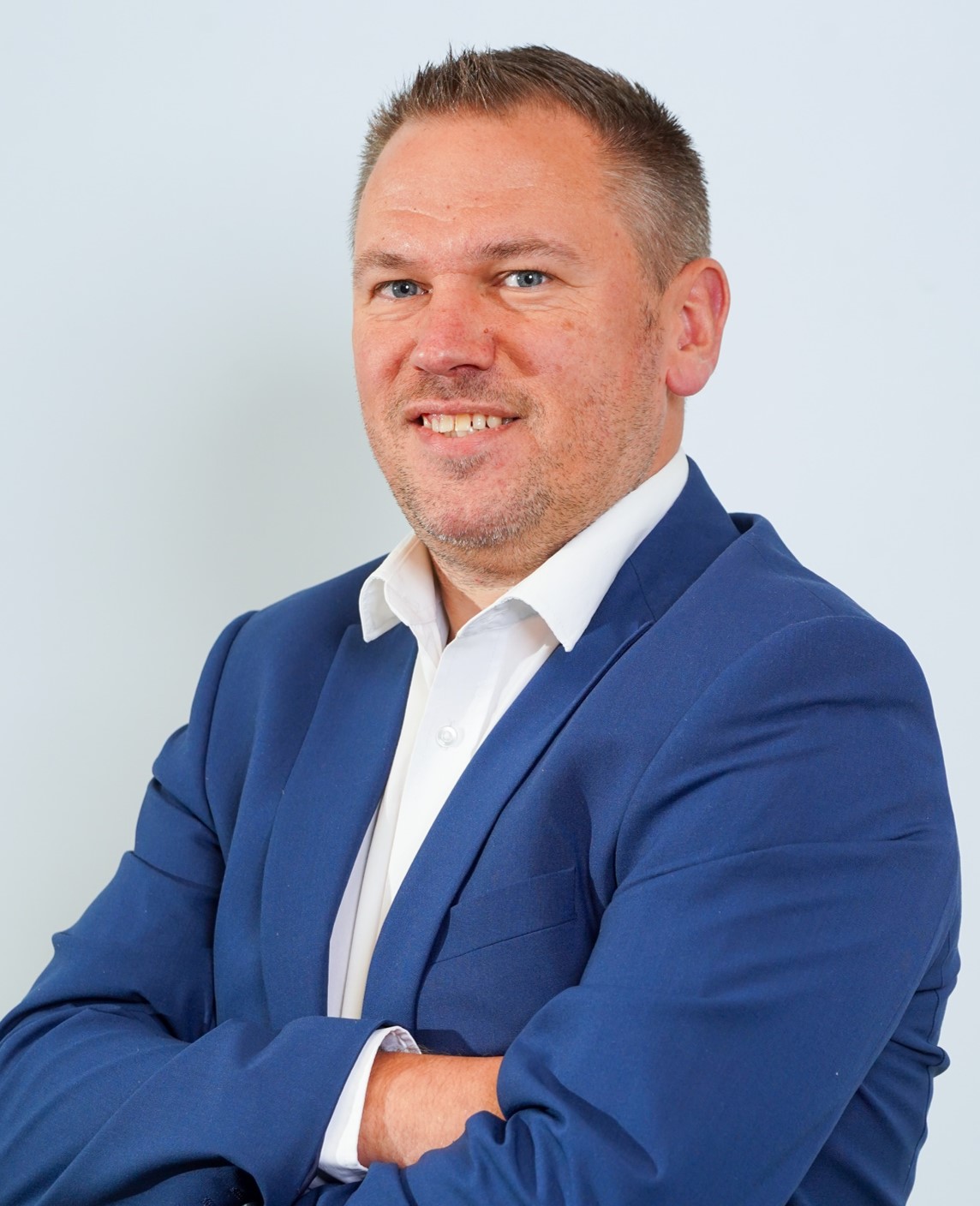 Lupton Fawcett appoints new associate to employment team  
---
Lupton Fawcett LLP has expanded its employment team with the appointment of a new associate.
Liam Kenealy's background includes more than 15 years with law firms across Sheffield, Yorkshire and North Derbyshire.
His employment law experience ranges from clients with 10,000+ staff to micro businesses across all areas of employment law, and he has also acted for individuals involved in employment disputes with their employer.
He joins Lupton Fawcett's well-established team of 10 employment specialists, bringing the number based in the firm's Sheffield office to four.
The team provides legal advice and strategies across all aspects of employment law, from day-to-day HR advice provided through its fixed-fee retainer service, Augment, to support with acquisitions and business organisations, discrimination and whistleblowing cases and employment tribunals and litigation.
Andrew Gilchrist, partner and head of employment, said: "I am delighted to welcome Liam to Lupton Fawcett. His expertise in the sector will be of great benefit to our award-winning employment team as well as to our clients, who include some of the region's best-known businesses."
Liam said: "I was looking for a new role with an established firm known for its employment offering and Lupton Fawcett ticks both boxes.
"The employment team is a great size with plenty of experienced individuals so I'm looking forward to the opportunities to learn from them and share my knowledge too.
"Lupton Fawcett also has a really good calibre of clients across the whole of Yorkshire and beyond and I was impressed by its commitment to customer service."
Sign up for our newsletter
Please fill in the form below to receive legal updates and seminar invitations from our expert solicitors – straight to your inbox.