Lupton Fawcett supports Sheffield Mencap & Gateways through will-writing scheme
---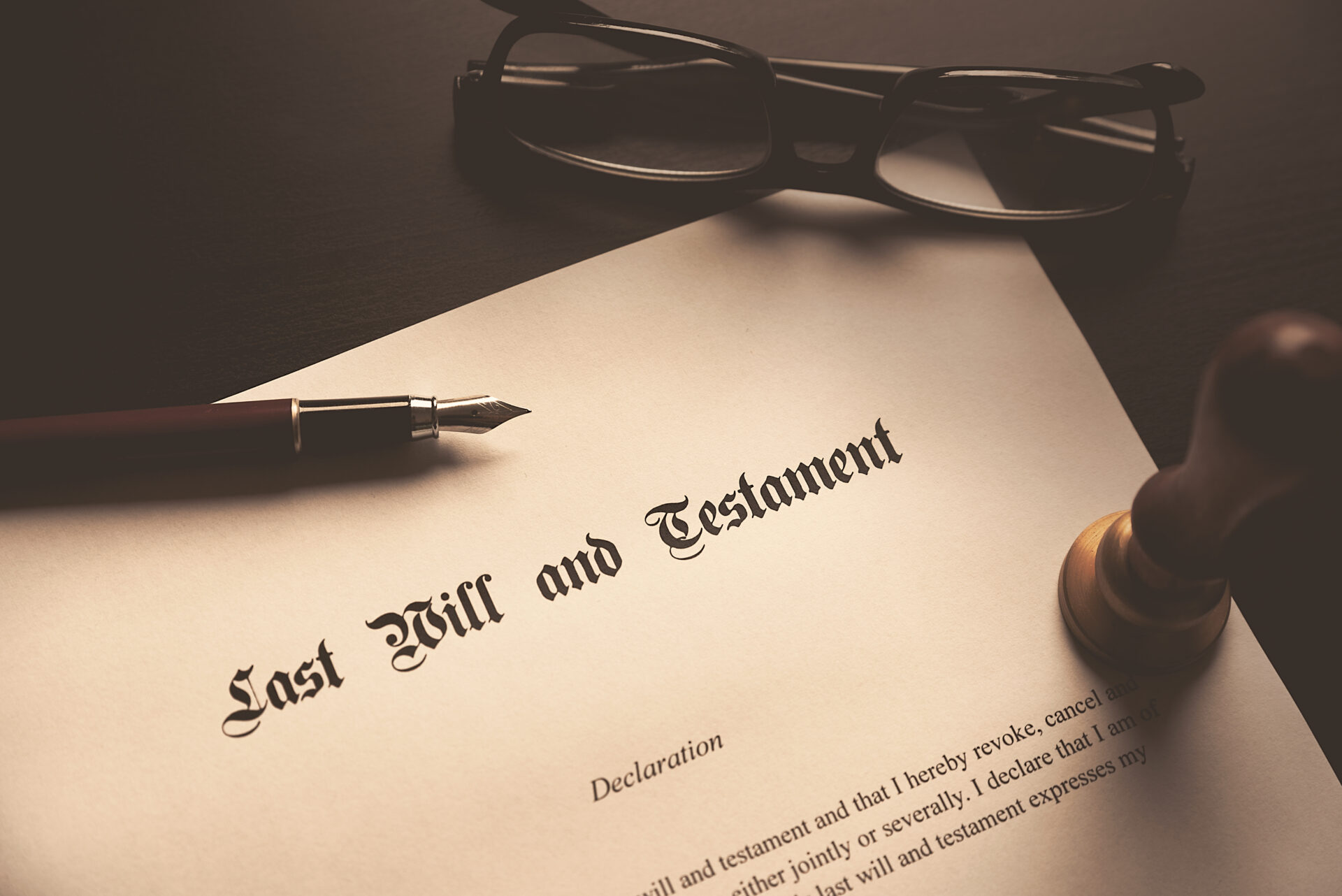 We are raising funds for Sheffield Mencap & Gateway by donating £50 to the charity for each will prepared by the firm's Sheffield-based team during October.
---
Sheffield Mencap & Gateway supports people with a learning disability or autism, providing social, learning and wellbeing activities while offering advice and practical support to their families.
Anyone who mentions Mencap & Gateway when booking a will appointment with Lupton Fawcett for October will generate a donation to the charity. As well as raising valuable funds to support Mencap & Gateway's work in Sheffield, Lupton Fawcett is hoping its donation pledge will raise awareness of the importance of having a valid will.
Research carried out for the National Will Register earlier this year found that less than half of all UK adults (44 per cent) have made a will.
Dying without a will ('intestate') means there is a risk your assets will not be distributed to your loved ones in the way you would wish, or that they will need to pay inheritance tax that could have been avoided.
Charlene Vilia, senior associate solicitor in Lupton Fawcett's private client team, said: "Many people assume that their closest loved ones will inherit their assets when they pass away, but this isn't necessarily the case, and dying without a will can lead to complications, family disputes and additional stress at what is already a difficult time for families.
"Intestacy rules, which dictate how someone's estate should be distributed when they pass away without a will, are terribly outdated and quite often do not suit modern day family set-ups.
"Recent research found that one of the main reasons given by people who don't yet have a will is that they simply haven't got around to it yet, so we hope adults of all ages will be motivated by this opportunity to sort out their affairs while at the same time helping a much-loved charity carry out its fantastic work in our local community."
Sheffield Mencap & Gateway chief executive Dave Swindlehurst said: "We're delighted to have the support of Lupton Fawcett in our work to help people with a learning disability or autism to live full and happy lives.
"Lupton Fawcett carefully manages trusts for our beneficiaries, supporting individuals to live the life they choose. We are a local, independent charity and the funds raised through this partnership will make a huge difference to the services we can provide to Sheffield's learning disability community."
To have your will prepared by one of Lupton Fawcett's experienced team call 0333 323 5292 or email law@luptonfawcett.law and mention Mencap & Gateway when booking your appointment.
Sign up for our newsletter
Please fill in the form below to receive legal updates and seminar invitations from our expert solicitors – straight to your inbox.