Lupton Fawcett to offer onboarding bonus to key hires
---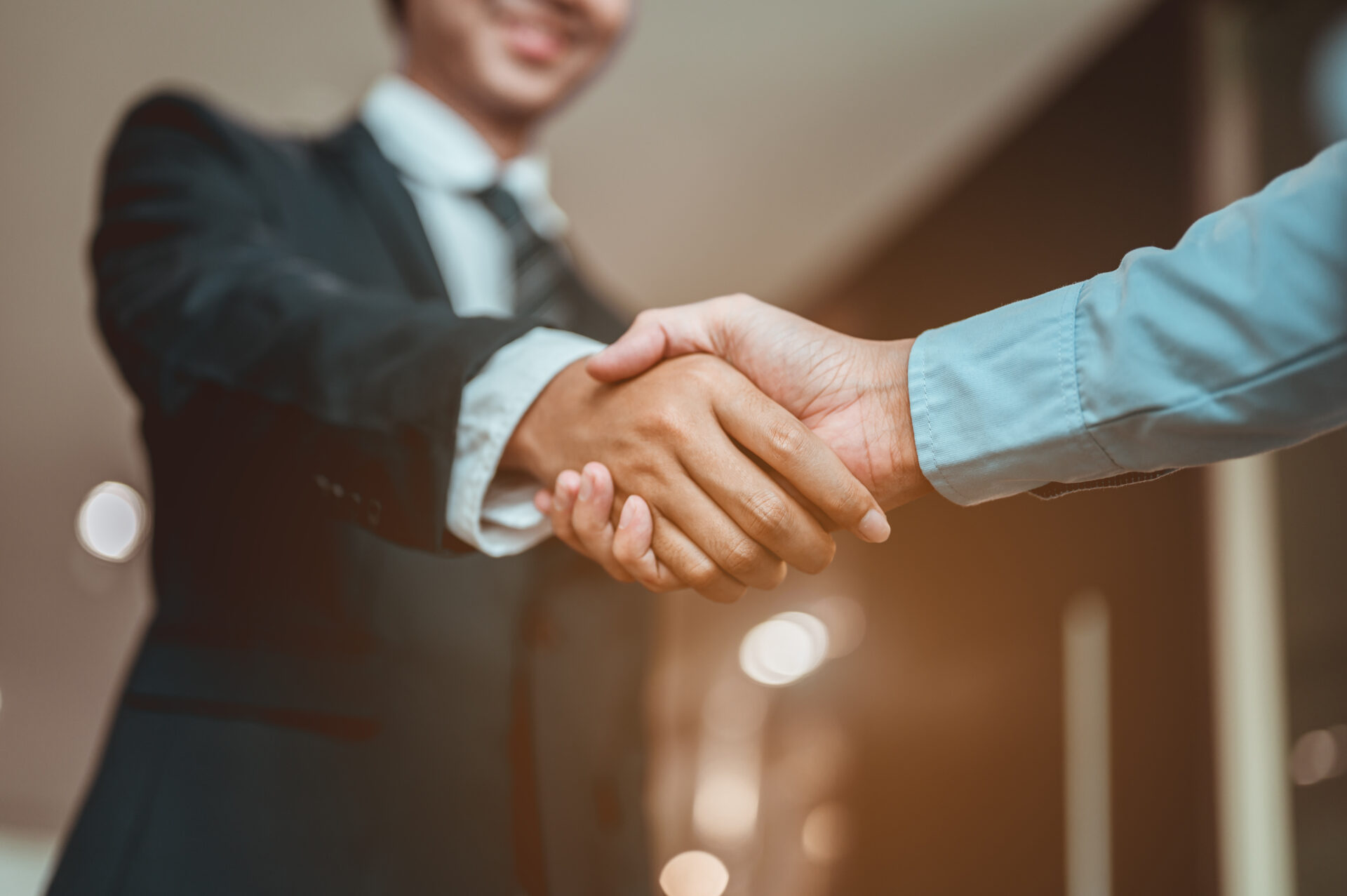 We have just launched a new talent initiative where we are offering an onboarding bonus to key hires to support our continued growth.
---
The right candidates will be offered an onboarding bonus of up to 20 per cent of their annual salary – provided they have approached us directly to register their interest in the roles, rather than applying through a recruitment or headhunting firm.
Lupton Fawcett's managing partner, James Richardson, said: "Legal firms across the region have faced a talent squeeze for some years and the current economic uncertainty has intensified this, with many people who might otherwise have been looking for their next move deciding to stay put.
"For a small number of strategic roles that are key to our future plans, we will actively offer an onboarding bonus to candidates who can demonstrate they're the right fit for our firm.
"Combined with the other elements of our overall offer as an employer, we hope it will help us attract people to these roles who have the skills and qualities to support our growth."
Onboarding bonuses, sometimes called joining bonuses or 'golden hellos', are a common feature of the US legal sector, with many firms offering them to attract talent who may be held back from applying for a new role by the prospect of missing out on an annual bonus from their existing employer.
Jen Salt, Lupton Fawcett's head of people and performance, said: "We're always looking for creative ways to deliver the best outcomes for our clients and this is another example of our willingness to do things differently to get the right result.
"We're looking for talented team players who are motivated by delivering outstanding client care and who want to work in a supportive environment, where they are treated as people first and solicitors second.
"The offer of an onboarding bonus is a way of attracting their attention and demonstrating we mean business in what remains a challenging recruitment market."
If you're a talented professional looking to make a significant impact and grow with a forward-thinking firm, now is the perfect time to join our team at Lupton Fawcett. With our exciting onboarding bonus program for key hires, we're committed to welcoming top-notch individuals who share our passion for excellence. Don't miss this opportunity to be part of our dynamic team. Explore the possibilities and view our current openings on our careers page today!
Sign up for our newsletter
Please fill in the form below to receive legal updates and seminar invitations from our expert solicitors – straight to your inbox.