Lupton Fawcett's James Richardson recognised in The Lawyer's 'Hot 100'
---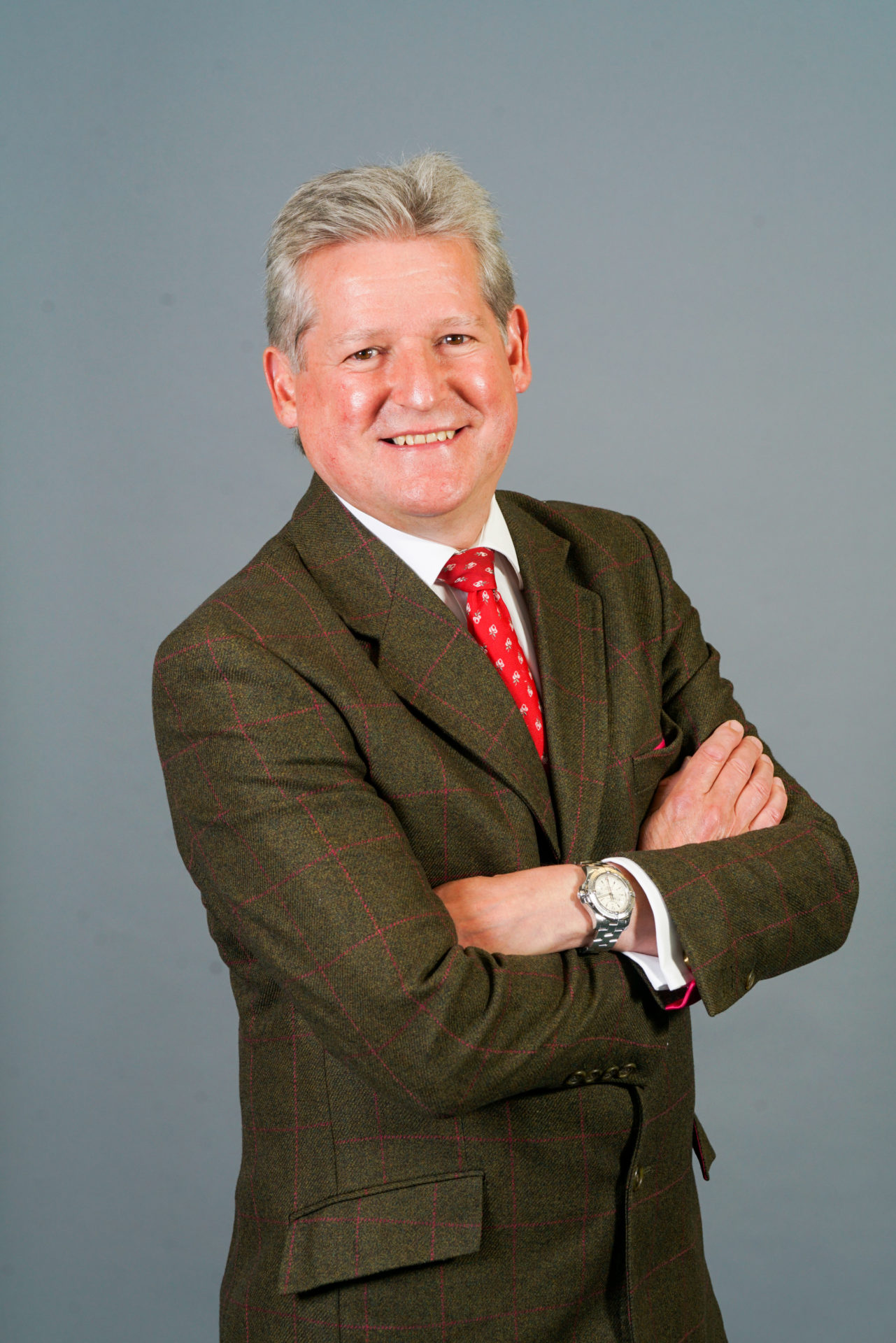 Lupton Fawcett's managing partner, James Richardson, has been included in The Lawyer's Hot 100 list for 2023.
---
The list, compiled annually, puts the spotlight on professionals from across the legal sector who are demonstrating excellence and making an impact in their field.
James was appointed as managing partner in April 2020, following seven years as a partner specialising in corporate insolvency and restructuring.
The Lawyer said: "The firm's success over the last 12 months proves that Richardson was a man with a plan. His pickiness of clients and laterals has helped the firm to be the most profitable it has been in years.
"Aside from overseeing the firm Richardson also keeps his hand in as a corporate insolvency lawyer. Over the last year, he has dealt with Covid-19 business interruption loans and has overseen the collapse of a litigation funder."
James said: "I'm delighted to have been included in this year's Hot 100 alongside so many talented individuals who are making a positive difference through their legal work.
"As well as thanking The Lawyer, I'd like to thank the whole team at Lupton Fawcett, who have earned a share in this honour.
"Success in the legal field is as much about how we do things as what we do, and I'm proud to lead a firm of people so committed to doing their best, every day and in every case, for our clients."
Sign up for our newsletter
Please fill in the form below to receive legal updates and seminar invitations from our expert solicitors – straight to your inbox.