Lupton Fawcett appoints head of dispute management
---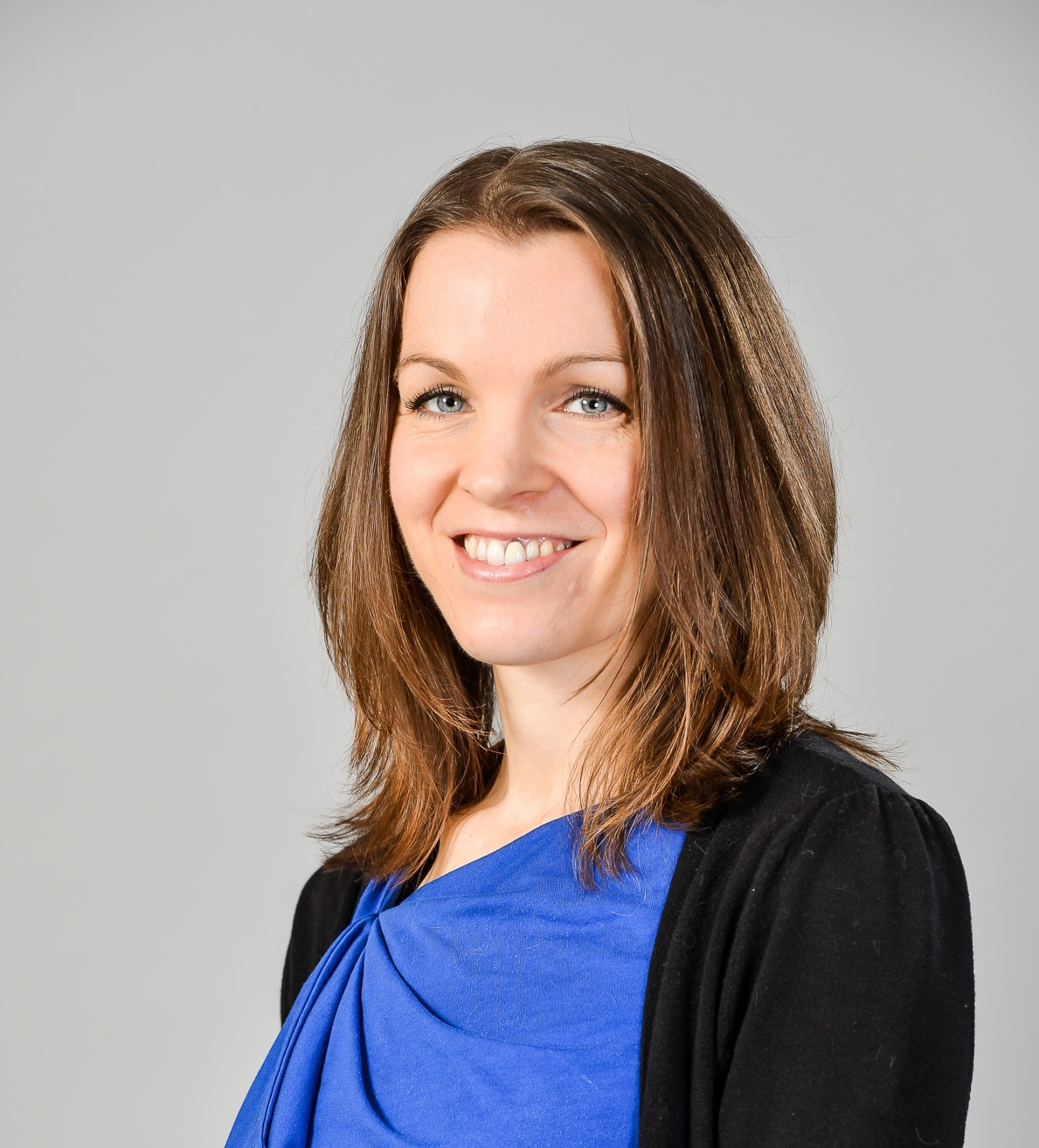 Yorkshire law firm Lupton Fawcett LLP has promoted partner Claire Moss to lead the dispute management team at its Leeds office.
---
Claire has extensive experience in all aspects of dispute management, with particular expertise in property disputes.
She regularly acts for both commercial and residential landlords and tenants and deals with a variety of claims such as lease renewals, dilapidations, forfeiture and possession, enfranchisement, trespass and breaches of covenant.
Claire joined Lupton Fawcett as a trainee solicitor at its Leeds office in 2004, becoming a partner in 2021.
In her new role as Head of Dispute Management she will be responsible for managing a team of nine and collaborating with other departments in the firm to provide litigation support when required.
She said: "No-one wants to be involved in a dispute but when issues do arise legal support is often vital to resolve things in a way that satisfies both parties. We already provide a bespoke dispute management service to clients of all sizes and I'm looking forward to helping to grow this area of the firm and supporting more clients to achieve the best possible outcome, regardless of the value of the dispute."
Lupton Fawcett managing partner James Richardson said: "Claire has a wealth of experience in her field and a well-deserved reputation for resolving clients' disputes quickly and efficiently in what can often be complex claims.
"She also exemplifies Lupton Fawcett's values, delivering outstanding client care and continually seeking better ways to achieve clients' goals. Her appointment to this role further strengthens our team and I am delighted to announce it."
Lupton Fawcett provides a full range of commercial and personal legal services to clients throughout the UK from its offices in Leeds, Sheffield and York.
Its property dispute solicitors are accredited by The Property Litigation Association, with the ability to deliver practical, specialist advice across all sides of commercial property dispute resolution.
Sign up for our newsletter
Please fill in the form below to receive legal updates and seminar invitations from our expert solicitors – straight to your inbox.