Lupton Fawcett holds 'Tea & Talk' get together to mark World Mental Health Day
---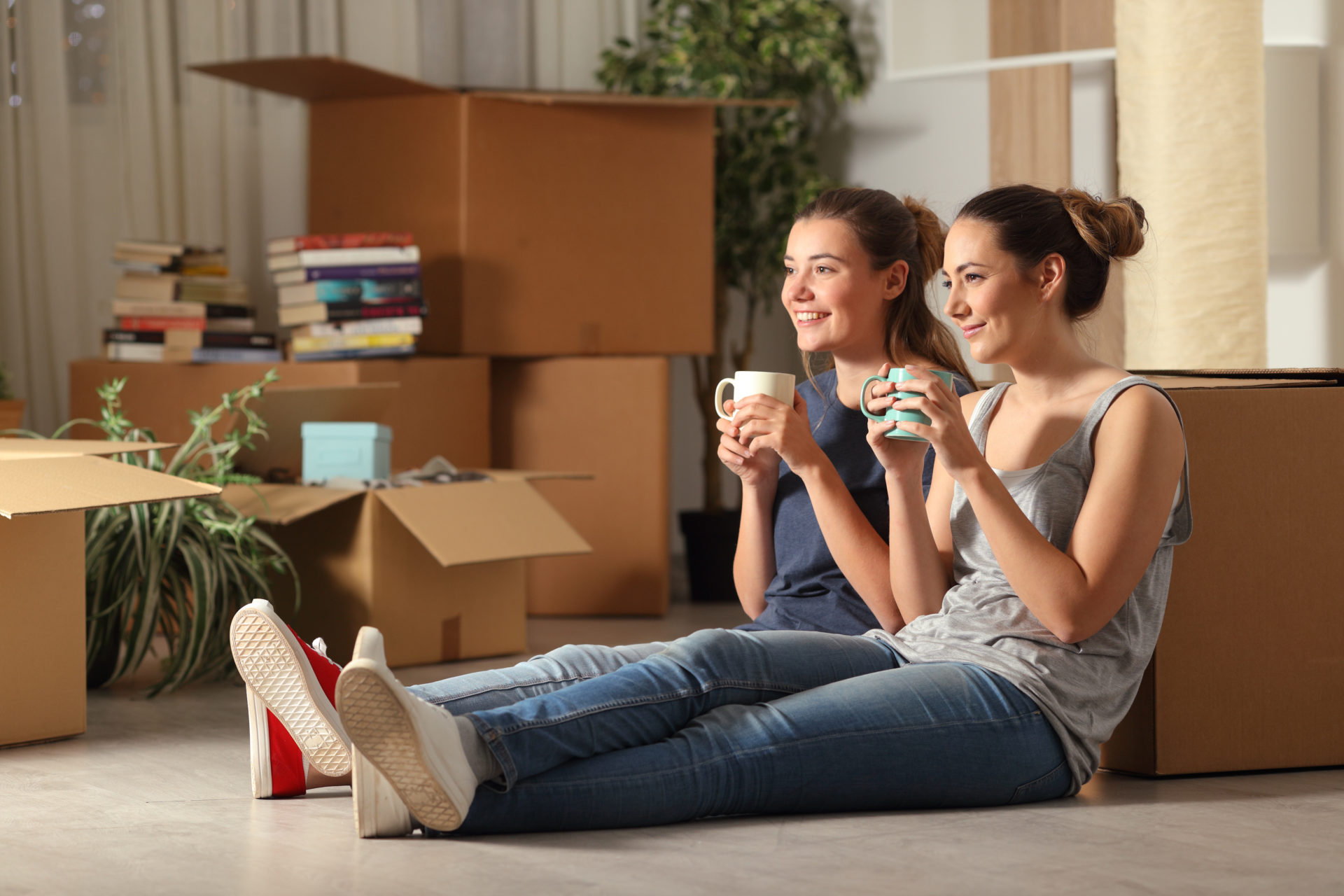 'Tea & Talk' takes place around the world to encourage friends, family and colleagues to put the kettle on and donate to the Mental Health Foundation charity.
---
Our ten fully accredited Mental Health First Aiders (MHFA) will outline the early signs of illnesses associated with mental health in the workplace and how best to deal with it from a personal point of view or when supporting a colleague.
This is increasingly important at work, as people are suffering from mental health issues, some of which are associated with being unable to manage excessive workloads and breakdown in relationships with colleagues. In fact, according to MIND 'work is the biggest cause of stress in people's lives, more so than debt or financial problems.'
Jonathan continued, "We were therefore keen to build a team of Mental Health First Aiders who can give advice and provide assistance to their colleagues. The 'Tea & Talk' event gave Lupton Fawcett employees the chance to have a chat with the Mental Health First Aiders who were able to provide reassurance that, as a responsible employer, we have safeguards in place to help if things start to get a bit too much."
World Mental Health Day, which is a global event organised by the World Health Organisation (WHO), provides an opportunity for all stakeholders working on mental health issues to talk about their work and what more needs to be done to make mental health care a reality for people worldwide.
Sign up for our newsletter
Please fill in the form below to receive legal updates and seminar invitations from our expert solicitors – straight to your inbox.