Top Award for Lupton Fawcett's Employment Team
---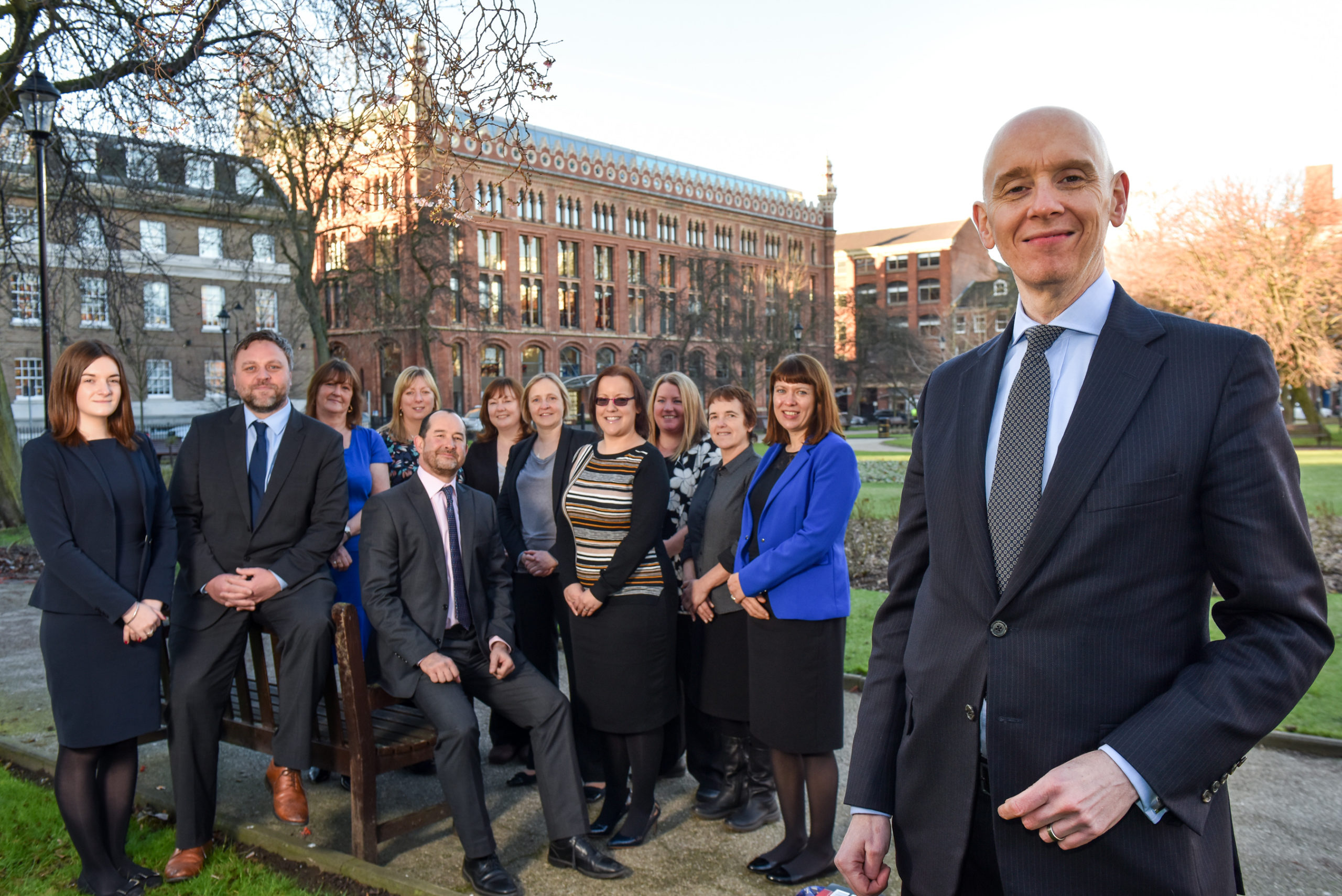 According to the judges, the Yorkshire law firm, which has offices in Leeds, Sheffield and York, was given the award on the basis of the range and quality of its work, and its ability to draw on resources across Yorkshire's major business centres.
---
The employment / human resource work falls under the remit of the 12-strong Employment Team, which provides advice to a wide variety of clients (from senior executives and owner managed business to plc's and not for profit organisations). The Team advises in relation to all aspects of HR and employment law, and also provides ILM accredited training directly to HR teams, senior managers and key personnel.
Speaking about the award, Andy Gilchrist, Director and Head of the Employment Law team at Lupton Fawcett, said,
"We are all extremely proud to have been recognised by one of the key legal publications as the best regional Employment Team in the UK.
The Legal 500 referred to the range and quality of our work and clients, and also the size and experience of the team. They also referred to our coverage across the region, which, with offices in Leeds, Sheffield and York, gives us a unique presence."
Sign up for our newsletter
Please fill in the form below to receive legal updates and seminar invitations from our expert solicitors – straight to your inbox.