The Government's proposed reform of UK employment law
---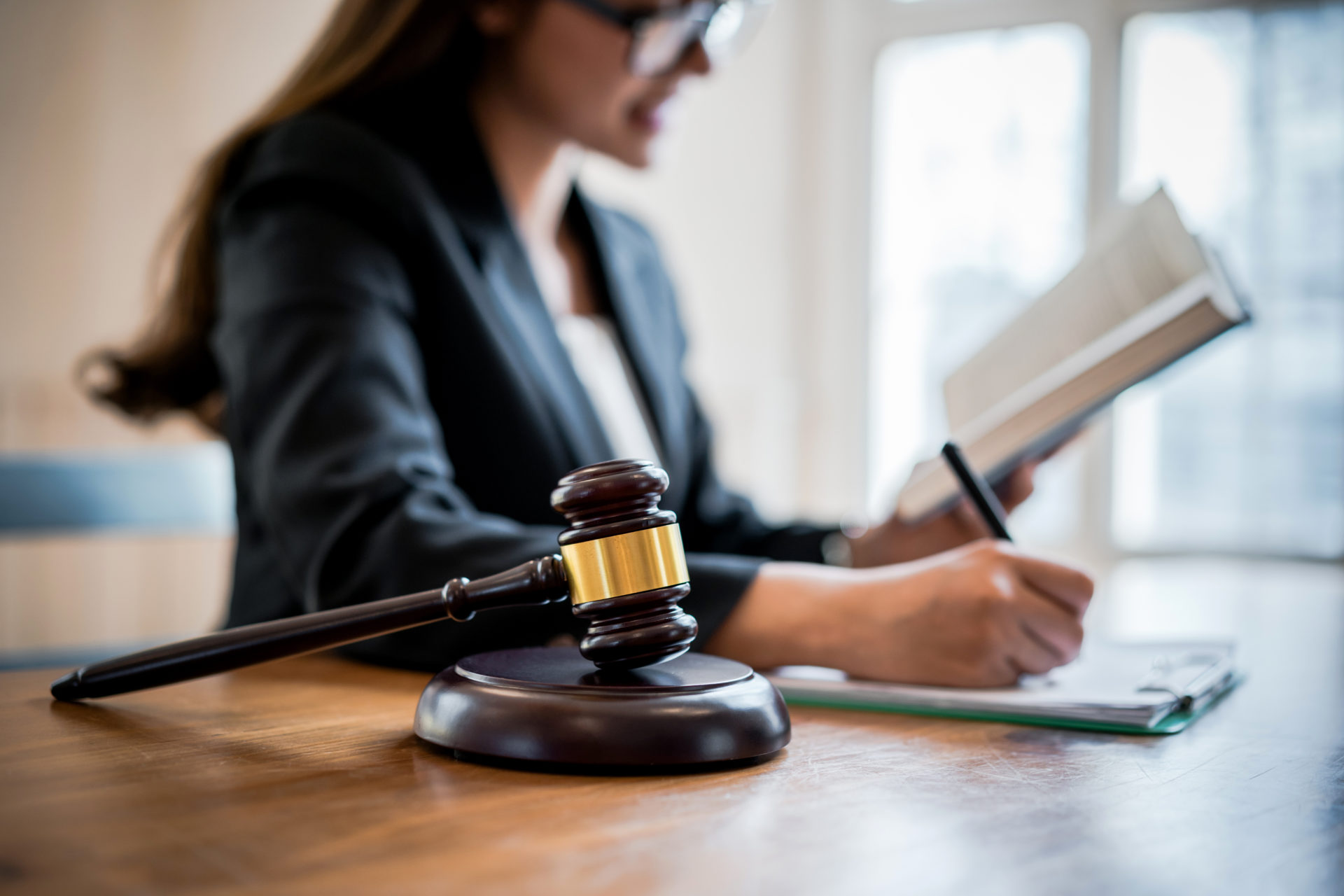 The Government has proposed reforms that specifically address non-compete clauses, working time and TUPE. These reforms, outlined in the Government's policy paper titled 'Smarter Regulation to Grow the Economy', aim to strike a fair balance between protecting business interests and promoting worker mobility and entrepreneurship.
The TUPE consultation exception
---
The Government has put forward a proposal to streamline the TUPE transfer process specifically for small businesses with fewer than 50 employees. Under this proposal, if there are no existing employee representatives, the consultation can occur directly with the employees, eliminating the need to organise elections for new representatives.
Additionally, businesses of any size would be allowed to directly consult with their employees (in the absence of employee representatives) if fewer than ten employees are affected by the transfer under the TUPE Regulations.
The proposed change to remove the election requirement for businesses with fewer than 50 employees and transfers affecting less than 10 employees, as well as allowing direct consultation with affected employees will simplify the TUPE process for small-scale transfers.
Working time reform proposals
---
---
The Government is suggesting the following changes to the Working Time Regulations:-
Integrating leave entitlements
There are currently two types of annual leave entitlements – four weeks' leave under EU law and an additional 1.6 weeks' leave under the Working Time Regulations 1998. The Government is proposing to address this issue by merging the two types of leave into a single combined leave allowance of 5.6 weeks off paid statutory annual leave.
Streamlining record-keeping requirements
The Government is planning to enact legislation that clarifies businesses are not required to keep a record of their workers' daily working hours, in order to eliminate ambiguity for employers regarding their record-keeping obligations. The Government suggests that this change could potentially help businesses save £1 billion annually.
Previously banned under EU law, the Government is proposing to allow rolled-up holiday pay. This would enable employers to enhance the basic pay of workers to provide an additional amount equivalent to 12.07 percent of a worker's pay in each payslip, rather than at the time holiday is taken. This change is likely to be beneficial for employers who hire casual workers or those on short-term contracts.
3 month time limit proposed for non-compete clauses
---
One of the key proposed reforms is the introduction of a 3 month time limit for non-compete clauses in contracts of employment. Currently, non-compete clauses can restrict employees from joining or establishing competing businesses for extended periods of time after leaving their employment. These clauses play an important role in protecting employer's business interests. These clauses have to be reasonable in their scope and be carefully drafted to ensure that they are enforceable.
The Government considers that it will make the labour market more competitive with these reforms.
Employers will still retain the ability to protect their businesses from former employees engaging in competitive activities through the use of confidentiality clauses and garden leave clauses. They can also continue to implement other post-termination restrictions, such as non-solicitation clauses, which prevent ex-employees from poaching clients, staff, or suppliers.
The proposed reforms will solely apply to employment and worker contracts but it remains unclear whether the proposals will extend to non-compete clauses in Settlement Agreements.
The impact of the new legislation on existing non-compete clauses exceeding three months is unclear. It is uncertain whether such clauses will be rendered void or if they will remain enforceable for a maximum of three months.
The introduction of the proposed legislation will be subject to the availability of Parliamentary time, meaning it may take some time before it becomes effective. In the meantime, now is a good time for  employers to take legal advice and review their current post-termination protections and decide how to best safeguard their business interests if these proposals are implemented.
Sign up for our newsletter
Please fill in the form below to receive legal updates and seminar invitations from our expert solicitors – straight to your inbox.