Top Ten Tips on managing a civil or commercial dispute
---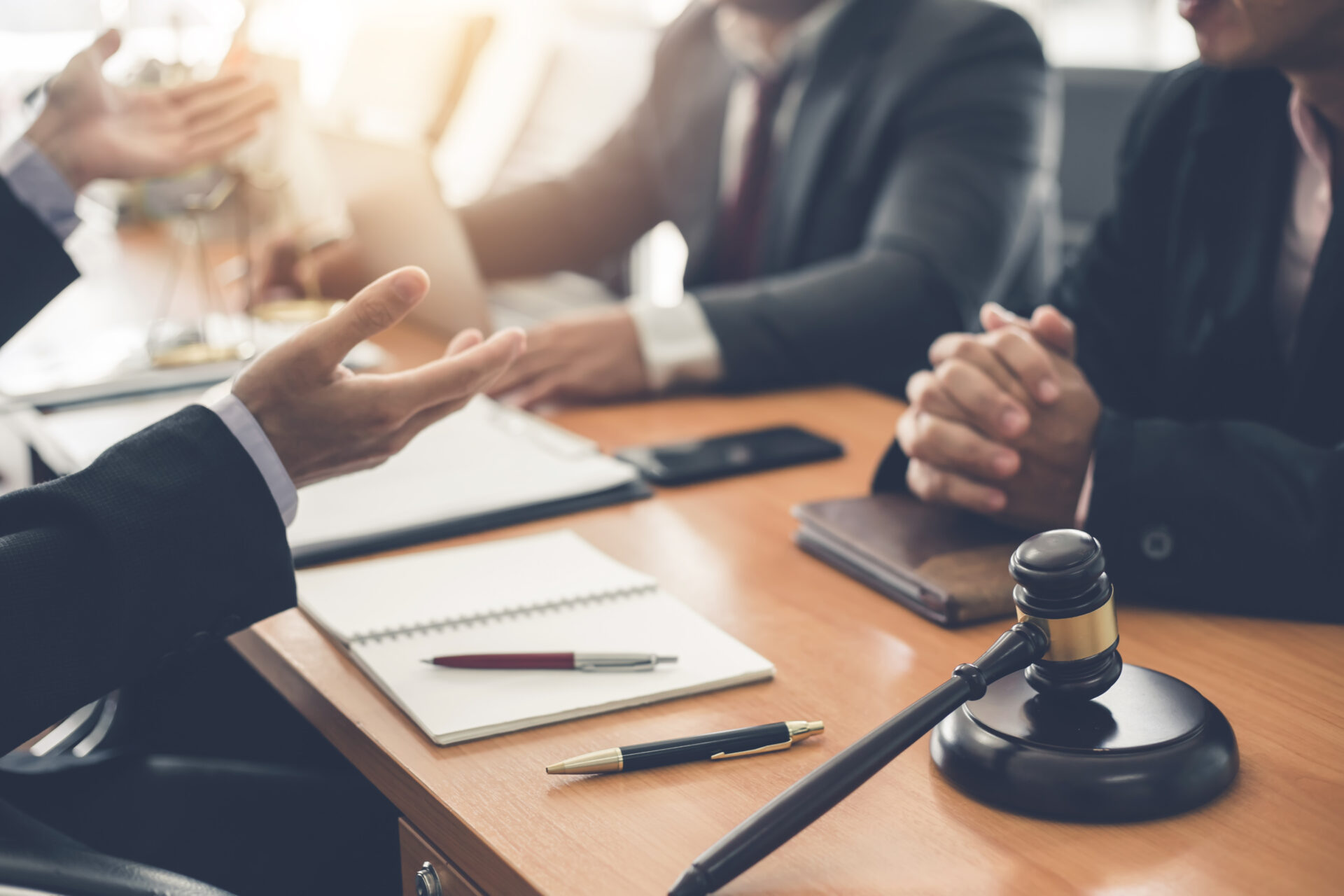 We will share with you a series of short user-friendly posts that give you our tried and tested Top Ten Tips to assist you when dealing with civil and commercial disputes and court proceedings.
---
If you are reading this introductory post, it may be because you are either involved in court proceedings against another party, giving witness or expert evidence in such proceedings, know someone in one of those positions or anticipate being in one of those positions.
Whether you have been involved with court proceedings before or it is your first experience, it can be a daunting and challenging experience, not least because of the varying nature of disputes and the procedures for resolving them.
The aim of this series of posts from our dedicated team of Dispute Resolution lawyers is to give you our team's unrivalled decades of experience in bite size chunks!
You are therefore invited to join us on our whistle stop tour that will provide you with an overview of the many stops a civil or commercial dispute can make on its journey to court or settlement before trial and how best to manage those stages.
Here is a snapshot of the Top Ten Tips topics that we aim to cover:
The pre action stage of litigation
Issuing and serving the claim
Defence and Counterclaim
Case and Costs Management Conference (hearing)
Interim Applications including Summary Judgment
Disclosure (and recent major changes in the Business and Property Courts)
Witness Statements
Expert Evidence
Pre-Trial Review (hearing) and Trial
Judgment and Appeal
Part 36 Offers/Offers to Settle – what is Without Prejudice?
Mediation
Early Neutral Evaluation
ATE – Insurance for legal costs?
Watch this space for our first post on the Pre Action stage of litigation – Coming Soon!  
Sign up for our newsletter
Please fill in the form below to receive legal updates and seminar invitations from our expert solicitors – straight to your inbox.