Top 10 Tips – Issuing and Serving the Claim
---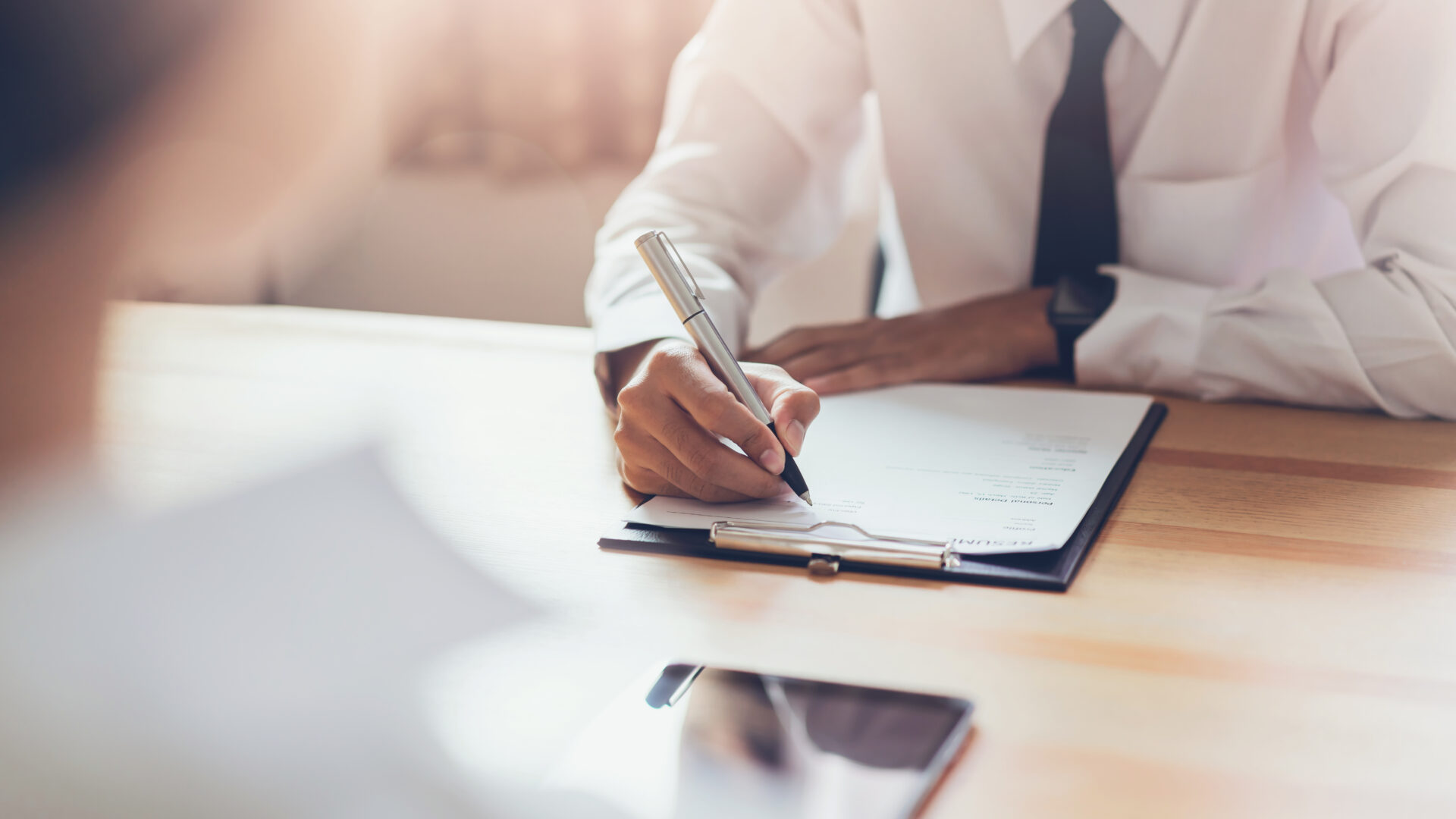 Issuing and serving your Claim Form and Particulars of Claim is the first step taken once you have  decided to issue proceedings in Court. We remind our readers that this step is best not  taken without first  complying with Pre–Action Protocols  as discussed   in our last post , "Top Ten Tips – The Pre- Action Stage of Litigation".
---
As this post follows on from the previous post , we will   delve  straight into our   Top Ten Tips on getting your case into Court. What you do not want is for your claim to be defective and rejected by the Court as this will cause delays and increase costs:
1. Issue in the right forum – the first thing you should check is that the English courts have jurisdiction regarding your dispute. You should also check that  your claim is issued in the correct Court. 
2. Dispute clauses in contracts– if your dispute arises from a contract, you should check that there are no provisions that require a form of alternative dispute resolution such as arbitration or mediation before the issue of proceedings. Also check for any specific steps that should be taken within any deadlines before issuing proceedings in any document from which your dispute arises that may be a document other than a contract.
3. Expert Counsel – if your claim is a high value and/or complex matter it is always advisable  to have it drafted by an expert barrister .The earlier you obtain expert advice the more beneficial  it is . You should have budgeted for this fee in addition to your solicitors costs.
4. Court issue fee – A fee is payable to the Court when a claim is issued. The amount of the fee is dependent on the value of the claim, the Court in which proceedings are issued and the subject matter of the dispute. The fee can vary from £35 to £10,000.
The Claim Form –Prior to commencing a claim, you will need to determine which claim form to use. The standard form is a Part 7 Claim Form which is used if you are seeking a monetary remedy or non-monetary relief that falls within the jurisdiction of either the County Court or the High Court. The Claim Form must set out your full name and address , the Defendant's full name and address a concise statement of the nature of the claim, the remedy being sought and, if the claim is for money, the value of the claim and any interest claimed in respect of that sum. The claim form must also include an address at which the Defendant may be served. 
5. Key information required –It may seem obvious but you must have your own correct name and address and the correct name and  address of the Defendant, either where they live or carry on business (if it is a company). This can be confusing on insurance claims and must be correct for all claims before you issue.  The claim form must also include an address at which the Defendant may be served.  You must ascertain whether or not the Defendant has instructed a solicitor who is authorised to accept service of proceedings.  Otherwise, you may find that the service of the proceedings is defective and you have to start all over again. 
6. Relevant information – The claim form must contain a concise statement of the nature of the claim, called the Particulars of Claim. For your solicitor or barrister to draft the Claim Form and Particulars of Claim, you should be clear about the following information:
What is the basis of the legal claim you are making? Your legal team will assist you with this. Unfortunately it is not possible to  issue proceeding because you are not happy about something. Your grievance must fit into a category of legal claim such as breach of contract, negligence, breach of trust, minority shareholder prejudice , breach of a director's duty , breach of warranty in a shareholder's agreement, breach of covenant in a Lease; and so on . There are many legal heads of claim and you will need legal advice to assist you to ascertain whether your facts  and evidence  fit into the legal criteria required for the various types of claims.
What remedy are you seeking? When you feel that someone has interfered in your rights and your grievance fits into a legal claim; there may be one or more remedies open to you from the court proceedings. Your legal team will advise you on this whether it is a monetary remedy or an injunction or both or perhaps just a declaration from the Court.  What you do not want is a hollow victory against a Defendant with no money for example or an Order that you cannot enforce for any other reason.  (Watch out for our forthcoming post on enforcement – that is simply put how to get the benefit of the Court order once you have won your case in Court)
Is interest statutory or contractual? You may want to know your entitlement to interest and this could depend on the nature of your claim. There are different rates in different situations. The  rising interest can pressure the other side to settle so it should not be overlooked.
7. Anticipate the Defence – It is a good tactic to address any keys points in your Particulars of Claim  that are likely to be pleaded in the Defence.  You should be aware of these issues if the Defendant complied with the Pre-Action Protocol and responded in the detail as required  to your Pre-Action Protocol Letter.  If you do not know what the likely Defence is going to be then that is an indication that you are issuing proceedings  prematurely.  Remember to anticipate any Counterclaim also.
8. Holding onto the issued Claim Form – Remember that once you issue proceedings you do not have to serve them immediately, but must do so within the required time period.
If the claim form is being served within the jurisdiction, it must be done so within four months of issue. If being served outside the jurisdiction, it must be done within six months of issue.
If you think a settlement may be achieved early on (this will usually be because of the intensity of pre action correspondence) , you may decide to send the issued proceedings to the other side as a settlement tactic in Without Prejudice correspondence before you officially serve them.
9. Reputational damage – You should consider any impact that  issuing proceedings might have on your reputation.  The power of social media can be very damaging so you ought to bear  in mind if there is any risk to you or your business reputation that may outweigh the benefit of issuing proceedings.
10. Be aware of next steps – Once you have issued proceedings you need to be aware of the litigation journey and understand what is happening next and what you need to do secure the best chance of success. You ought to be aware of and diarise all deadlines . Court deadlines are sacrosanct and missing a deadline could cause you to have your case thrown out of court .  Follow our future posts that will guide you step by step through the litigation journey.
If you are contemplating taking legal action in respect of a dispute, contact the Dispute Management team at Lupton Fawcett who will be happy to discuss your matter with you and advise you on the appropriate course of action to take if you have decided to  issue  court proceedings. Contact us today at 0333 323 5292 for expert guidance and support.
Sign up for our newsletter
Please fill in the form below to receive legal updates and seminar invitations from our expert solicitors – straight to your inbox.