Creditor support services
Debt advice for creditors of insolvent companies
---
If you are a creditor of a business which has gone into insolvency, our business recovery and insolvency solicitors can provide you with technical advice and support regarding your rights and remedies against insolvent companies and debtors.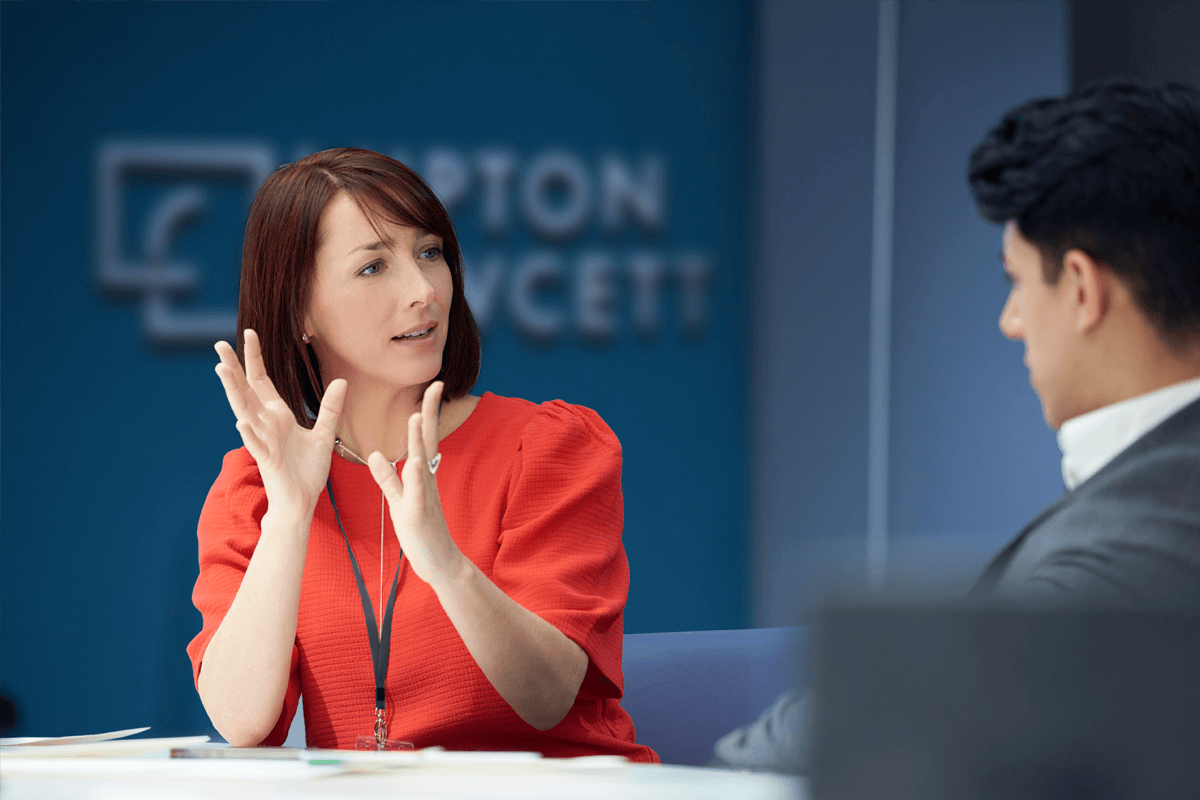 We are able to provide advice on the following matters:
---
Retention of title, liens and other security interests;
Terms of proposed voluntary arrangements;
Lodging proofs of debt and proxies;
Exercising voting rights to maximise returns; and
Representation at creditors' meetings and committees.
Specialist advice
---
Our Business Recovery and Insolvency team can provide specialist advice to creditors to enhance the chances of recovery. Our years of experience have helped us truly understand the impact a business's insolvency can have on your company. We can offer our creditor support services all over the UK on a face-to-face basis, by post or via email.
Get in touch with us today by calling 0333 323 5292 or filling in our enquiry form on this page.
"The team is very good and responds quickly. They are commercial – they will understand our specific requirements and can adapt their advice accordingly."
Sign up for our newsletter
Please fill in the form below to receive legal updates and seminar invitations from our expert solicitors – straight to your inbox.