Breach of lease / Forfeiture and possession
Forfeiture claims in commercial property disputes
---
Disputes over the terms of a commercial lease can often escalate, and forfeiture is one of the ways in which a landlord can seek to end a leasehold if they feel that their tenant is breaching the terms of their agreement.
Forfeiture allows a landlord to bring a commercial lease to an end and regain possession of the property. The landlord pays no compensation to the tenants.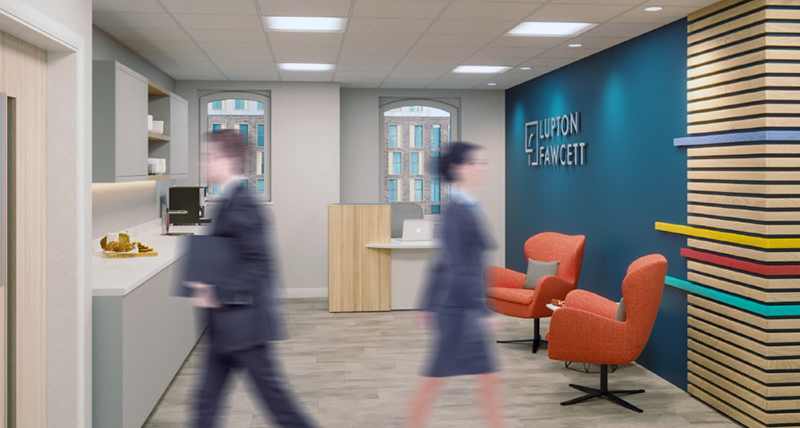 If a commercial tenant breaches the terms of their leasehold agreement, a landlord has the right to forfeit their lease. Non-payment of rent is the most common reason that a landlord will seek to forfeit a lease, and they are entitled to terminate the agreement as soon as a tenant fails to pay as agreed.
For other breaches, there are specific processes that a landlord must follow; the tenant should be served with a notice which specifically states the nature of the breach, and the tenant is given a specified time limit in which to remedy the situation. If the tenant complies and rectifies the breach, the landlord loses the right of forfeiture; otherwise the landlord can pursue the process of forfeiture in court.
Landlords need to take care and seek legal advice when looking to forfeit a lease. The law relating to forfeiture is complex, and if it is carried out unlawfully, the tenant may be entitled to bring a damages claim against the landlord.
We can provide specialist advice to landlords to assist with this process and ensure compliance with the complex requirements of forfeiture.
We can also provide advice and assistance to tenants who have been served with a notice of forfeiture or whose lease has already been forfeited. We can check that the forfeiture is being carried out lawfully and consider seeking injunction or applying for relief against forfeiture.
If you would like to talk to one of our property litigation solicitors about forfeiture and possession, please contact 0333 323 5292 or fill in our enquiry form and we will be in touch.
"The team at Lupton Fawcett really cares about getting the best results for its clients and is a delight to work with."
Sign up for our newsletter
Please fill in the form below to receive legal updates and seminar invitations from our expert solicitors – straight to your inbox.