Commercial lease renewals and disputes
Commercial lease renewals and disputes
---
The property from which the daily operations are carried out is one of the most essential elements for a business. Unfortunately, the process of renewing a lease can be complex and stressful for both landlords and tenants and disputes can arise at any stage.
Unless they are dealt with properly, such disputes can escalate with significant consequences. The right advice and actions taken at the right time can diffuse the situation, saving time, money, and professional relationships.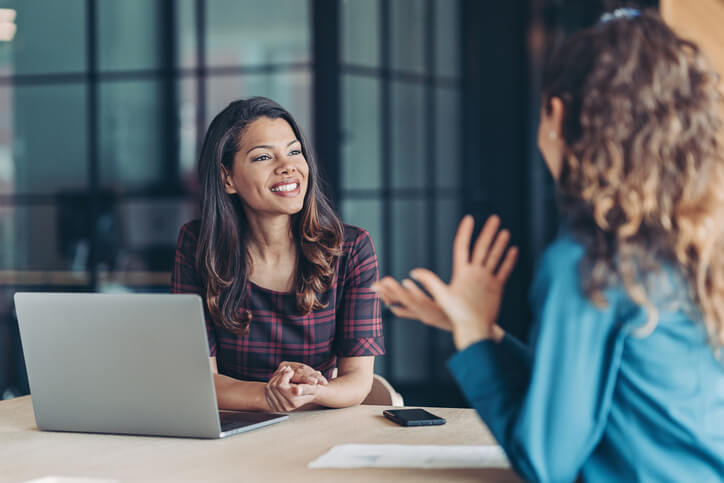 Our property litigators are experienced in acting for both landlords and tenants in connection with the renewal process of a business lease. Our experience covers many different property types, from warehouse space and factories, through to offices, restaurants and retail units. From serving the relevant notice through to providing representation at court, our solicitors will provide pragmatic and strategic advice and assistance to help guide you through the renewal process with minimum disruption to your business.
As with all of our dispute management services, we will advise you on your options and try to resolve the dispute out of court proceedings where possible – keeping your costs and time to a minimum.
If you would like to talk to one of our property litigation solicitors about lease renewals, please contact 0333 323 5292 or fill in our enquiry form and we will be in touch.
"Lupton Fawcett is a good full-service firm, which provides reliably high-quality advice with a real sense of how to meet commercial clients' needs with a personal touch."
Sign up for our newsletter
Please fill in the form below to receive legal updates and seminar invitations from our expert solicitors – straight to your inbox.