Derivative claims
---
A derivative claim is a claim brought by a shareholder on behalf of the company in relation to a cause of action arising from an actual or proposed act or omission by a director involving negligence, default, breach of duty, or breach of trust. A director includes a former director and shadow director.
The starting point is that if the company has a claim, whether against one of its directors or a third party, then the proper claimant is the company itself. However, Part 11 of the Companies Act 2006 makes provision for a derivative claim to be brought on behalf of a company by its members. A common type of typical cause of action to be pursued by way of derivative claim is breach of fiduciary duty by a director.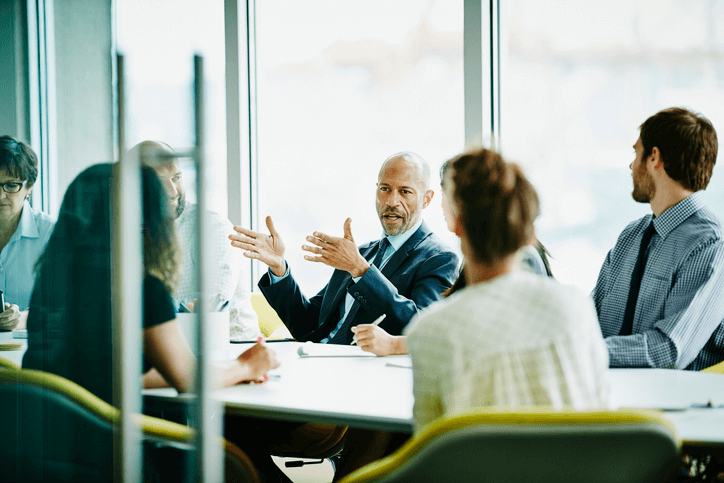 These claims must be pursued in good faith and to promote the success of the company. A member's claim is at risk of not succeeding if it is being pursued for an ulterior motive to that of the best interests of the company.
Our experienced solicitors are aware that such disputes can be complex and the chances of a derivative claim being successful largely depend on the circumstances of each case. We can advise members on the proactive steps they will need to take to satisfy the statutory preconditions to continue with these claims once they are issued.
Our team of experienced shareholder disputes & dispute resolution solicitors can support your needs wherever you live in England, Wales & Northern Ireland and work with you to find a suitable solution.
To discuss a dispute with us, simply call us on 0333 323 5292 or fill in our enquiry form and we will get back to you.
"The team listens carefully, formulates a highly practical plan and execute it in an outstandingly professional manner."
Sign up for our newsletter
Please fill in the form below to receive legal updates and seminar invitations from our expert solicitors – straight to your inbox.