Shareholders in company disputes
---
Disputes between shareholders can arise for many reasons. Sometimes disputes can arise simply due to a clash of personalities, which seems to be especially prevalent where all the shareholders are held by member of the same family. More often than not, the background to these disputes can concern the day-to-day running of the business or problems surrounding a shareholder's individual interests in the business.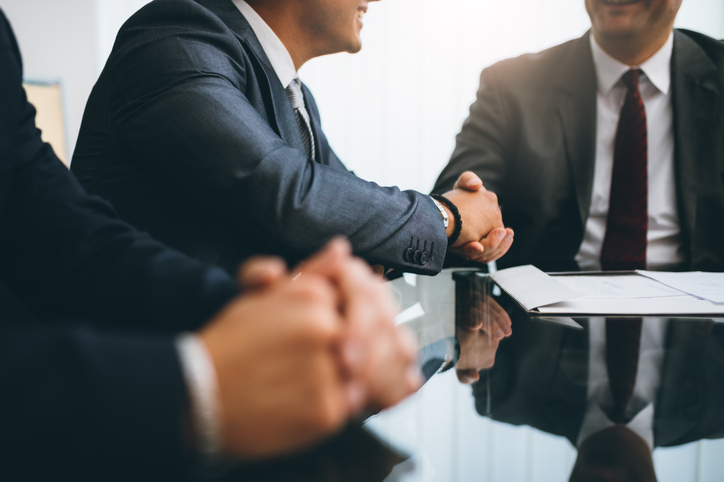 This can be in a number of ways, such as:
---
the dividend policy adopted by the business;
the diversion of assets and/or opportunities away from the company;
the exclusion of the minority shareholder from having their say in the running of the business;
acts by majority shareholders that prejudice the minority shareholders' interests in the value of their shares in the business; and/or
actions that may constitute a breach of a shareholders agreement or other breaches of directors duties.
We advise on all aspects of disputes between business owners, including shareholders of limited companies, members of companies limited by guarantee and disputes between members of limited liability partnerships.
We also have substantial experience of acting for parties in circumstances where companies, businesses and limited liability partnerships (LLPs) face unfair prejudice claims that the company's affairs are being or have been conducted in a manner that is unfairly prejudicial to the interests of its members. We can also assist with derivative claims that a member of a company wishes to bring in respect of a cause of action vested in the company in which he holds shares against a director such as negligence, default, breach of duty, and breach of trust.
We are aware that such disputes can be complex and result in attention and money being diverted away from the running of the business. Our solicitors use their expertise and experience to advise you on the proactive steps you can take to achieve an efficient, commercial and sensible settlement whether we are representing the majority or minority shareholder or the company itself.
Our team of experienced shareholder disputes and dispute resolution solicitors can support your needs and work with you to find a suitable solution. To discuss a dispute with us, simply call us on 0333 323 5292 or fill in our enquiry form and we will get back to you.
"The team at Lupton Fawcett is extremely knowledgeable, approachable and technically excellent."
Sign up for our newsletter
Please fill in the form below to receive legal updates and seminar invitations from our expert solicitors – straight to your inbox.