Possession claims and eviction notices
---
Landlords have to follow a strict legal procedure in order to legally evict a tenant or be granted a possession order. The two eviction action options a landlord can take are:
Section 21 notice
Section 8 notice
A section 21 notice gives the tenant warning that they will need to vacate the property after a specified time period. The landlord is not required to give a reason for this. This could be used if the landlord wants to sell the property or renovate it, for example.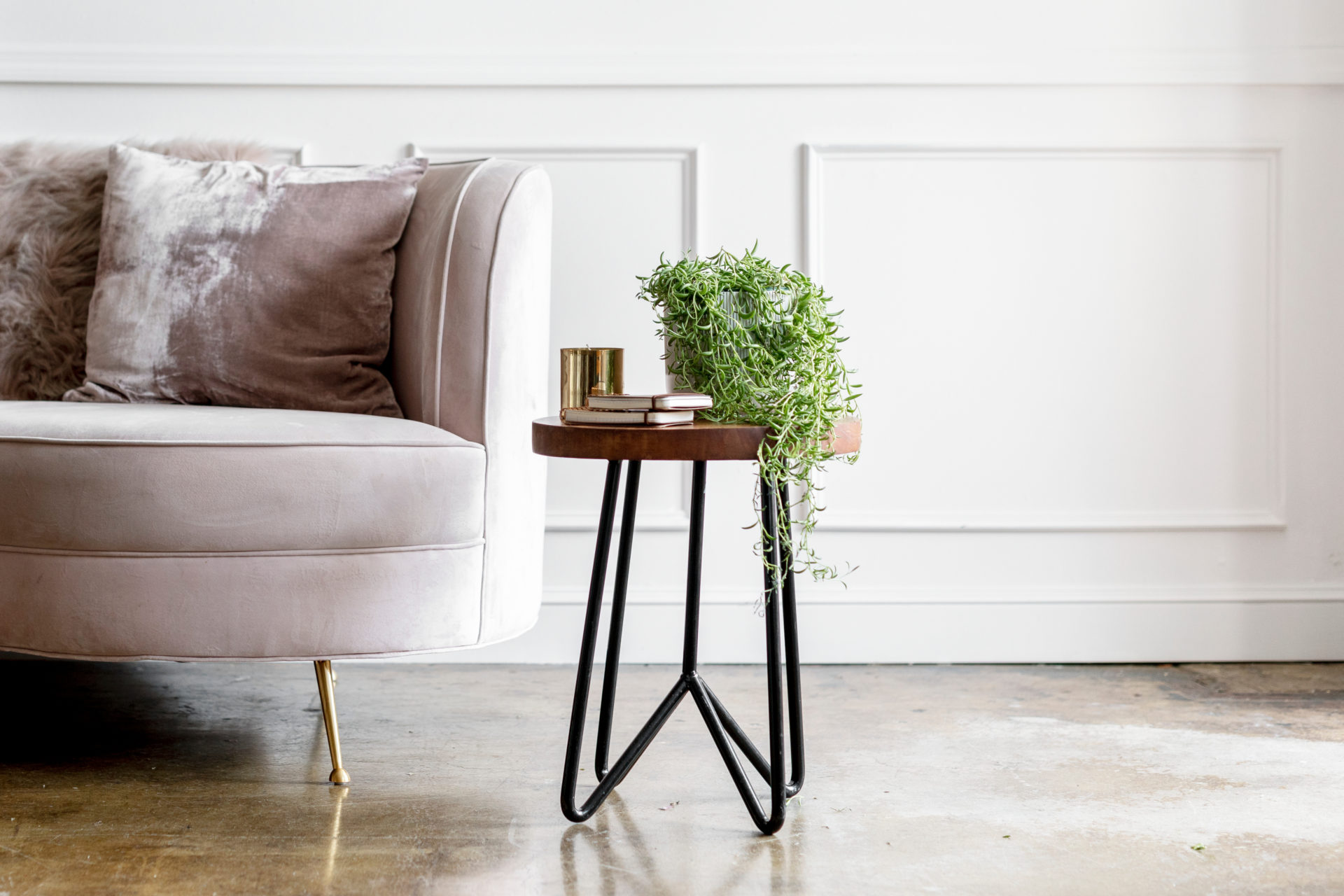 A section 8 notice must give a reason, also known as 'grounds for possession'. This is often used when a tenant has broken the terms of their tenancy agreement.
Our property litigators have an in-depth knowledge and experience of serving section 8 notices, section 21 notices and drafting up and issuing possession proceedings at court against tenants. We also act on behalf of tenants in defending such claims made against them by their landlord.
Whilst section 8 notices, section 21 notices and possession proceedings have all been hugely impacted by coronavirus, those restrictions are now nearly all at an end and the courts are starting to deal with possession proceedings at a much quicker rate. If a tenant does not leave a property after service of a section 8 or section 21 notice, we will draft up and issue possession proceedings at court and guide you through the process all the way to obtaining a possession order. We can also assist with instructing court bailiffs or private bailiffs to evict tenants if they do not leave after a possession order is granted.
We work on a fixed-fee basis for section 8 notices, section 21 notices and possession proceedings so you have transparency and clarity at all times as to the cost of the process.
If you would like to talk to one of our property litigation solicitors about possession claims and eviction notices, please contact 0333 323 5292 or fill in our enquiry form and we will be in touch.
"The team at Lupton Fawcett are extremely knowledgeable, approachable and technically excellent."
Sign up for our newsletter
Please fill in the form below to receive legal updates and seminar invitations from our expert solicitors – straight to your inbox.