Bribery act and corruption
Bribery Act & corruption
---
We have experienced Bribery & Corruption Lawyers based in our Leeds, Sheffield and York offices, who specialise in defending businesses and individuals facing investigations and prosecutions for allegations of bribery and corruption. For the highest standards of corporate law criminal defence call now for an initial consultation.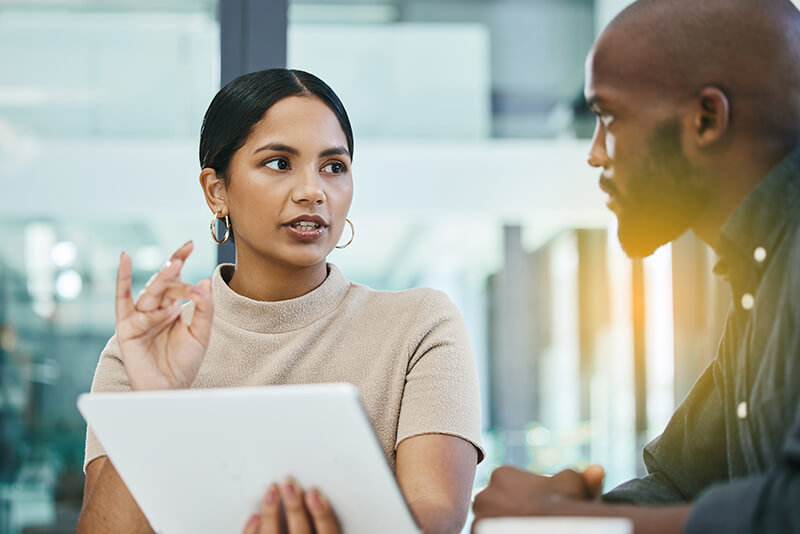 To discuss your requirements please contact Jeremy Scott on 07971520407
A key part of the Bribery Act for businesses is the defence available to commercial organisations to protect them from the actions of corrupt, rogue employees or other members of your organisation.
Lupton Fawcett provides tailored advice and training to explain to clients the essential requirements to ensure Bribery Act compliance and ensure that this defence is available to you. Our business crime solicitors can also represent you should you face a prosecution in relation to alleged offences under the Bribery Act.
What is Bribery and Corruption?
The Bribery Act 2010 modernises the law on bribery. Very broadly, bribery is defined as giving someone a financial or other advantage to encourage that person to perform their functions or activities improperly or to reward that person for already having done so.
Your business could be liable if a senior person commits a bribery offence as their actions could then be attributed to the company. Your business could also be liable where an employee or agent pays a bribe specifically to get business, keep business or gain a business advantage.
There is a full defence if you or your business can show that there were adequate procedures in place to prevent bribery. What counts as adequate will depend on the bribery risks that you face and the nature and complexity of your business.
We can assist with
Providing tailored training packages for you and your business to ensure that you and your staff understand the implications of the Bribery Act
Criminal investigations into you or your business
Dawn raids and search warrants
Arrest and interviews under caution
Prosecution and court proceedings
Case History
The Department recently assisted a client arrested for alleged offences under the Bribery Act, misconduct in public office and allegations of fraud relating to alleged inducements for public sector procurement contracts. After a lengthy investigation, no further action was taken against the client.
Speak to a specialist
We have experienced Bribery & Corruption Lawyers ready to answer your enquiries via email or telephone.
Lupton Fawcett are a leading personal and commercial law firm in Yorkshire with well-established offices of highly experienced solicitors in Leeds, Sheffield and York.
We provide a personalised service, with sector specialists and extensive resources to ensure we are giving you the best solutions to your problems.
Within every area of law, we put your interests first.
Our Business Crime Solicitors act regularly for clients across the United Kingdom including Bradford, Birmingham, Hull, Leeds, Liverpool, London, Manchester, Sheffield, York and Nottingham. We also provide specialist niche legal and commercial services for Irish companies wishing to do business in the UK and legal advice for UK companies trading in the Republic of Ireland. We can support your needs wherever you live in England, Wales, Northern Ireland and Ireland.
We will always respond promptly, and we will be happy to help.
Sign up for our newsletter
Please fill in the form below to receive legal updates and seminar invitations from our expert solicitors – straight to your inbox.