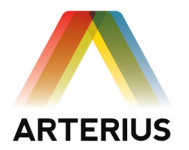 ---
How we backed a pioneering stent developer to scale up research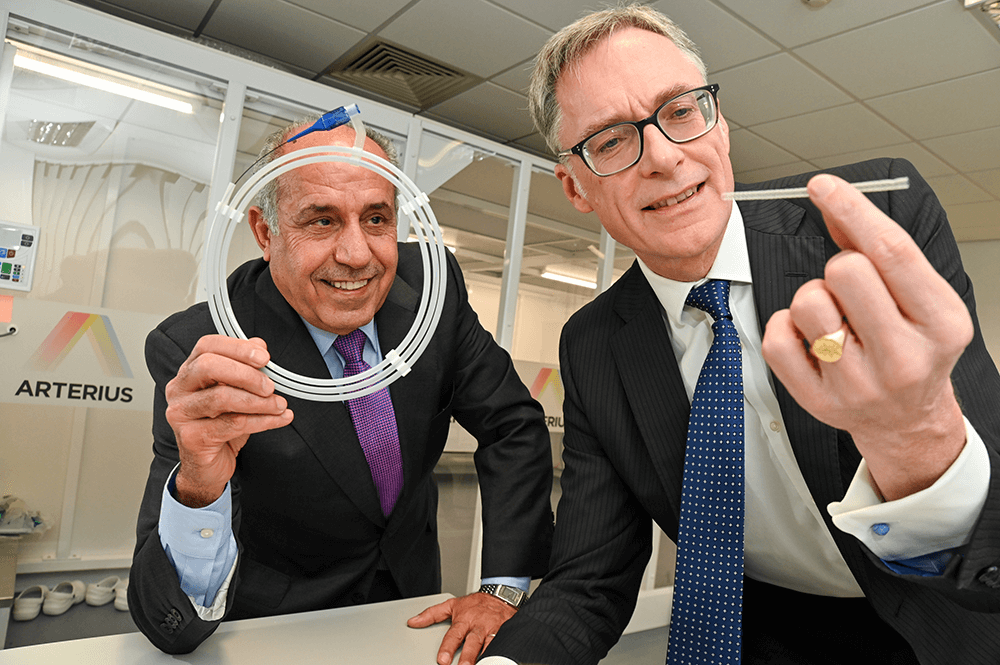 "Start-up businesses are often based around innovative technology or have a new disrupting concept such as the biodegradable stents developed by Arterius."
Jonathan Oxley Chairman, Lupton Fawcett
"Such companies can experience rapid growth as they commercialise their innovation and this comes with its own set of challenges."
Jonathan Oxley Chairman, Lupton Fawcett
"In the case of Arterius, we have ensured their IP is fully owned and protected and have negotiated agreements around funding for the business throughout its lifetime."
Jonathan Oxley Chairman, Lupton Fawcett
"We look forward to offering further support as the company realises the full potential of the products it has developed."
Jonathan Oxley Chairman, Lupton Fawcett
About Arterius
---
ArteriosSorb, pioneered by Leeds-based Arterius, could improve the life expectancy of people with severe cardiovascular disease.
Coronary artery disease is caused by blockages in the arteries, which limit blood flow and oxygen supply, leading to chest pain, heart attack or death.
Current treatment relies on permanent metal stents that are inserted through a balloon catheter into the blocked artery to open the blockage. However, these metal stents can lead to complications such as blood clots and long-term chronic inflammation.
Arterius has developed and trademarked ArterioSorb, a family of coronary biodegradable stents that can be absorbed by the body once they have performed their function.
Following the successful completion of pre-clinical trials, the company is planning to conduct First-in-Man (FIM) trials of ArterioSorb and will be looking for a commercial partner to take the products to market.
Arterius was established by Dr Kadem Al-Lamee and Alistair Taylor, employing nine people at its Lawnswood Business Park headquarters. It has secured two grants from Innovate UK to complete FIM trials of ArterioSorb and to develop next generation biodegradable peripheral stents.
Arterius is backed by a consortium of experts of UK academia including the Industrial Research Centre in Polymer Engineering at Bradford University, Southampton University, and Bristol University.
How we supported Arterius…
---
We have a specialist team of lawyers with considerable experience in guiding start-up businesses as they look to scale up their operations.
We helped Arterius to protect its intellectual property, supporting the business through a series of collaborative research agreements and a growth capital investment from Deepbridge Capital, an Enterprise Investment Scheme (EIS) Fund.
Contact Us
---
Please call or fill in the enquiry form and let us know a suitable time to call you back.
0333 323 5292
Get in touch.
Please fill in the form below and one of our representatives will be in touch as soon as possible. Thank you.