Changes to divorce laws remove the concept of 'fault'
---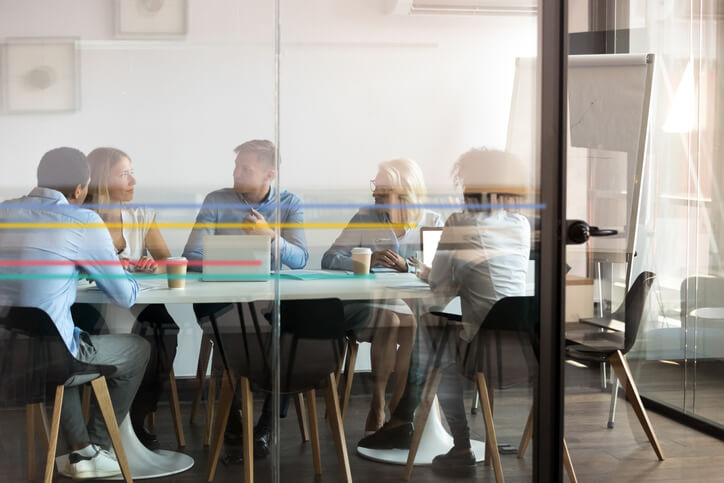 Family law has entered a new era with a shake-up of the divorce laws.
---
'No-fault' divorces are replacing the current system today (6 April 2022), meaning couples who wish to split will be able to take a course of action that doesn't apportion blame to either party.
Previously – under laws which are 50 years old – there was one ground for divorce, irretrievable breakdown, based on one of five facts, including adultery and unreasonable behaviour.
As of today, the Divorce, Dissolution and Separation Act 2022 comes into force meaning 'no-fault' divorces will become available for the first time. Under this new legislation, irretrievable breakdown remains the sole ground for divorce but the need to give further reasons has been removed.
The law applies to both marriages and civil partnerships.
---
The new law and process uses terms that are easier to understand, with 'applicant' and 'application' replacing 'petitioner' and 'petition', for example. Other language changes include 'conditional order' instead of 'decree nisi' and 'final order' replacing 'decree absolute'.
Partners are no longer able to contest a divorce, reflecting the fact that a marriage has still broken down even if only one person feels this way. The new process also introduces the possibility of both parties making a joint application for divorce.
There will now be a minimum of 20 weeks between issuing and reaching the first stage of the divorce to give the couple time for a period of reflection and the possibility of reconciliation.
Benefits to this new legislation include – potentially – less acrimonious proceedings and a quicker process.
Other changes include the processing of divorce applications via a new digital service rather than the current online portal.
If you have any queries or require more detailed guidance on changes to divorce laws or any other issue relating to family law, please contact Emma Rennison, Andrew Smith or Richard Buckley on 0333 323 5292.
Sign up for our newsletter
Please fill in the form below to receive legal updates and seminar invitations from our expert solicitors – straight to your inbox.