Commercial Leases – The Moratorium on Forfeiture for Rent Arrears is Lifted
---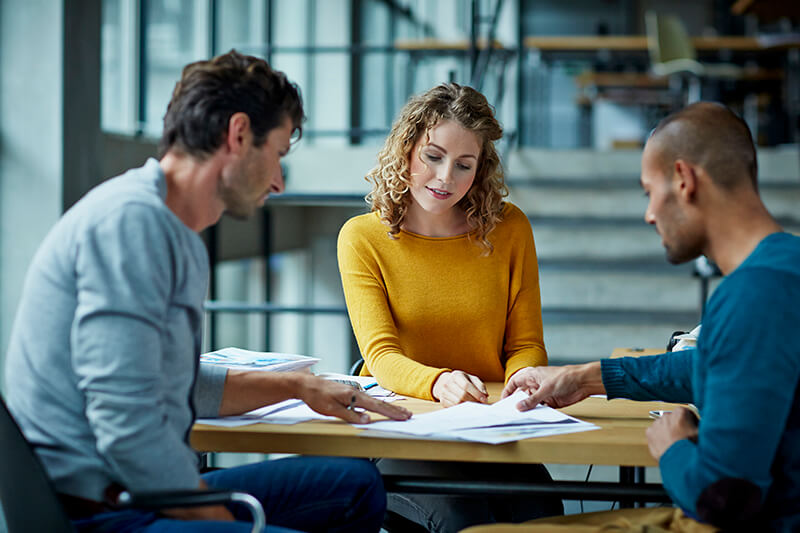 Since 25 March 2020, as a result of the Covid-19 pandemic, there has been a complete ban on commercial landlords forfeiting a lease solely for the reason that its tenant has not paid its rent. As of 25 March 2022, that ban has been lifted.
---
Whilst this may be a cause for celebration for commercial landlords, those celebrations may be short-lived due to the lifting of the ban coinciding with the Government bringing into force the Commercial Rent (Coronavirus) Bill.
The main purpose of the Bill is to encourage commercial landlords and tenants to try and resolve any rent disputes between themselves. The Bill therefore prohibits landlords from forfeiting leases for non-payment of rent where:
The rent arrears relate to a business tenancy (as defined by Part II of the Landlord and Tenant Act 1954); and
Those arrears accrued within "the relevant period", namely from 2pm on 21 March 2020 to 11:55pm on 18 July 2021 in England or 6am on 7 August 2021 in Wales; and
The business that owes the arrears was required to fully or partially close due to coronavirus regulations, for example a shop, restaurant, nightclub or bar.
If a resolution cannot be reached between a landlord and tenant, the landlord will be restricted to using arbitration to recover any rent arrears from "the relevant period".
In summary, as of 25 March 2022, commercial landlords can only forfeit leases on the grounds of non-payment of rent if:
---
there are arrears of rent that either pre-date 21 March 2020 or post-date 18 July 2021 (7 August 2021 if the lease relates to a property in Wales); or
the rent arrears were accrued by a business that was not forced to close as a result of the Covid-19 pandemic.
If you have any queries about the above or would like any legal advice on or assistance with this area of law please contact either Natasha Wright on 0113 280 2227, Liz Henwood on 0114 228 3276 or Claire Moss on 0113 280 2089.
Sign up for our newsletter
Please fill in the form below to receive legal updates and seminar invitations from our expert solicitors – straight to your inbox.