Employee thought 'xx' in emails were kisses – case thrown out by Tribunal
---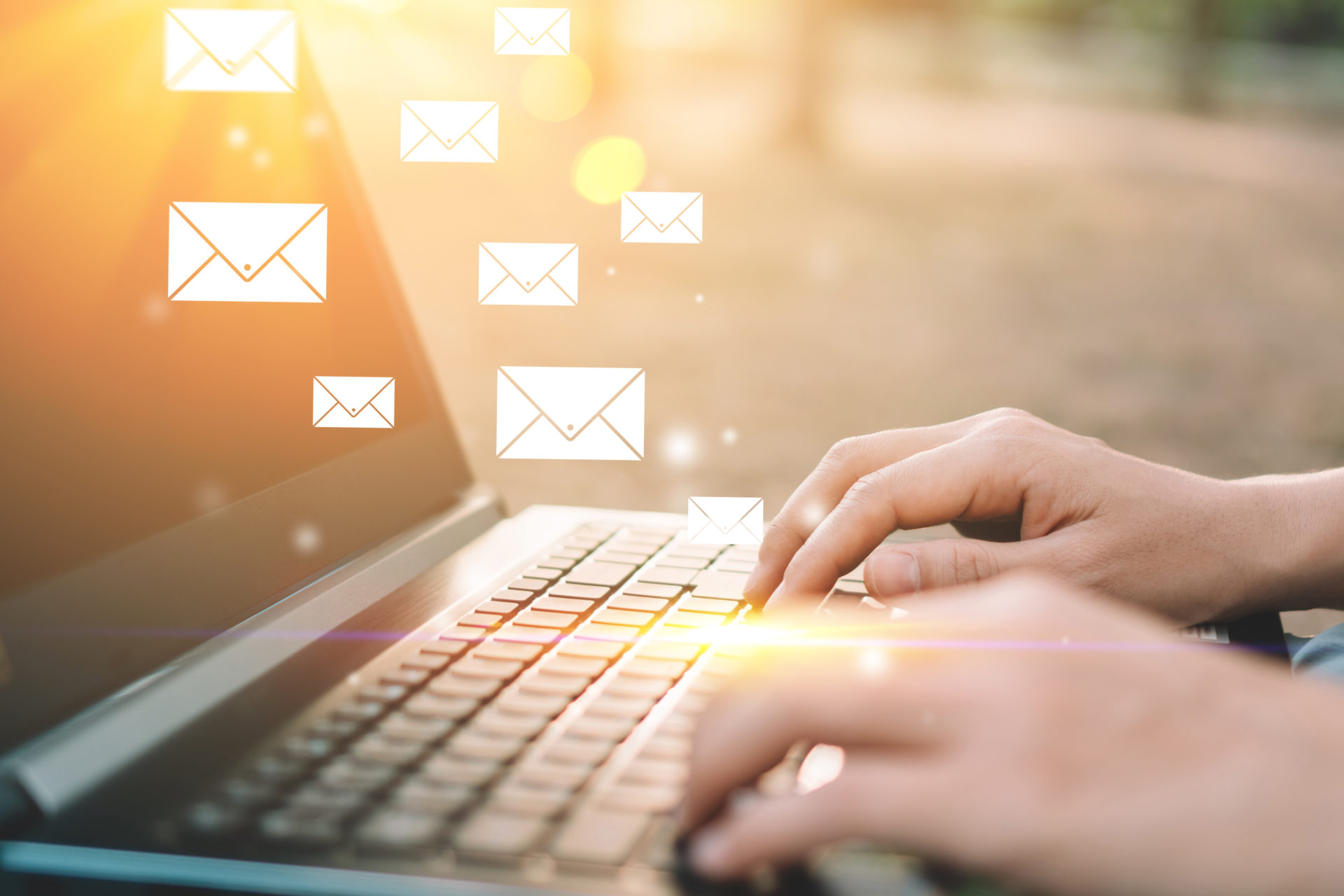 New case shows willingness of Employment Tribunals to make costs orders where appropriate to do so
---
A recent case involving an IT worker, Karina Gasparova, who sued her boss for sexual harassment based on a misinterpretation of email exchanges highlights the financial consequences of vexatious claims and how Employment Tribunals are able to exercise their powers to make costs orders.
Karina Gasparova, an IT project manager at essDOCS, accused her boss, Alexander Goulandris, of sexual harassment, discrimination, and unfair dismissal. Gasparova claimed that Goulandris used coded language in his emails, such as "xx" and "yy," to insinuate sexual desires. Additionally, she alleged that Goulandris renaming a work file with his initials, 'ajg,' was an abbreviation intended to be sexually suggestive. However, Gasparova's claims were dismissed by the Employment Tribunal at London Central Court and she was ordered to pay £5,000 to the Respondent for costs.
In this case, Gasparova's perception of events was deemed "skewed" by the Tribunal. While she believed that certain phrases and actions were of a sexual nature, the panel concluded that they were innocent and unrelated to harassment. Gasparova misinterpreted Goulandris's use of "xx" and "yy" as coded language for sexual acts, while they were simply meant to seek clarification and information. This misinterpretation highlights how personal biases and assumptions can distort one's understanding of communication, leading to misperceptions.
Context plays a vital role in understanding messages accurately. Without sufficient context, innocent statements can be misinterpreted as something entirely different. In Gasparova's case, the tribunal panel recognised that the emails in question were merely requests for information related to work and did not imply any sexual undertones. This emphasises the importance of considering the context and intent behind messages before jumping to conclusions or making assumptions.
A tribunal may make a costs or preparation time order, and must consider whether to do so, where it finds that:
A party, or their representative, has acted vexatiously, abusively, disruptively, or otherwise unreasonably in the bringing or conducting of the proceedings, or a part of them
Any claim made in the proceedings by a party had no reasonable prospect of success
The Tribunal can make an award of costs of up to £20,000 or order for the costs to be assessed by the County Court if they are over this amount. The amount of costs that can be assessed by the County Court is unlimited.
Focussing on the outcome of the case and the cost order imposed on the Claimant, this is one example of how Employment Tribunals exercise their powers to try and avoid and discourage further frivolous claims. The Employment Tribunals have made it clear that if a claim is lacking in merit or is deemed vexatious, they may impose financial consequences. This deterrence is aimed to help to reduce the number of vexatious claims and also to prevent an unnecessary burden on the tribunal system.
If you are faced with a vexatious or frivolous claim in an Employment Tribunal, it is worthwhile taking legal advice on whether the claim could be struck out or if costs can be awarded against the Claimant if the claim is unsuccessful.
If you have any employment law queries on this case or generally, please contact a member of our multi-award winning Employment Team on 0330 191 043.
Sign up for our newsletter
Please fill in the form below to receive legal updates and seminar invitations from our expert solicitors – straight to your inbox.