Employers to be under new duty to prevent sexual harassment in the workplace.
---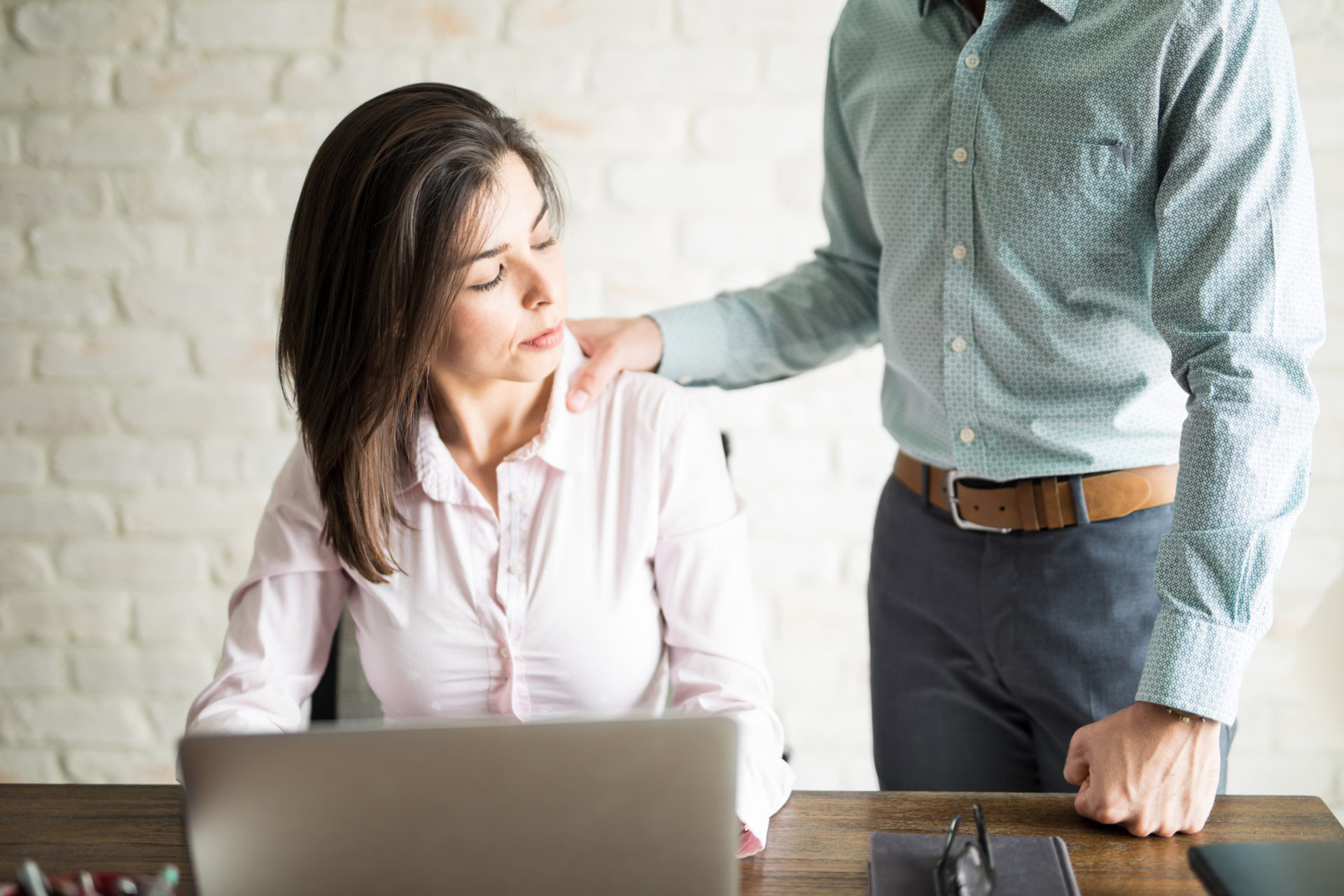 New Bill to implement changes surrounding the law on sexual harassment.
---
Parliament is currently considering the Worker Protection (Amendment of Equality Act 2010) Bill which has recently had its second reading.
The Bill is a result of a 2019 Government consultation which found that 54% of respondents had experienced sexual harassment within the workplace.
What will the new Bill introduce?
Employers will be required to take all reasonable steps to prevent sexual harassment of their employees whilst in the course of their employment
Employers could become liable where a third party harasses an employee in the course of their employment
Duty to prevent sexual harassment
---
Currently employers can avoid liability for harassment committed by employees if they have taken all reasonable steps to prevent it from occurring.
The proposed changes mean that employers will be under a positive duty to prevent sexual harassment by requiring them to take all reasonable steps to prevent employees from being harassed whilst in the course of their employment. This would include harassment occurring within the workplace and at work-related events.
Whilst the changes will impose a positive duty on employers, employees will not be able to bring a standalone claim for breaching this duty. If an employee is successful in bringing a sexual harassment claim then a tribunal may uplift any compensation awarded by up to 25% if their employer has breached their duty.
A breach of this duty will however be enforceable by the Equality and Human Rights Commission.
Third party harassment
---
If the Bill becomes law, employers' liability for third parties harassing employees will no longer relate solely to sexual harassment but harassment on any protected ground. This would mean that employers would become liable for acts of harassment committed by the likes of customers, clients and even contractors.
The Equality Act 2010 previously made employers liable for third party harassment in the event that they were aware of two or more incidents. This provision was repealed in 2013.
However the proposed changes will mean that employers will become liable following a single incident should they fail to have taken reasonable steps to prevent the harassment from occurring.
What does this mean for employers?
---
Under the proposed changes there is now greater scope for employers to become liable for third party harassment towards employees which did not previously exist. It imposes a greater burden on employers to actively take steps to prevent harassment from being committed by their employees.
Whilst many welcome the proposed changes, some feel that they do not go far enough particularly as employers are only under a positive duty to prevent sexual harassment committed by their employees rather than harassment under any protected ground such as race, age or religion. 3
Employers can actively take steps to minimise the risk of liability by ensuring that they have relevant policies in place that deal with sexual harassment and other forms of harassment. Employees should be made aware of these policies especially in the run up to work-related events when employers see an uptick in the number of sexual harassment complaints made. Now is the time to be reviewing such policies or ensuring that you have such policies in place.
Thorough and regular training should be provided to all staff in order for employers to be able to show that they took all reasonable steps to prevent harassment from occurring, particularly in light of the recent case of Allay (UK) Limited v Gehlen. Our Employment Team can provide this training to help you to comply with your legal duty in this respect.
If you have any employment law queries on these changes or generally, please contact a member of our multi-award winning Employment Team on 0330 191 043.
Sign up for our newsletter
Please fill in the form below to receive legal updates and seminar invitations from our expert solicitors – straight to your inbox.