Employment Law Update: Changes to injury to feelings awards in the Employment Tribunal
---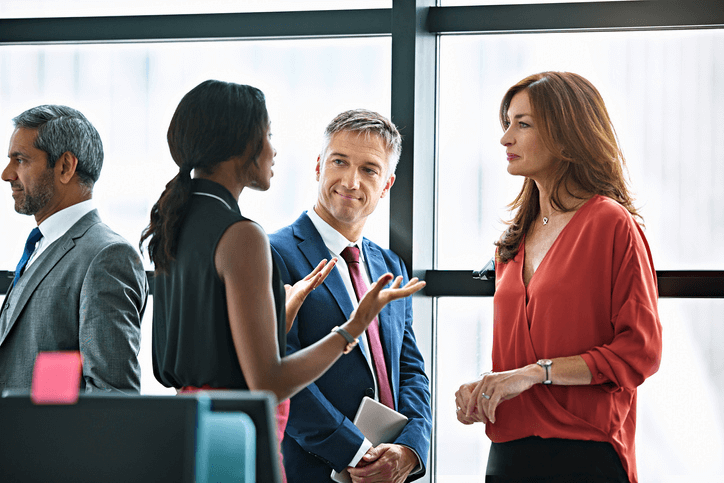 New guidance has been published on the award levels for compensation for injury to feelings in the Employment Tribunals. They have been adjusted to take account of inflation.
---
These awards apply to discrimination claims brought under the Equality Act 2010 and certain types of whistleblowing claims. Tribunals have discretion as to which band is applicable and where in the band any appropriate award should fall.
The change
---
For claims presented on or after 6 April 2022, the new bands are as follows:
· A lower band on £990 to £9,900 for less serious cases
· A middle band of £9,9000 to £29,600 for cases that do not merit an award in the upper band
· An upper band of £29,600 to £49,300 for the most serious cases
· In the most exceptional cases it will be possible for tribunals to award in excess of £49,300.
Whilst these bands are not binding, the tribunal must have regard to them when deciding on the appropriate award, if any, for injury to feelings.
Sign up for our newsletter
Please fill in the form below to receive legal updates and seminar invitations from our expert solicitors – straight to your inbox.