Navigating maternity leave issues
---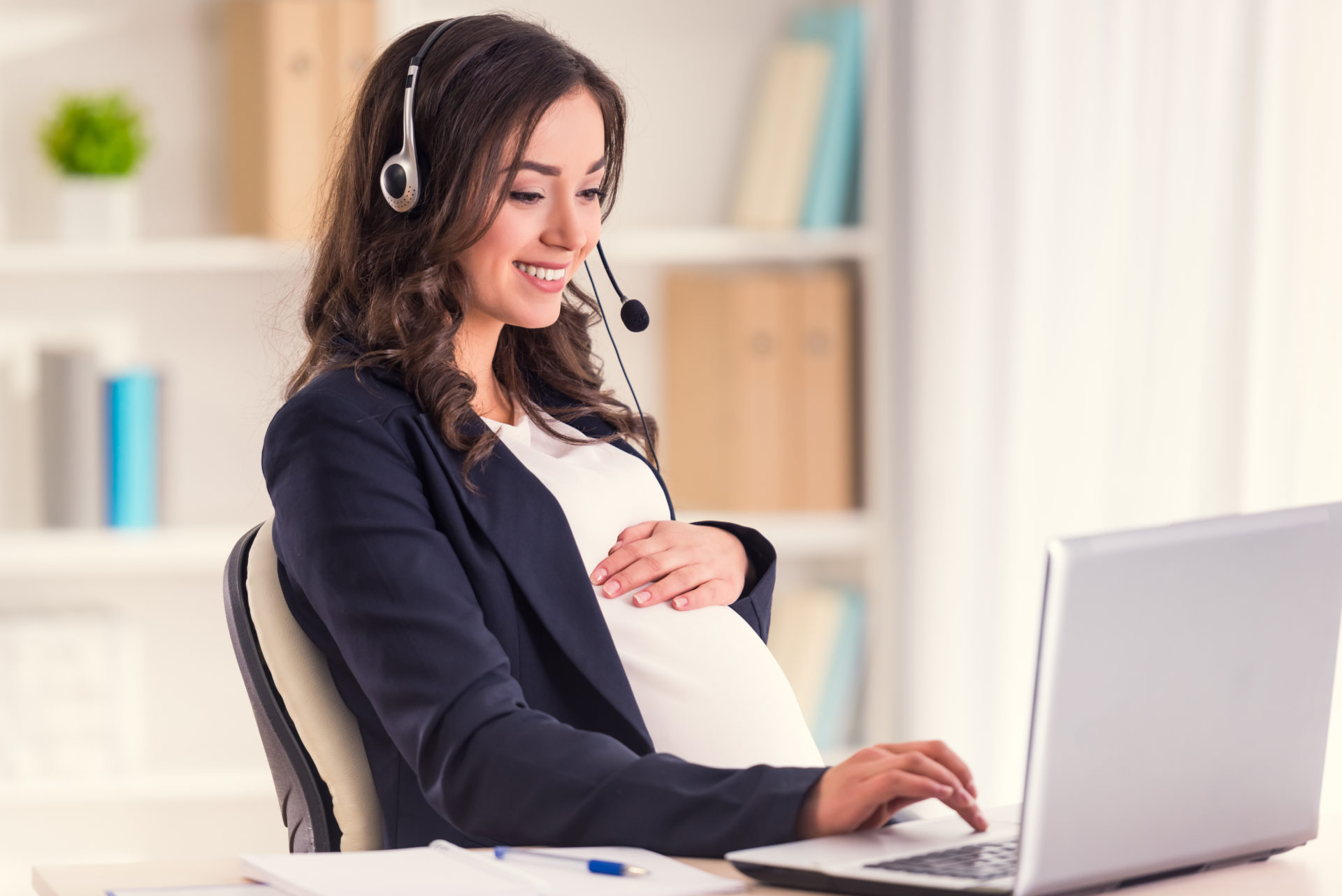 Employee protection
---
Employees have the right not to suffer:
pregnancy or maternity discrimination;
direct or indirect sex discrimination;
detriment or dismissal because of her pregnancy; and
unfair dismissal.
In addition, if a redundancy situation arises during an employee's maternity leave which affects her role, the employer must give priority to her over other employees in respect of any alternative roles which may be available. Failure to do so will expose the employer to a claim of automatically unfair dismissal.
The basics
---
The employee must notify her employer that she is pregnant and the date she intends to start her maternity leave, no later than 15 weeks before the expected week of childbirth, (EWC) or as soon as practicable thereafter.
The employer must undertake a H&S risk assessment in respect of any workplace/role related risks and, where appropriate, make adjustments.
The earliest date an employee can start their maternity leave is the beginning of the 11th week before the EWC.
Entitlement to 52 weeks of maternity leave, (made up of 26 weeks of Ordinary Maternity Leave and 26 weeks Additional Maternity Leave). As an absolute minimum the mother is required to take two weeks' maternity leave from the date of birth.
Entitlement to Statutory Maternity Pay subject to having been continuously employed for at least 26 weeks' ending with the qualifying week, (which is the 15th week before the EWC).
Right to return to the same job or, in limited circumstances, the same or similar job on no less favourable terms.
The employee and employer may agree that the employee works up to 10 keeping in touch (KIT) days during her maternity leave without bringing her maternity period to an end.
An employee continues to accrue annual leave during the maternity leave although it must be taken outside of that maternity leave period.
Importance of employer acknowledgment
---
On receipt of notification of pregnancy, the employer should revert, in writing, within 28 days of receipt to confirm the date on which the maternity leave period will end.
Provided the employer has done that then, should the employee subsequently decide that they wish to return on an earlier date, she must then give at least eight weeks' notice;
However, that obligation falls away if the employer had failed to previously confirm the return-to-work date. Instead, the employee can return early without giving minimum notice.
This can cause disruption or additional costs for the employer if, for example, they have engaged maternity cover which they cannot immediately bring to an end. It is important therefore that the simple, but often overlooked, step of acknowledgement is complied with.
Loss of a child
---
All legal consequences of childbirth, (to include right to maternity leave) apply if the child is stillborn after 24 weeks of pregnancy or where the child is born alive at any stage of the pregnancy but then dies.
If the child is lost before 24 weeks of pregnancy there is no entitlement to maternity leave. However, if the mother is absent as a result, her absence is treated as pregnancy-related, meaning that if she is treated unfavourably she may have a claim for pregnancy or maternity discrimination.
Flexible working requests
---
Such requests, if made on the cusp of a return-to-work date, can often end up being rushed and/or lead to avoidable stress for all concerned, particularly if the employee has an expectation that matters will be resolved before her return.
To mitigate that risk, best practice is to ensure that an appropriate flexible working request policy is in place, of which all employees are made aware, and which makes clear:
that the employer has up to three months to address; and
that it is therefore important that requests are submitted in a timely manner if the employee has a specific date in mind that they want the change to take effect from.
Sign up for our newsletter
Please fill in the form below to receive legal updates and seminar invitations from our expert solicitors – straight to your inbox.