Planning for the future– how should employers plan for the Fertility Treatment (Employment Rights) Bill?
---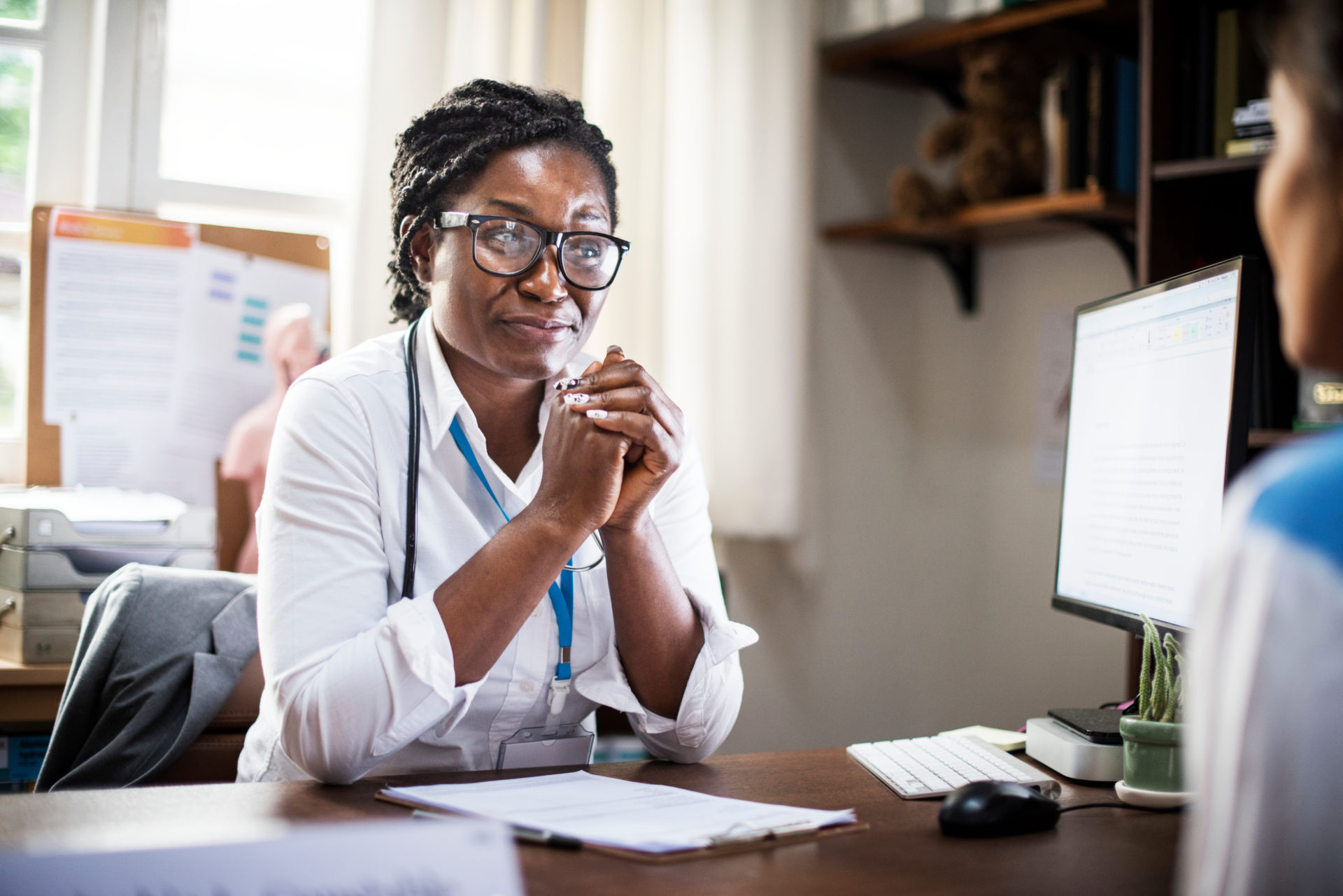 The Fertility Treatment (Employment Rights) Bill is currently going through Parliament.
---
What does the proposed legislation entail?
---
The statutory right for an employee to take paid time off work to attend fertility treatment appointments.
The right to complain to an Employment Tribunal if an employer unreasonably refuses a request to attend a fertility treatment appointment or fails to pay for this time off work.
Provided an employee has a qualifying relationship with the individual undergoing fertility treatment, they will have the right to take unpaid time off to accompany the individual when they attend appointments.
Protection from detriment for taking time off for fertility treatment.

Why is the Bill needed?
---
In 2019, a study by the Embryo Fertilisation and Embryology Authority, showed that 53,000 patients underwent treatment for IVF.
According to NHS data from 2019, 32% of women had successful IVF treatment under 35% whilst this decreased to 11% for women aged 40.
This process is therefore difficult for employees mentally, physically and financially.
However, according to the Fertility Network UK, 55% of employees who are either undergoing fertility treatment or who suffer from fertility issues say that they do not receive enough support from employers.
This consequently leads to high amount of absences as well as performance issues.
Potential impact on employers
---
Employers will need to be prepared for the fact that there will be employees who may require this type of leave.
Depending on the amount of treatment cycles, employers will need to consider having in place cover for employees who are attending or are accompanying someone with whom they have a qualifying relationship to a fertility treatment appointment.
Care must be also taken to maintain confidentiality once an employer becomes aware of the fact that an employee is undergoing fertility treatment and/or an employee is with someone who is undergoing fertility treatment.
Moreover, employers should take care not to penalise employees who take time off to attend fertility treatment appointments or accompany someone, with whom they have a qualifying relationship to a fertility treatment appointment.
What is the current stage of the Bill in Parliament?
---
The Bill is currently receiving its second reading at the House of Commons. It is a Private Members' Bill and it is not known whether this will become law or when it will become law. However, employers need to be aware that this employment law change could be on the horizon.
What is the current legal position in relation to IVF treatment?
---
An individual is not legally entitled to take time off to attend appointments for fertility treatments.
If an individual is subsequently sick, an individual will be entitled to sick pay and sick leave in the same way they would be entitled to this with any other sickness.
An individual only acquires pregnancy rights once they have undergone the last part of their IVF treatment where the embryo transfer takes place and they may become pregnant.
If a pregnant employee is dismissed, they will be entitled to claim automatically unfair dismissal (in which two years' length of service is not required), pregnancy discrimination and sex discrimination.
If an embryo transfer is unsuccessful, the individual is protected by the law against pregnancy discrimination for two weeks.
What can employers currently do to assist employees who are undergoing fertility treatment?
---
Employers can allow employees to take time off to attend fertility clinic appointments in the same way they can take time off for medical and dental appointments.
Employers can have in place an IVF and assisted conception policy which gives guidance on support in the workplace, sickness from assisted conception treatment, leave for failed assisted conception treatment and confidentiality.
Employers can accommodate flexible working so employees can attend these appointments.
Employers can train line managers to ensure that they understand nature of the treatment employees go through and how it affects them mentally, physically as well as financially.
Have a Fertility Ambassador to make people aware of support and open conversations about fertility treatment
Indeed many employers have signed up to the Fertility Workplace Pledge which involves carrying out many of the above measures.
If you require further guidance on this topic, please do not hesitate to contact the Employment team at Lupton Fawcett.
Sign up for our newsletter
Please fill in the form below to receive legal updates and seminar invitations from our expert solicitors – straight to your inbox.